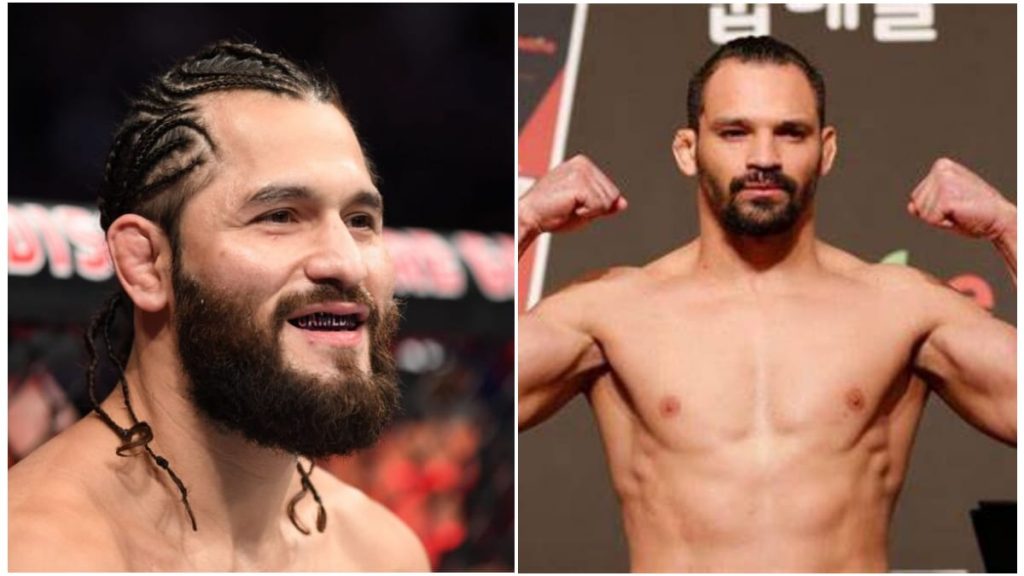 After a controversial submission win against Zelim Imadaev at UFC Vegas 9, Michel Pereira calls out the 'Gamebred' for a BMF Title match. 
"Dana White, Sean Shelby. I want the BMF belt. Jorge Masvidal, beware. You are next!" Pereira said backstage at the UFC APEX center.
Pereira keen on fighting Jorge Masvidal
Pereira did tit for tat against Imadaev as he slapped him a couple of times before ending the fight. To give a background check- it was Imadaev who smudged the former's face first at the weigh-ins. Pereira says he wouldn't think twice doing the same to Masvidal, if he crosses his line too.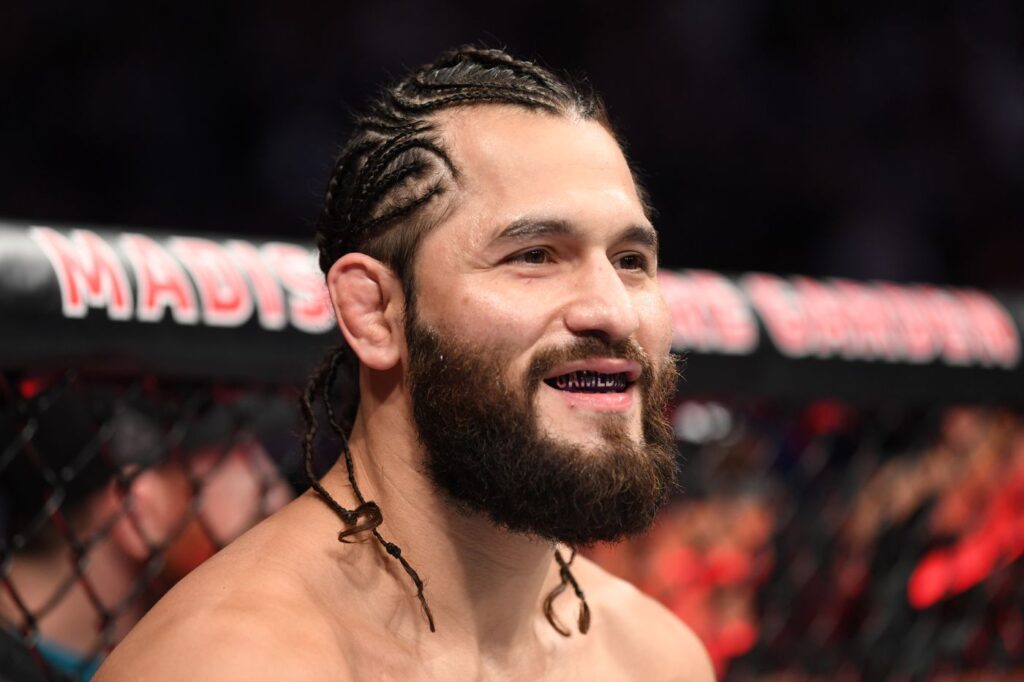 Pereira spoke to MMA Junkie and said, "I want to fight with him and do a great fight, and with that, the fans of the UFC and MMA – they would enjoy a great show and a great fight. I want to fight him."
Pereira feels that Masvidal is a competitive opponent and is one amongst the best. Fighting against him could be a great encounter and can be a nail-bitter for the fanatics.
Pereira shut down a lot of his critics, who felt that Imadaev might be too much for him. The fight was very important for Pereira as his UFC contract was about to expire. But surely those body blows, combinations and rare choke submission impressed Dana White.
However, only time will tell what Dana White and the authorities think about that encounter. Meanwhile Masvidal is scheduled to fight against Nate Diaz in the octagon yet again in January 2021. 
Also Read: Justin Gaethje shrugs off brutal head kick like 'real-life Terminator'