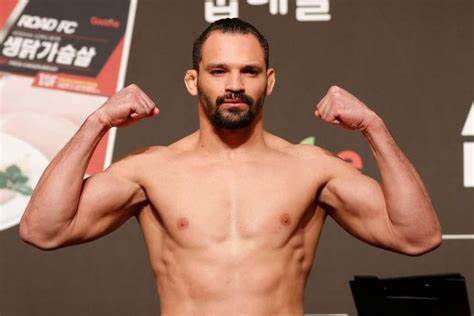 A mouthwatering Welterweight contest ended at UFC Vegas 9 in the most controversial way. Michel Pereira wins via submission against Zelim Imadaev.
The duo entered the fight coming off consecutive losses and were desperate for a massive turnaround in the octagon. Having already had an altercation at the face-off. No one was sure that there will be bad blood once they get the all-clear match.
As the contracts of both these fighters were on the line. They are known for their unique styles of plays. Evidently both were counting on that trait to get them through this fight.
Michel Pereira vs Zelim Imadaev – As it happened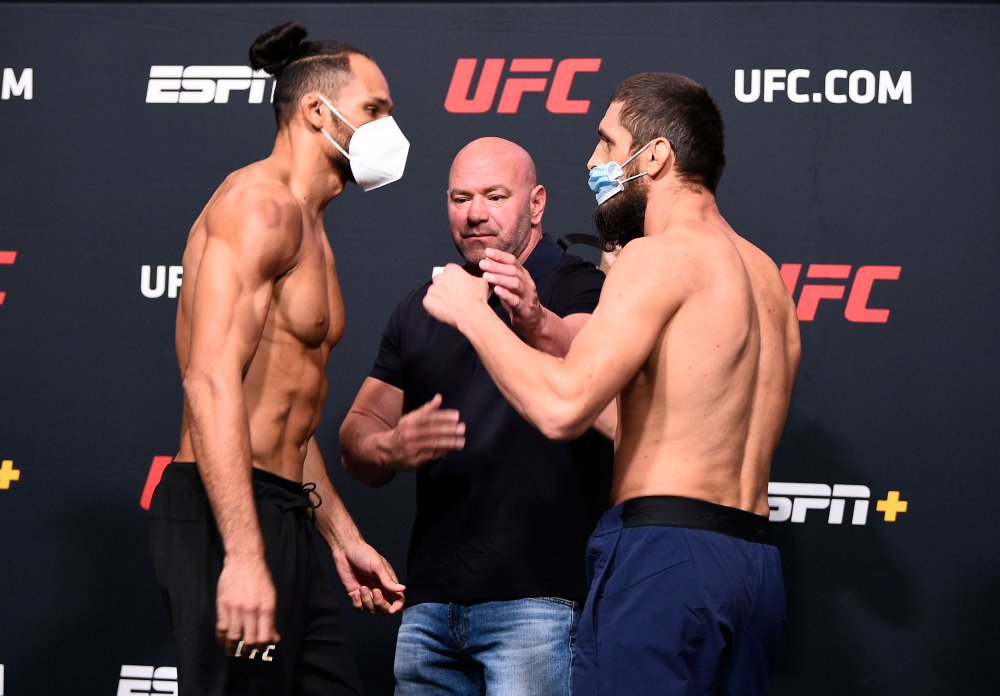 Pereira initiated the attack as the fight went underway. Landing combinations and single punches. During the entire first round Pereira seemed to trigger Imadaev, while the latter only kept moving continuously. But Pereira surely took the upper hand in the first round.
In the next round Pereira tried to take full control of the fight. Trying acrobatically kicks and punches but Imadaev kept dodging. But more often than not both fighters were missing than landing. As during the majority of the round, the duo kept landing kicks to one another. But before the round ended both fighters had an exchange.
When it came down to the 3rd round, Pereira had his mind set to finish off things in this very round. Pereira was way more aggressive than his opponent. As the two fighters tied up, Pereira pinned Imadaev down. The former hopped for rear-naked choke. That was that! The referee jumps in to get the fight to a close.
But what one might suspect, that Imadaev never tapped out. Referee, Tognoni never saw a tap but called the fight off. Even when viewing the replan in slow motion, no tap was found.
Also Read: Marcos Rogerio de Lima test COVID-19 positive, fight cancelled