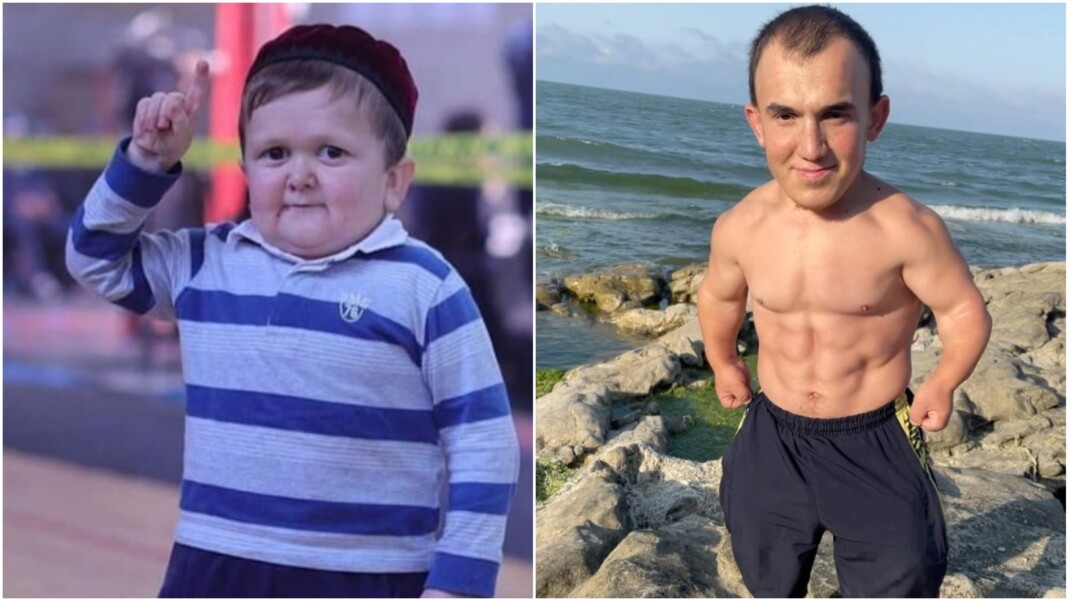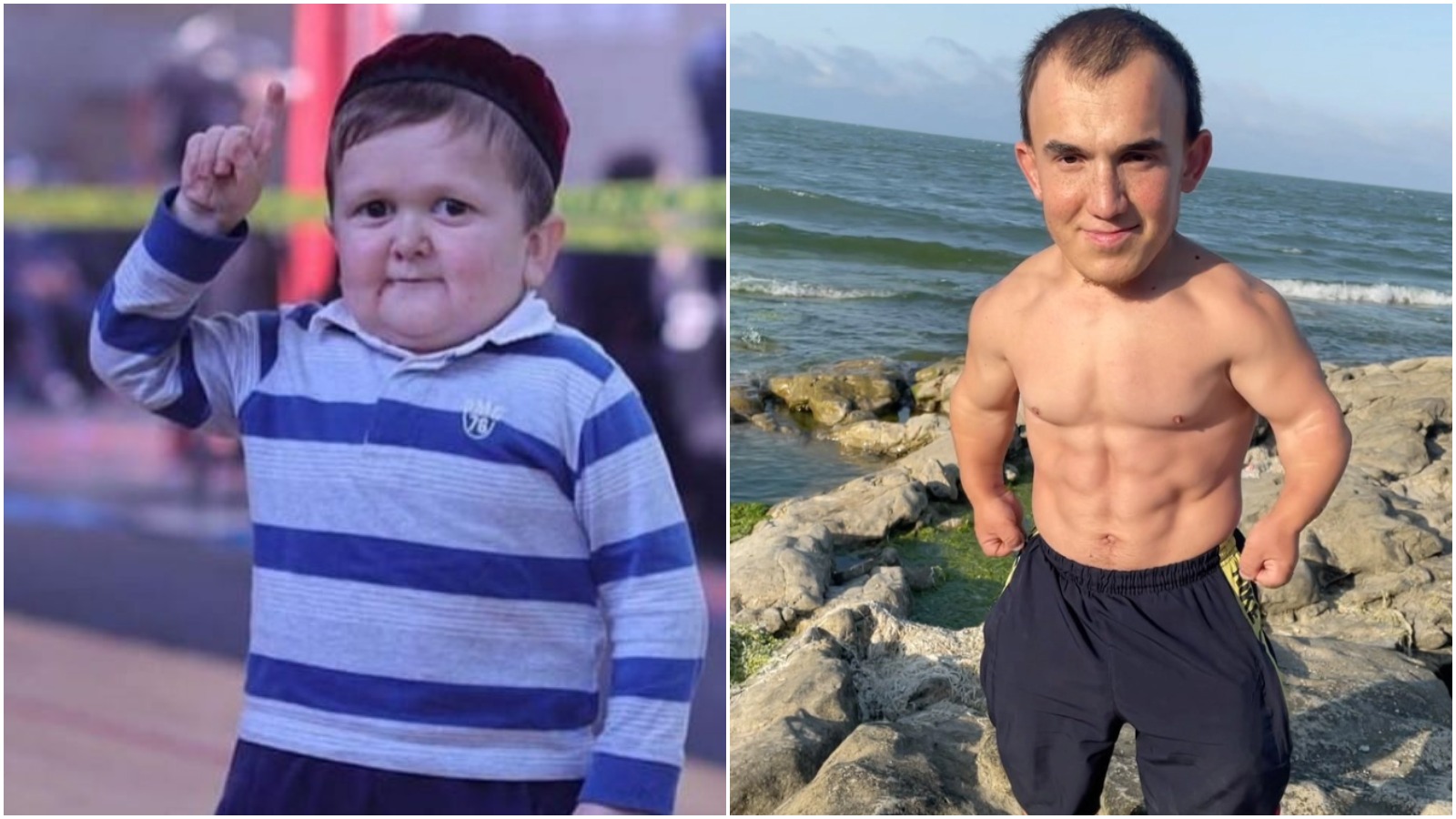 'Mini Khabib' Hasbulla Magomedov has taken the MMA community by storm over the past few months. The 18-year old TikToker from Russia suffers from Growth Hormone Deficiency and hence his child-like appearance. He is managed by Tamaev Asxab, who is more or less of the same age. The two Russians' popularity has grown in leaps and bounds over the past few years.
In a recent video and post shared by Tamaev Asxab on Instagram and YouTube, he has begun hunting for a new opponent for Hasbulla Magomedov. And it looks like Tamaev has found one. In the video posted by Tamaev, the new challenger goes by the name of 'Tain' and besides that nothing much is known about him.
'Friends, today I interviewed the new fighter, Tain' – Hasbulla Magomedov's manager Tamaev Asxab
In the video, Tamaev Asxab can be seen explaining, "Friends, today I interviewed the new fighter, Tain. During the conversation, he challenged Hasbullah and commented on the upcoming fight between Abdurozik and Hasbik. Tain is quite confident in his abilities and he is ready to start the press conference right now. But this is not surprising, so why be afraid if he can lift his body weight – we have clearly checked this in the gym." [via SportsKeeda]
Tain can also be seen lifting weights and doing several other exercises in the video. Hasbulla, on the other hand, has gained worldwide popularity. The Russian has become so popular that he was recently called out by 'Triple C' Henry Cejudo himself. And it looks like his fame will only grow further from here.
Do you think a match between Tain and Hasbulla would come to fruition? If yes, can Hasbulla pull off a victory over the tough-looking Tain?
Also Read : Conor McGregor fastest knockout: What is The Irishman's fastest KO and how many knockouts does he have
Also Read : Ariel Helwani is back with his own podcast and numerous other ventures