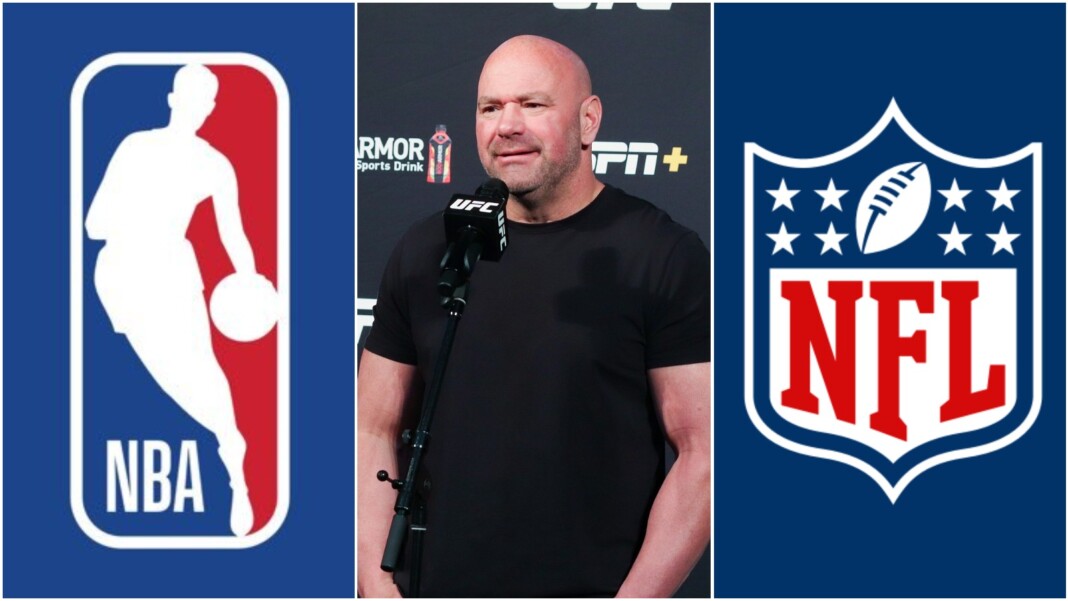 A structured MMA league, more like the big game leagues in America viz. NBA, NFL, NHL is in the making, according to reports from famed MMA journalist Ariel Helwani. Not a single week passes by without a fighter complaining about the pay structure in the UFC. Of late, more and more fighters, even a few top ones, have been openly speaking about being paid less by the UFC.
YouTube star Jake Paul has been blowing up the issue whenever he is on the mic as well. He, for his part, has been asking more and more fighters to ask for better wages. Besides poor wages, the fighters are also subject to several restrictions – there has always been a cry for the Muhammad Ali Act to be set up in the UFC as well.
Fighters to get insurance, pension and several other benefits in the new 'MMA League'
The new MMA league according to Ariel Helwani has been in discussion for a while, among elite industry officials. The league will be more structured like the NBA, NFL and NHL and will provide career-ending insurance, health insurance and a pension for the fighters.
It also has a CBA 50/50 revenue share guaranteed contract being offered to the fighters. Several other features are set to be unveiled once the announcement of the MMA league gets underway.
The launch date for the same is expected to be 2023. The announcement for the same might be in the foreseeable future. Besides Helwani, none of the other MMA journalists have reported the same. What are your thoughts on the new proposed MMA league? Will it have the firepower to topple the UFC?
Also Read: "So let's fight" – Nate Diaz accepts callout from Vicente Luque
Also Read: "What am I watching", "An absolute disgrace" – Twitter reacts to Evander Holyfield vs Vitor Belfort