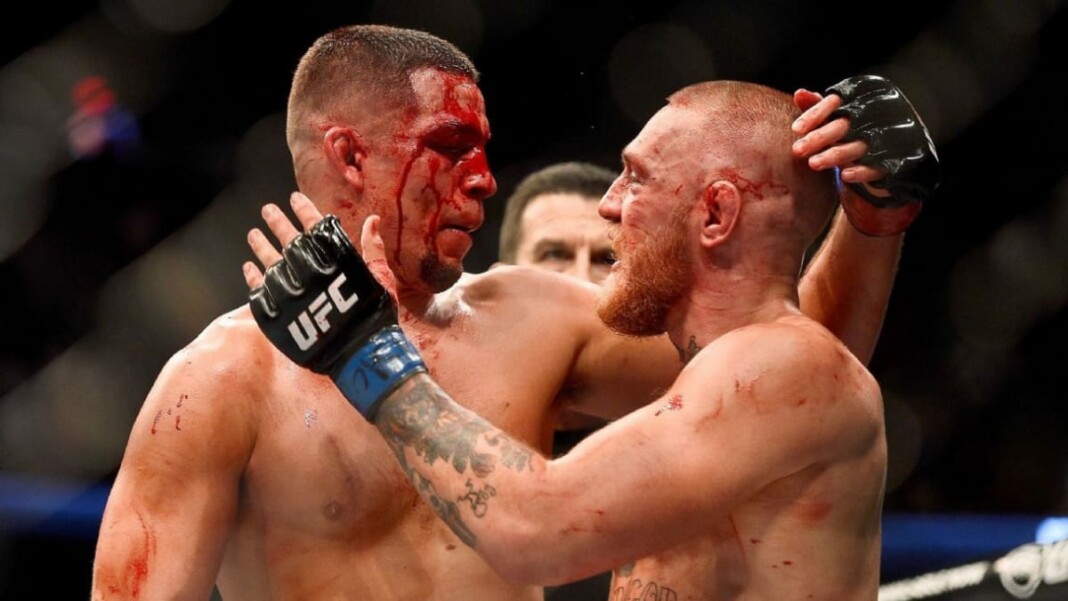 Nate Diaz finally made his comeback to the octagon at UFC 263 last weekend. After the fight there has been a lot of speculations as to who will be his next contender. Nate's coach Cesar Gracie believes Conor McGregor is the right match for the Stockton Slugger.
Nate Diaz is coming from a unanimous decision loss at UFC 263 against Leon Edwards. But the superstar definitely stole the show with his last-round performance. A fellow veteran of the sport, Demian Maia also was on the same card as Nate last weekend. Maia went up against Belal Muhammad and lost via decision. Later, the veteran called out the superstar but Nate's coach does not approve of this matchup. Gracie would like to see the McGregor vs Diaz trilogy.
"I know there has been speculation on whether Nate will accept the fight with Demian Maia," Gracie wrote in a message to MMA Fighting. "Although I have not yet talked to Nate about his thoughts on this fight, I can tell you that I am completely against the idea. Demian has been a great representative of Brazilian jiu-jitsu on the mat and in MMA. He has accomplished much and we all respect him. He is still a dangerous opponent but I don't feel Nate has anything to gain from this fight."
Cesar Gracie belives Nate Diaz vs Demian Maia is a 'no-win' situation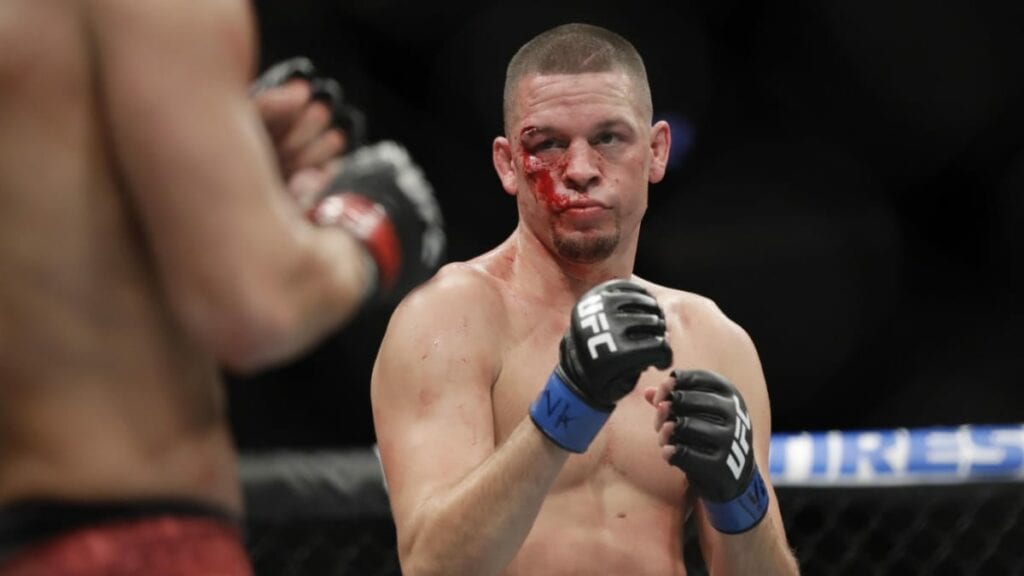 Cesar Gracie believes that Nate Diaz fighting Demian Maia does not make any sense. "If he were to lose, he would be losing to a 44-year-old that is on his way out of the sport, and if he won it would be to a 44-year-old man that is leaving the sport. It is a no-win situation," said Gracie.
Later Gracie suggested that Conor McGregor and Nate might be on for a trilogy given the success the first two fights produced. Both the fights were one of the biggest PPVs of all time. Nate and Conor stand tied in their matchup and the trilogy will be the decider. "I would think the trilogy versus [Conor] McGregor," he said. "I know that Nate wants tough fights. He is motivated by fighting the best guys."
Also read: "It will be fireworks," Dhiego Lima guarantees a cracker of a fight against Matt Brown at UFC on ESPN 25