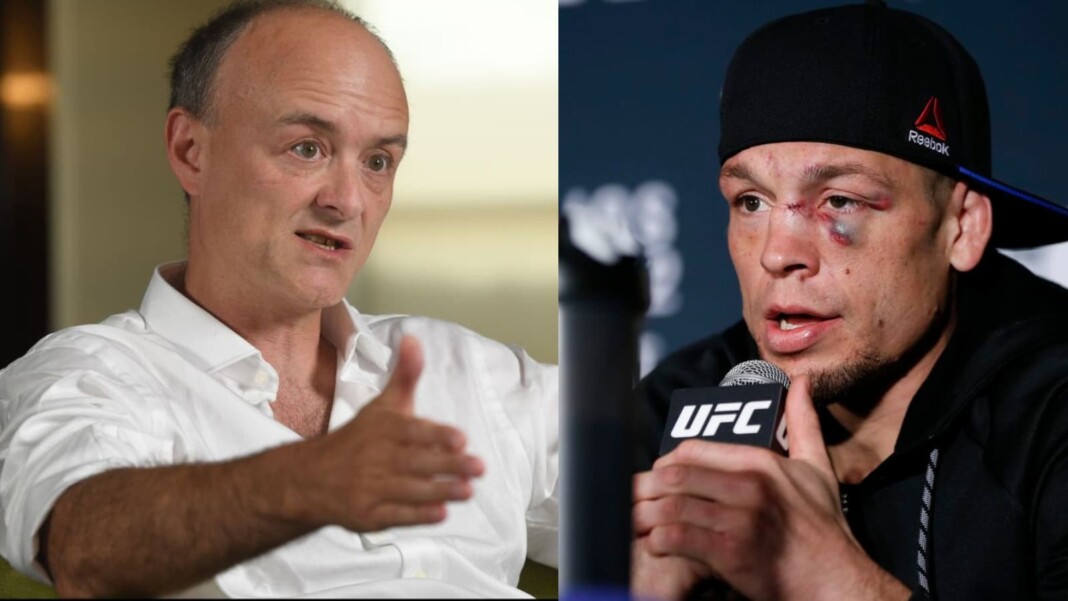 Just when you thought you had seen it all from Nate Diaz, the fighter gets fight advice from someone very interesting. The UFC superstar got an interesting reply from a British political strategist, Dominic Cummings.
Nate Diaz is undeniably one of the biggest superstars in the UFC. The fighter from Stockton, California has one of the biggest fanbases among world athletes. When there is a Diaz fight happening, one can best believe people from all over the world from various backgrounds and interests will be tuning in to see the Baddest Motherf**ker in UFC put on a show inside the octagon.
The last person one might have reckoned would be a Nathan Diaz fan is, Dominic Cummings, the former chief advisor of British Prime Minister Boris Johnson. In a recent tweet put out by Nate, the politician replied, "Do not sign new UFC contract, you will make more cash outside and Dana White will come do a deal at some point for trilogy The Notorious One fight, but outside you'll have much more leverage & make more $. Look how they screwed Georges St Pierre, now waiting for contract to expire."
Does Dominic Cummings' advice actually make sense for Nate Diaz?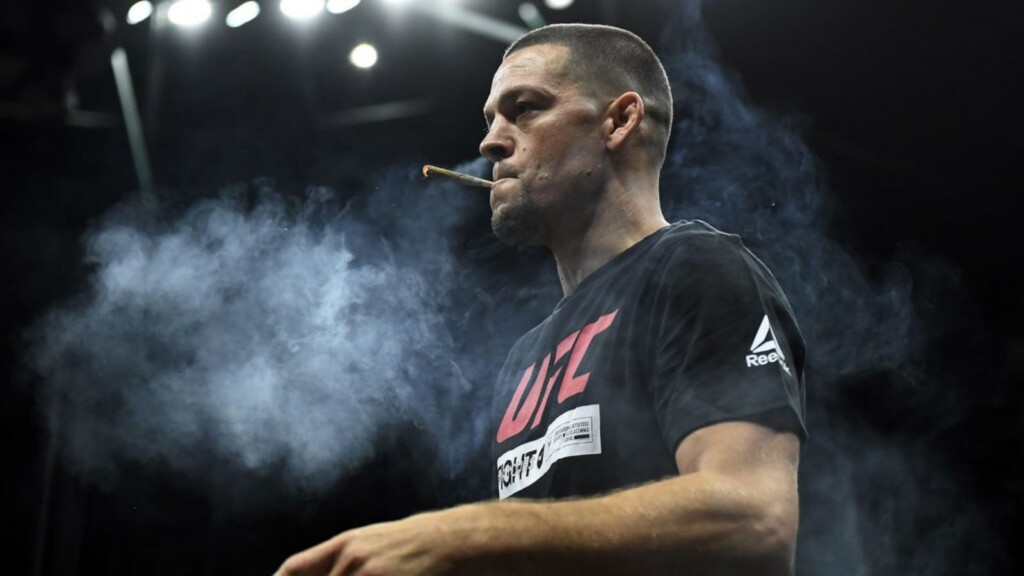 The Stockton Fighter is currently coming off a loss against top-ranked welterweight fighter Leon Edwards. Nate lost via a unanimous decision at UFC 263. Nate got beat up for almost the entire fight but in the last 30 seconds, Diaz showed the world why he is one of the most dangerous fighters by almost knocking out Edwards. After that performance, Nate is open to fighting anybody.
Read "Something wrong with Luque", "You know I'm in from day 1" – Nate Diaz and Vicente Luque dispute over delay in fight booking
There is a list of fighters lined up to take the big money fight. Currently, the fighter that is the closest to making a deal with Nate is, Vicente Luque. But there seems to be some misunderstanding between the two parties and the promotions regarding that fight. Dominic actually makes a great point about the money Nate could make outside the UFC given he has a huge fan-following. Wherever Nate goes, massive PPV numbers shall follow. Do you think the British political strategist makes sense?
Also read: "So f**king easy," Mike Tyson talks about knocking out Jake Paul in a fight