'The Stockton Slugger' Nate Diaz made his comeback inside the Octagon against Leon Edwards at UFC 263. Diaz's presence electrified the arena and the fans were sitting on the edge of their seats to see him fight again.
Although, Diaz lost the fight against Edwards at the end of five rounds by unanimous decision but he wobbled him with a left hand towards the end of the fifth round that could have turned the fight upside down.
Leon Edwards wasn't able to finish Diaz and this costed him to wait for the title shot as the UFC president Dana White is persisting to give Colby Covington the opportunity to face Kamaru Usman rather than him.
'The Nigerian Nightmare' on the other hand isn't interested in fighting Covington again and everyone knows it. Taking the advantage of this Diaz fired some shots on Usman with his tweet which says,
"Who dis guy fighting next? Someone he already koed," This was directed towards Colby Covington as Usman already knocked him out in their first fight at UFC 245. Following this, he also tweeted, "Ur locked down you do what ur told to do like a good champion"
Kamaru Usman asked Nate Diaz to get a fight booked against him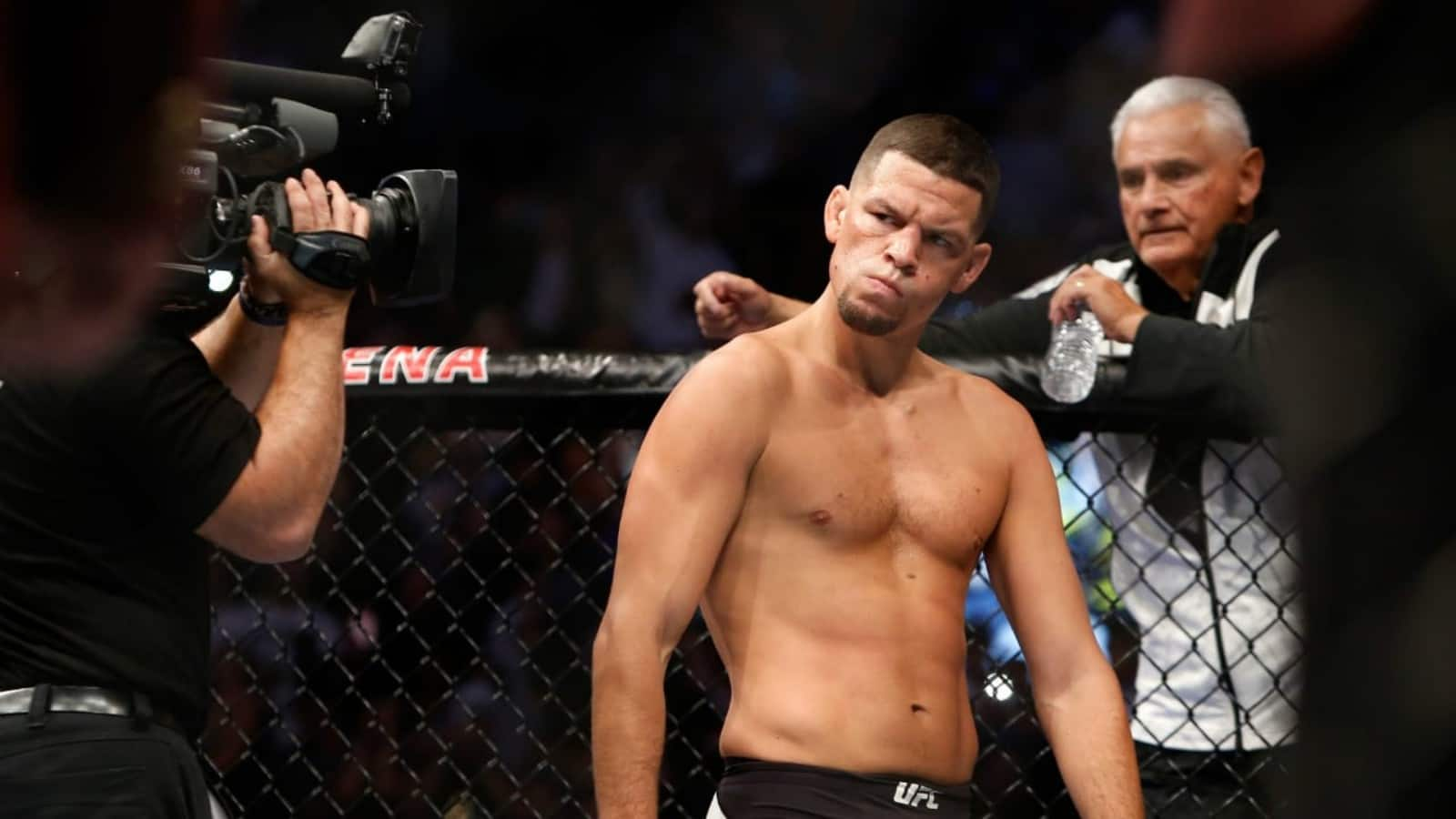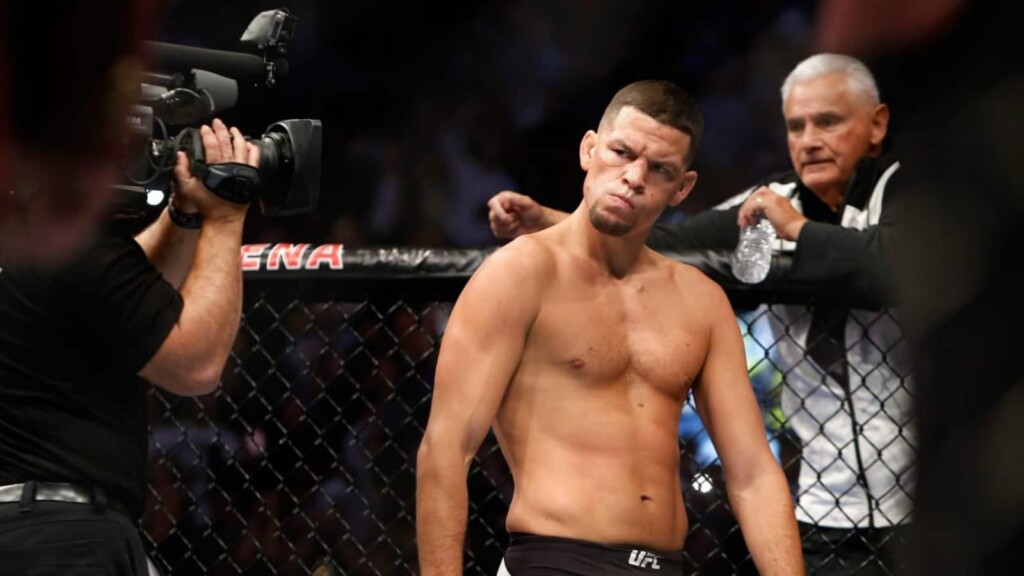 After Nate Diaz mocked Kamaru Usman for fighting the same opponents again. Whom he already defeated, Usman asked Diaz to get a fight booked against him and face him inside the Octagon.
Usman says, "I see you 209, If you really want this 187 then call your boy hunter," Before Leon Edwards and Nate Diaz fight Usman already showed his interest in fighting Diaz and maybe this can present him opportunity to fight for the title.
After this Nate Diaz responded to him with his tweet which says, "Your doing great champ I wasn't trying to disrespect Have a good fight with one of those poor guys you beat up .."
In the last Usman once again asked Diaz to face him in the real-world rather than poking him on Twitter. He added, "Key word "CHAMPION" lol. All you guys just internet tough guys nowadays. Like I said if you really want this pressure then holla at your boy hunter."
Also Read: "In the real world, that fight's a wrap," Nate Diaz talks about nearly finishing Leon Edwards at UFC 263.