The debate for the best boxer in the UFC seems to be never-ending. Max Holloway claimed himself to be the best boxer after his sensational performance against Calvin Kattar earlier this year. Dustin Poirier laughed at his claim and reminded Holloway that he holds two wins over him. Former double champ, Conor McGregor claims he is the best boxer in the UFC, and there isn't even a competition.
The striking aspect of MMA has evolved leaps and bounds, another former champion, Daniel Cormier recently put together his own list of top 5 boxers in the UFC. He ranked them as follows.
James Tony
Max Holloway
Junior Dos Santos
All hell broke loose after he posted this, Nate Diaz trashed DC for this, and he wrote, "Watchu know about boxing DC. I'm shi**g on this list." Dillon Danis took his chance to take a shot at Diaz, he replied to his comment, and wrote, "Nate Diaz you couldn't box eggs."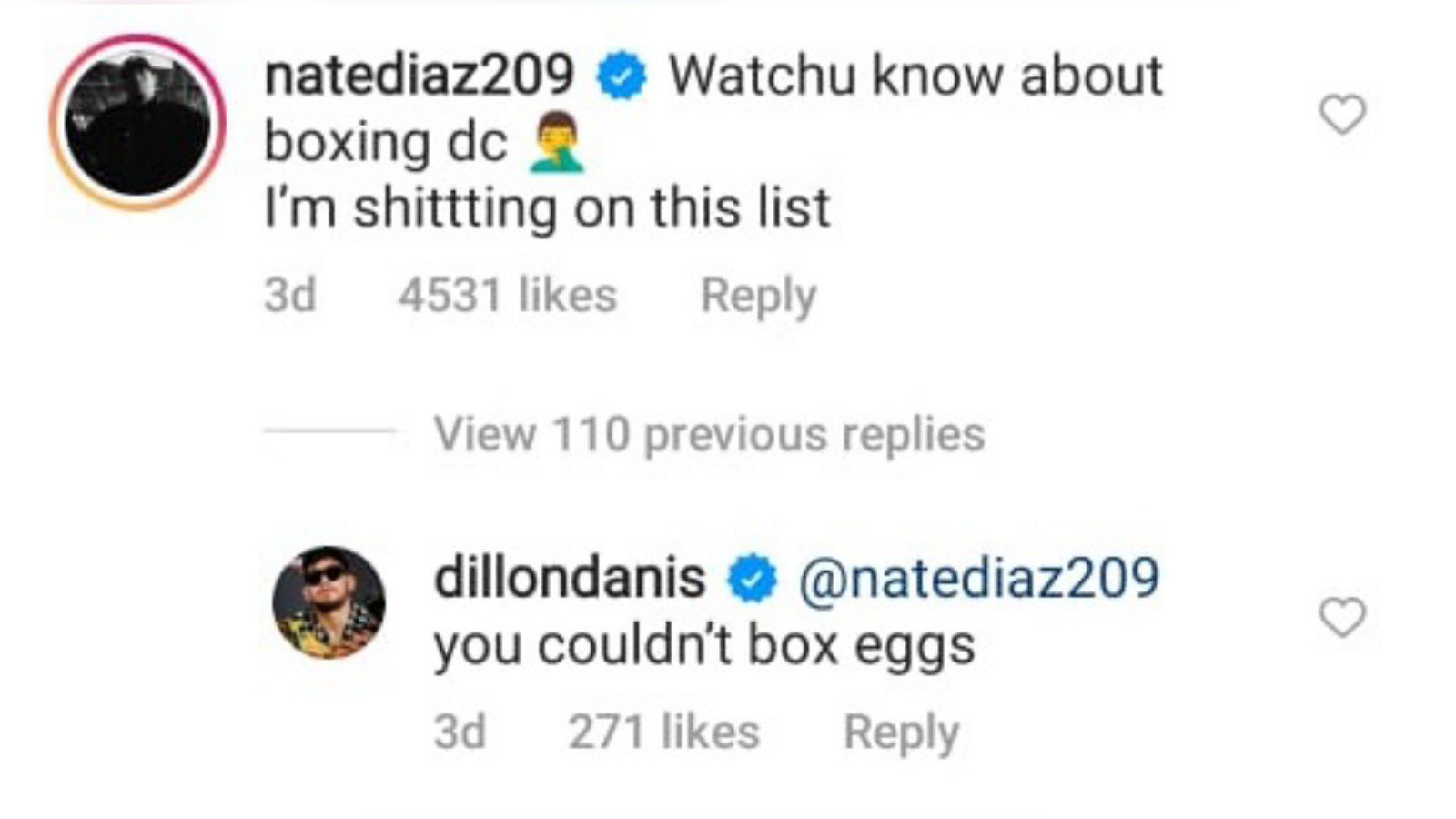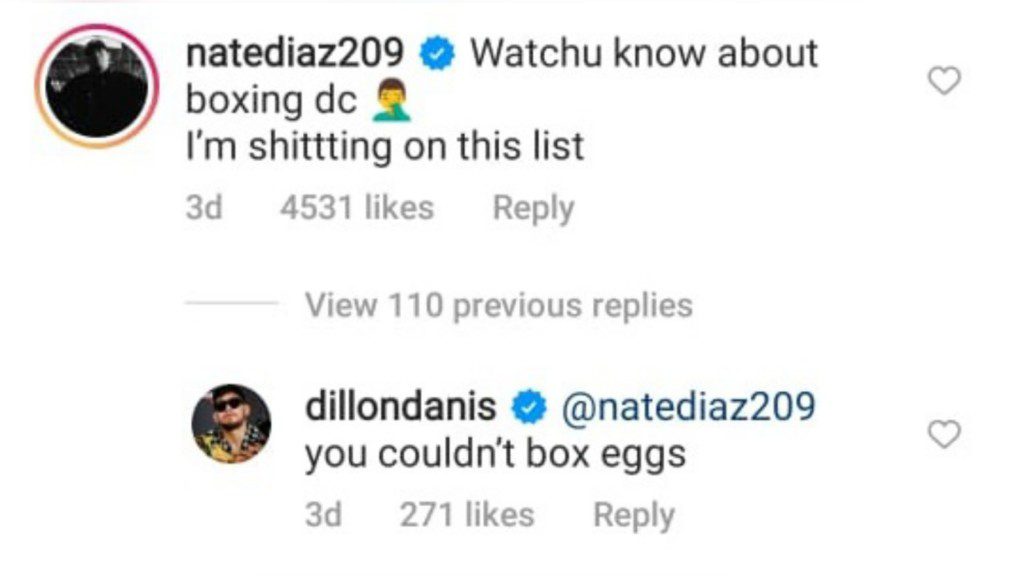 "I'm surprised DC didn't put Khabib and Islam on this list," Rafael Dos Anjos tags along with Nate Diaz to troll Daniel Cormier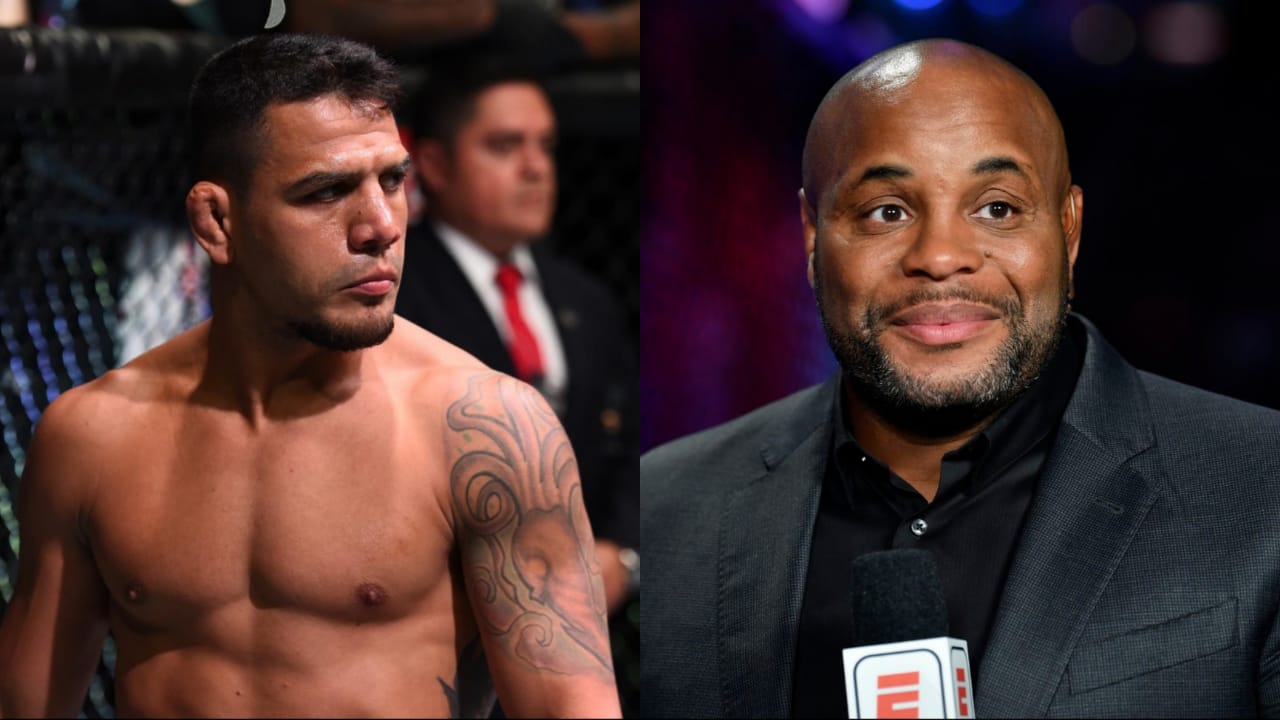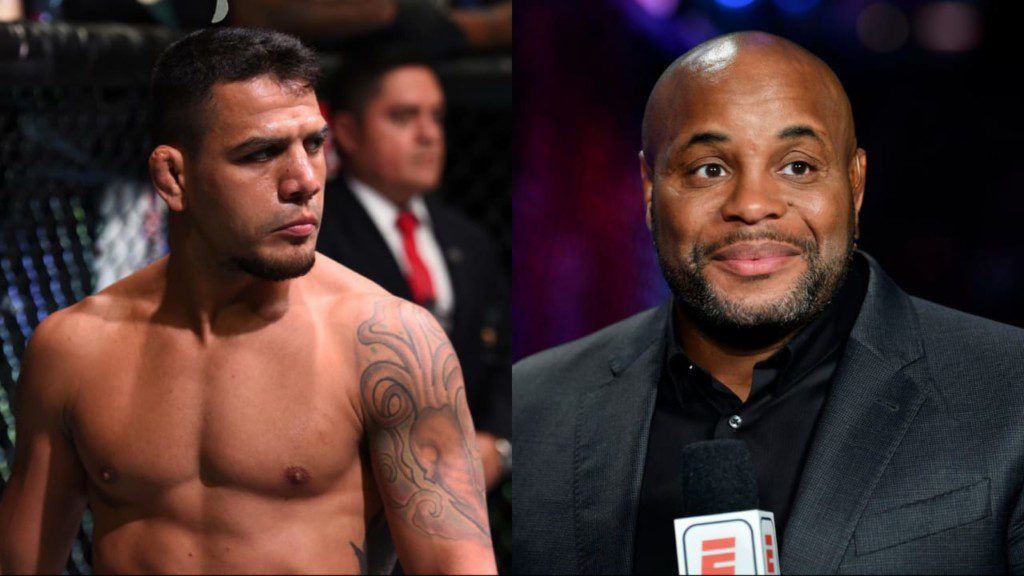 Another fighter who trolled DC for this, was the former champion, Rafael Dos Anjos, he wrote, "I'm surprised DC didn't put Khabib and Islam on this list." Many people accused DC of being partial towards his former teammates, RDA was supposed to face Islam Makhachev but the fight was called out because of some unfortunate circumstances.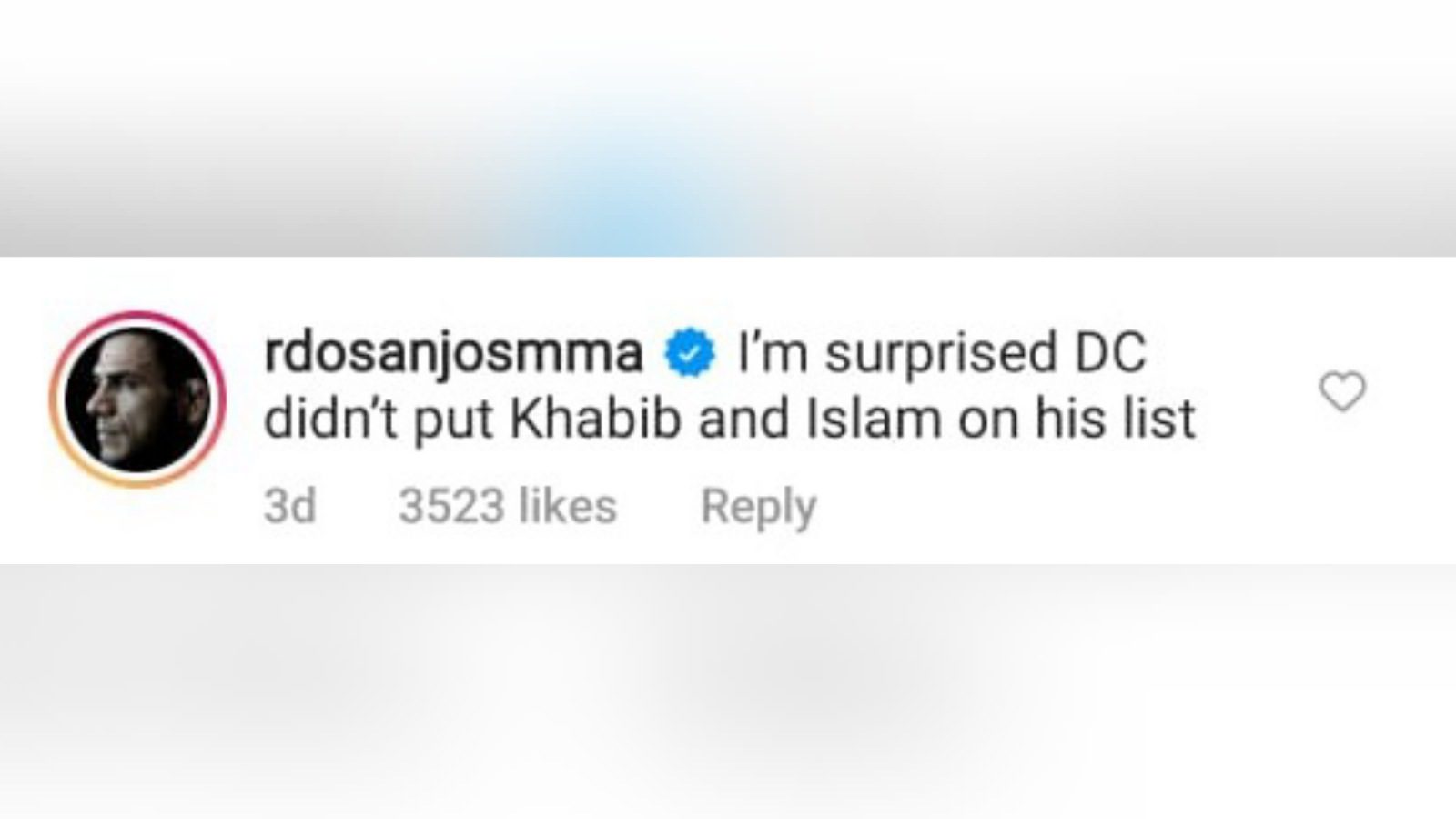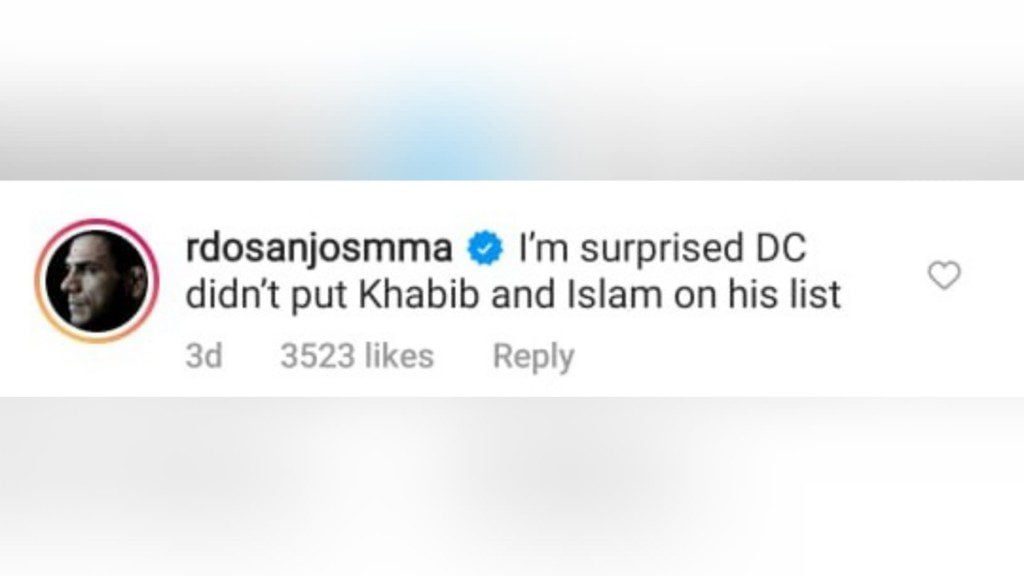 A little while ago, Justin Gaethje accused DC of being partial towards Makhachev, DC defended himself by saying, "I don't mind addressing this whole bias thing. I think it's absurd. I don't agree at all. I think it's absurd and if you ask me if I am biased towards Islam Makhachev or Khabib Nurmagomedov – guys, I have called Khabib's fights, Luke Rockhold, Deron Winn, Islam Makhachev, I've called all of their fights and I feel like I have done their opponents justice."
Also read – "I'm surprised DC didn't put Khabib and Islam on this list," Rafael Dos Anjos leaves a sarcastic comment under Daniel Cormier's list of best boxers in the UFC