UFC Megastar Nate Diaz is not games if someone wants to have a beef with him without any competition. This has been proven time and again and Diaz and his team usually come with their hands ready without a warning, but he made an exception for the Paul brothers Logan and Jake Paul as obvious, a warning with not much courtesy but definitely much clarity.
Diaz last fought at UFC 263 where he lost an unanimous decision to Leon Edwards. Diaz is expected fight again in the first quarter of next year and hence, the UFC is looking out for a fight. There were talks between UFC Lightweight Dustin Poirier and Diaz to re-book the fight after 3 years but it seemed like Diaz didn't want the fight due to lack of money as per him.
Nate Diaz subtly goes off on Paul brothers, proposes to stay friends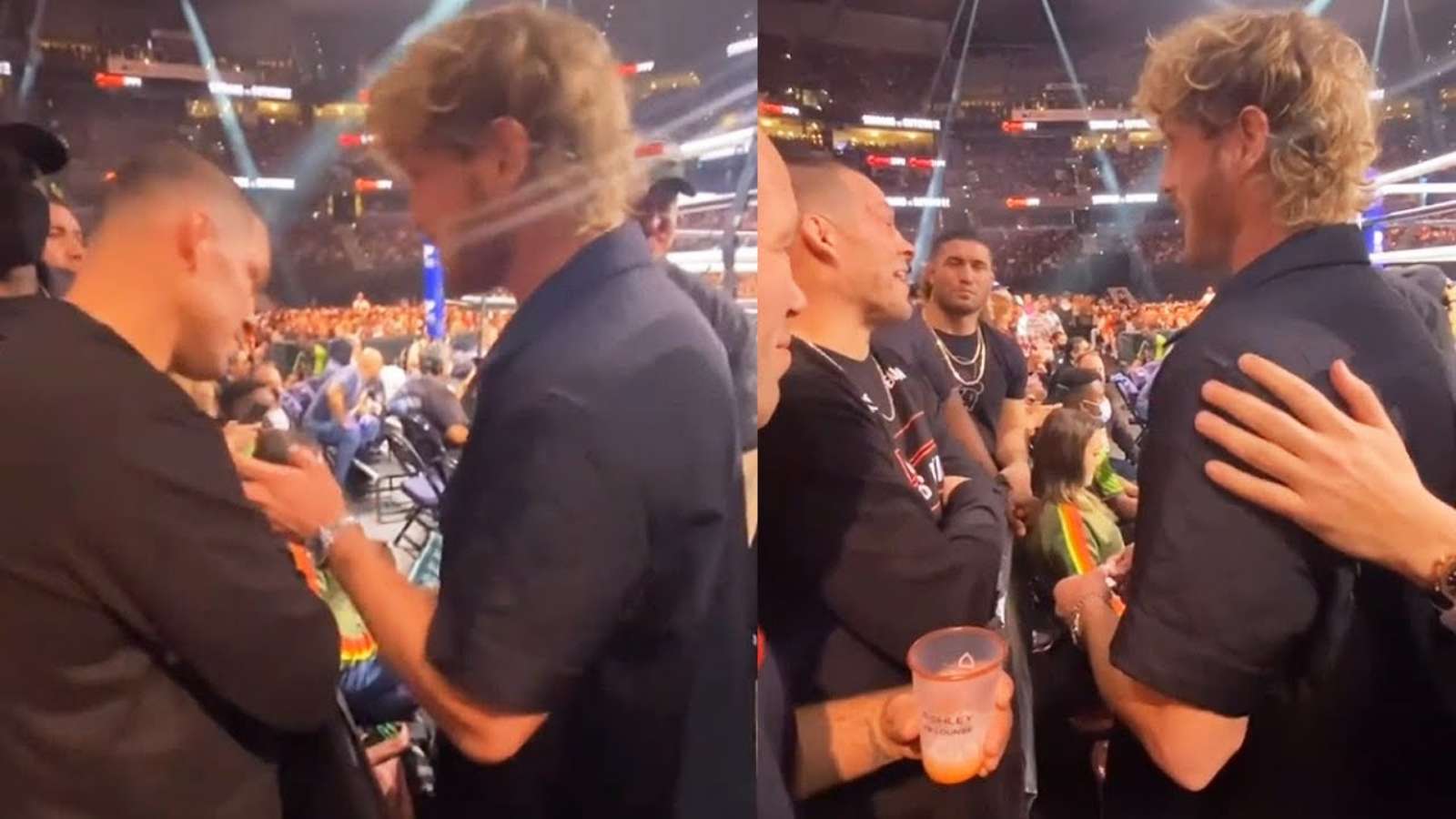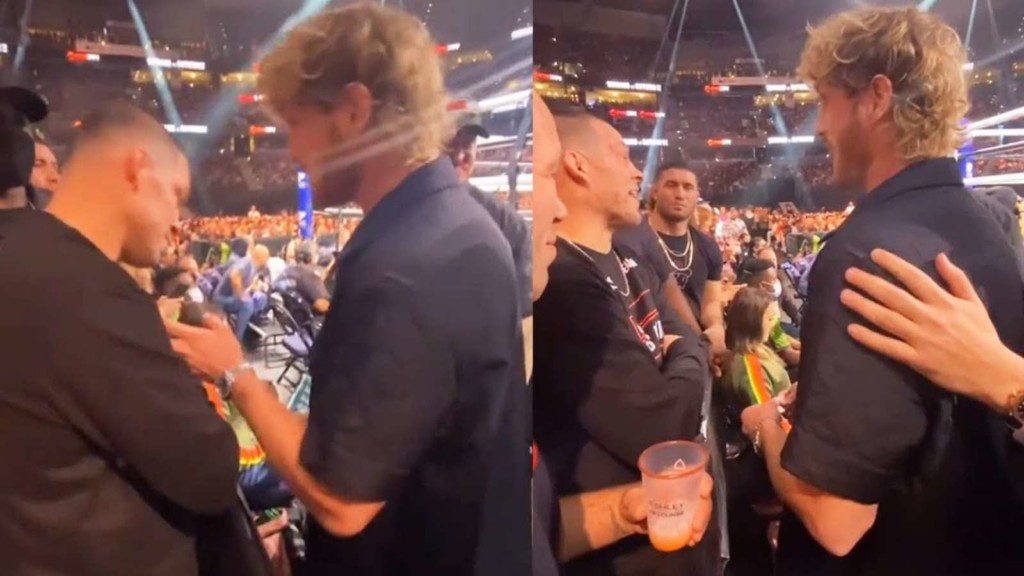 Diaz tweeted a picture of his Instagram post with two security guards that was captioned "The Paul sisters I hired this security team to make sure I wouldn't get to them, like I was actually trying to, but it's all good with u guys I don't take this fight thang with u2 serious. You guys playing boxing with wrestlers that can't box or that lil ass Floyd and that's not cool bruh but it's cool. I'm a real fighter from the fight game so don't trip so hard when you see me fellas let's just be friends it's good."
Diaz obviously dedicated this tweet to Logan and Jake Paul. Diaz was seen attending the Paul vs Woodley II event where his longtime teammate Chris Avila fought and won a majority decision against Anthony Taylor in the preliminary cards. Logan Paul, who was their for his brother fighting in the main event, was already hanging out with Diaz for a brief period of time in between the fights that took place.
What do you make of this post by Diaz? Do you think it was necessary to warn the Paul brothers despite Diaz showing no heat while talking to Logan Paul during the event last week? Also, who do you think should Diaz return against in the cage?
Also Read: Jake Paul reveals his Top 5 most wanted fights in professional boxing