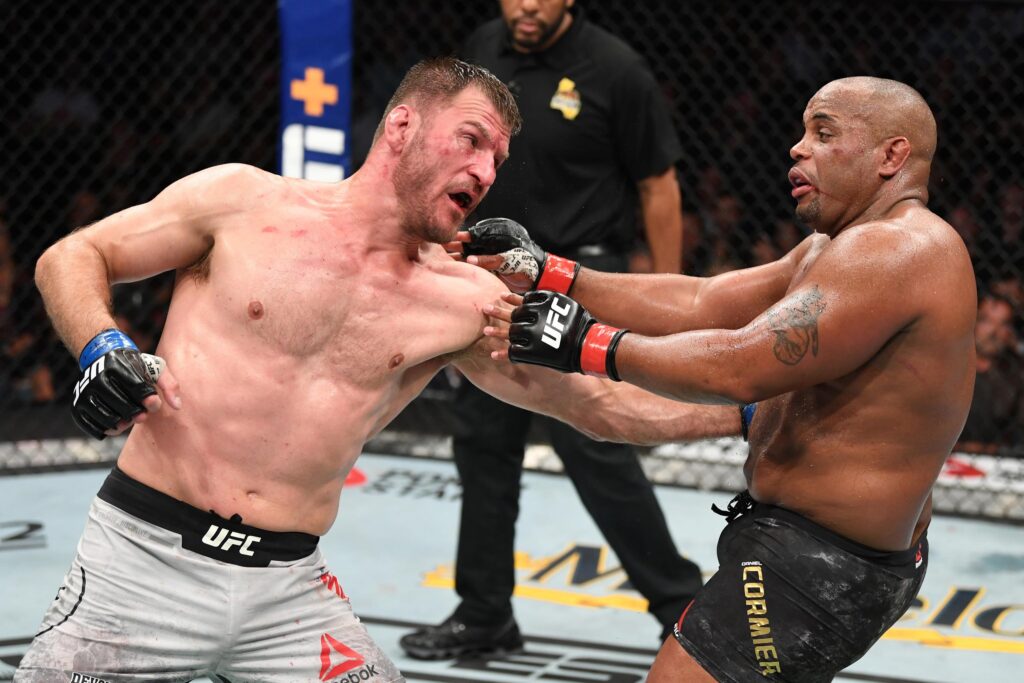 UFC 252 is going to take place on August 15th between division's reigning champion Stipe Miocic and it's former ruler Daniel Cormier for the 3rd time. It's a type of card which shouldn't be missed.
This fight can be the last one for former Champion, Cormier regardless of its result.
"I will not be goaded into fighting again after this, I'm going to ride off into the sunset," Cormier told ESPN ahead of UFC 252.
"I'm going to ride my old buggy like the Beverly Hillbillies into the sunset, popping and just going crazy down the road. I'm going to be ready to go. I love the game but I'm really loving the commentary, I'm really loving what life looks like after fighting but I have unfinished business before I can do that." Cormier added.