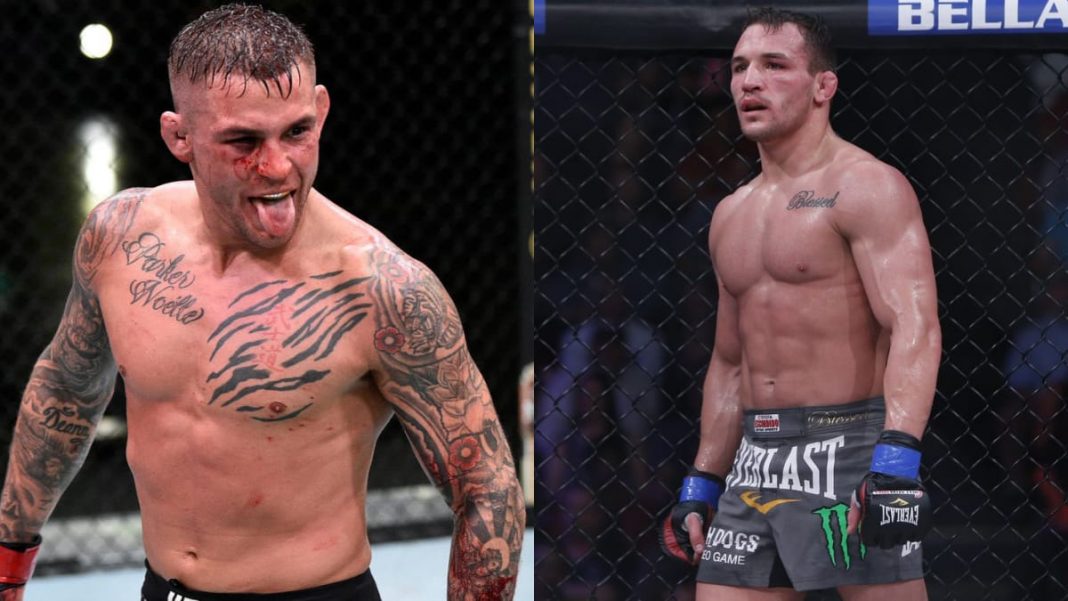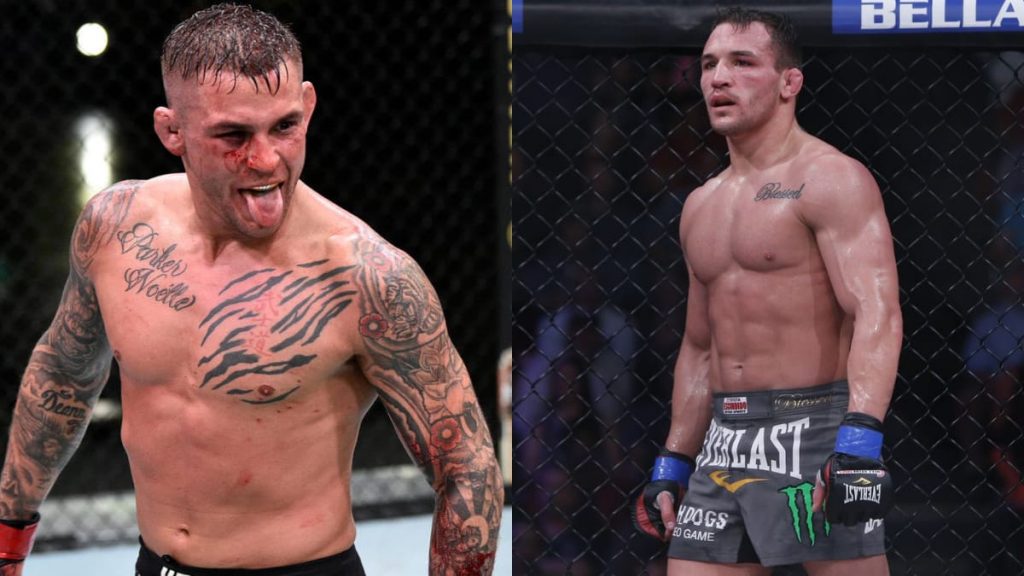 UFC lightweight title contender, Michael Chandler is eyeing to fight Dustin Poirier for the UFC title. The former Bellator fighter is keen to fight and secure his UFC lightweight title. He strongly believes his next fight should be for the belt against "The Diamond". Chandler also looks forward to making the currently retired champ, Khabib Nurmagomedov fight him down the road.
Michael Chandler on Wednesday told the radio host, Jim Rome that a matchup with Dustin Poirier "is definitely a fight that interests me". The Diamond and Chandler were supposed to fight at the UFC 254.
Michael Chandler has been on the news ever since his amazing performance on the UFC 257. He made his UFC debut against Dan Hooker and beat him by a first-round TKO. Chandler also used the opportunity during the victory speech to shout out the Russian champ.
The debutant said, "At this point, the performances that we both put on a warrant that next title shot". He ended his speech by saying, "Khabib Nurmagomedov is the greatest to ever do it. But we all know he's stepping away. Let's let him step away, let's relinquish the belt, let's put it on the line between me and Dustin in the next quarter, and I promise you after that fight, I will be the UFC champion."
Dustin Poirier uninterested in Chandler fight
Poirier after coming off a high from beating, Conor McGregor, guaranteed that Michael won't be his next fight. In response to Chandler, he said, "It's just my feelings toward the division and the sport".
"I lost to Khabib, I came out and put on a 'Fight of the Year' for you guys, got my hand raised against a top-five opponent after that. Then I come in there and Khabib doesn't want to come back, then I knock out one of the biggest fights you can get. I knock this guy out, too.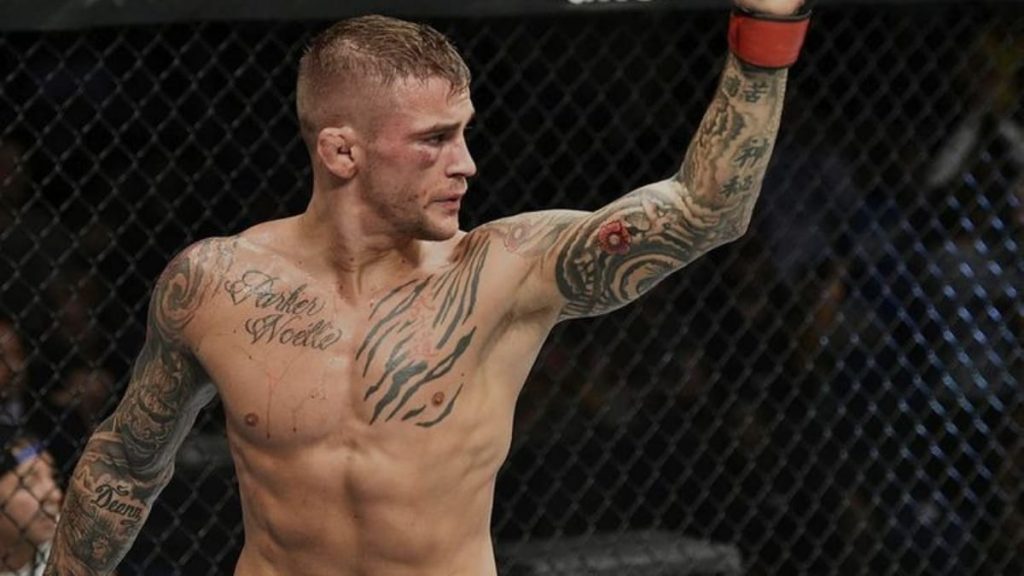 "I'm not going to fight, some – and like I said, respect to Chandler – a new guy to the UFC who just beat a guy that's coming off a loss that I just beat for the belt. That's not exciting to me." Nevertheless, Michael Chandler aims for the title and is very determined to bag it.
Also read UFC 257 pay-per-view buys sells over 1.5 million worldwide