UFC middleweight champion, Israel Adesanya is defending his belt against his former rival, Alex Pereira next. Adesanya and Alex fought each other twice during their kickboxing days, and Alex won both the times. Adesanya transitioned into MMA soon after their 2nd fight, and he went on to become the UFC's middleweight champion.
Izzy was cruising through every middleweight contender, but Alex's entry into the company made things interesting for everyone. These two fought at UFC 276. Pereira knocked out Sean Strickland in the first round of their contest, and Adesanya went on to secure a unanimous decision victory against Jared Cannonier.
Many criticized Izzy's approach in his recent fights, he usually plays it too safe, and it got to such a point where fans left the arena in middle of his fight against Cannonier. Alex sent out a warning to Adesanya, and the champ vowed to 'Froze him like Elsa' in their next fight.
Related – "Would never bet against Pereira"- Former opponent warns Israel Adesanya ahead of his fight against Alex Pereira
"I see him doing cartoon stuff"- Alex Pereira finds Israel Adesanya cartoon's obession way to amusing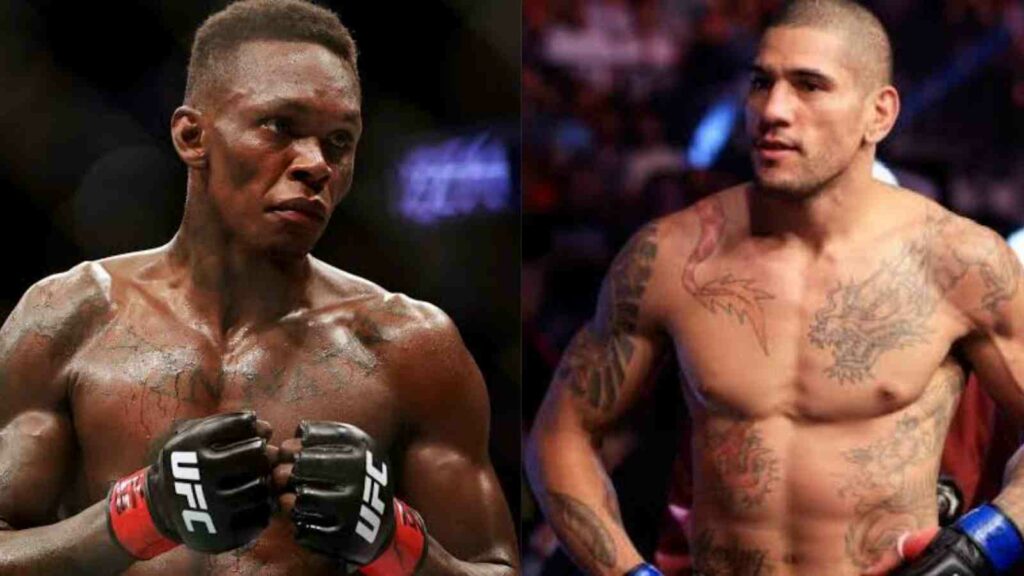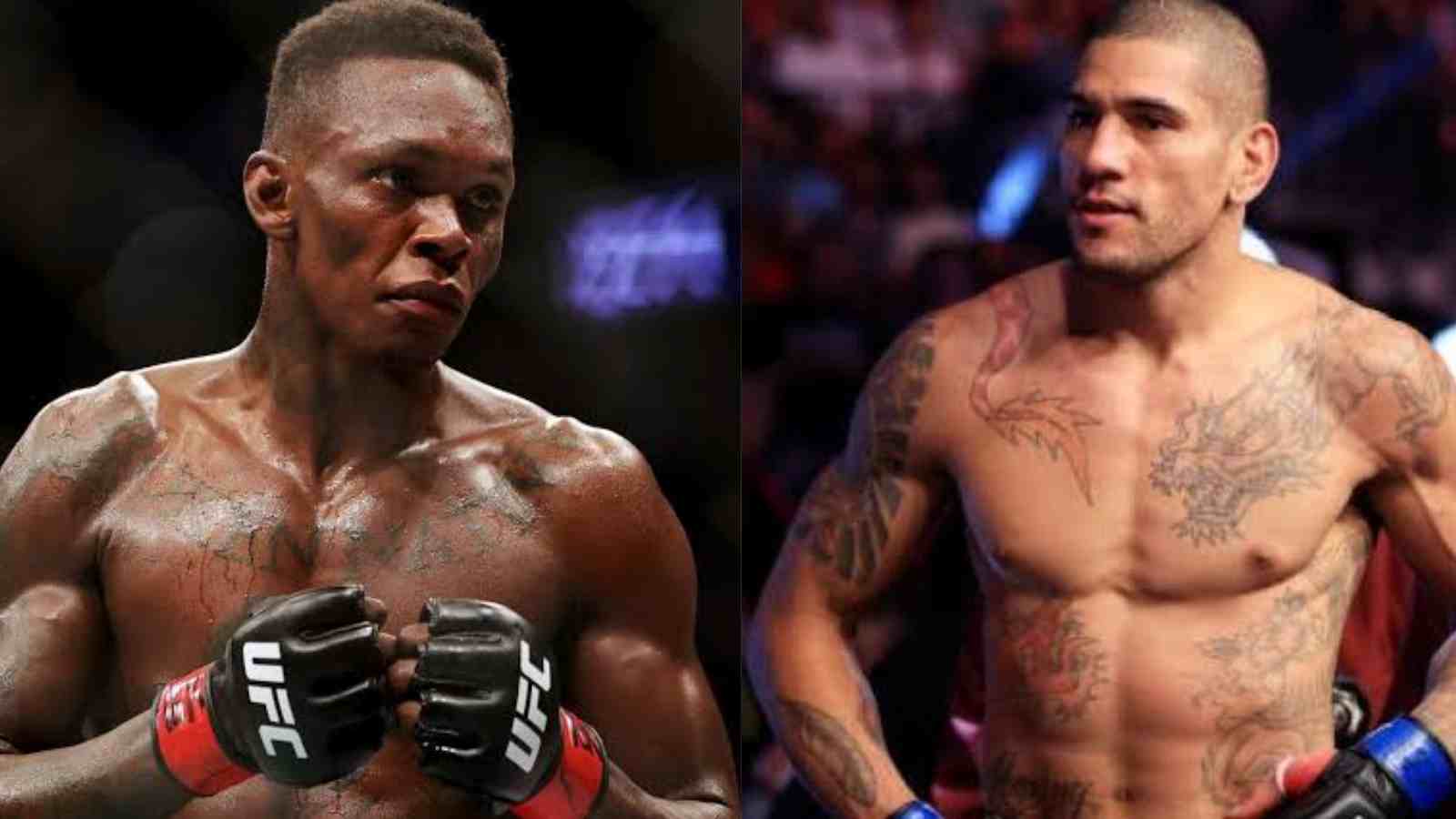 Adesanya made a Frozen reference, and Alex laughed at him for threating him with a 'cartoon movie' reference. He again took a shot at Adesanya while talking on The MMA Hour, he said, "I had a bit rough and difficult life. I started working in a tire shop when I was 12, so my childhood was cut off early because I had to work, so I didn't watch many cartoons, movies and series."
Pereira added, "Sometimes you'll ask me something and I won't know how to answer and I'll just say I didn't watch it. Some people will say I'm an arrogant person, but my childhood was different. Most of my childhood was busy with work and trying to help provide to my family."
"Sometimes I see (him) doing cartoon stuff that, to me, doesn't make any sense, because I don't even know who Frozen is. I'm not being arrogant, I'm not being ignorant, I just didn't even know up until that point who Frozen was. If you're going to freeze me, I guess it's related to ice? I don't know. I wasn't getting it," Alex concluded.
Also read – "F*cking guarantee you"- Dana White guarantees that Israel Adesanya vs Alex Pereira is stylistically a "banger" of a fight
Also read – "Disappointed"- Paddy Pimblett is not too pleased with his performance against Jordan Leavitt against UFC London
Do follow us on Google News | Facebook | Instagram | Twitter