No one deserves to boast a win in the UFC more than Aljamain Sterling. The UFC bantamweight champion was borderline harassed for the way he became champion against Petr Yan. The American fighter now is reaping the benefits of silencing all the critics with his second win over the Russian.
Aljamain Sterling became the first UFC fighter ever to become a champion of a division via disqualification. At UFC 259, the bantamweight fighter was illegally struck by then champion, Petr Yan in the fourth round which led to the fight being called off and Sterling was awarded the belt via DQ. The fighter was brutally mocked for becoming a champion in that manner.
It took a whole year before Sterling could shut his haters with a legitimate win over Yan at UFC 273 to officially make his first title defense. Recently Aljamain got his UFC belt customized by the promotion and added two rubies to his belt for two wins in championship fights. He posted a video on Instagram flexing his belt and also mocked the Russian fighter for helping him get the two rubies and the belt.
Related "I'd watch this"- Aljamain Sterling claims he will gladly watch a fight between Henry Cejudo and Petr Yan
"I though the UFC didn't love me" – Aljamain Sterling jokes about his first win against Yan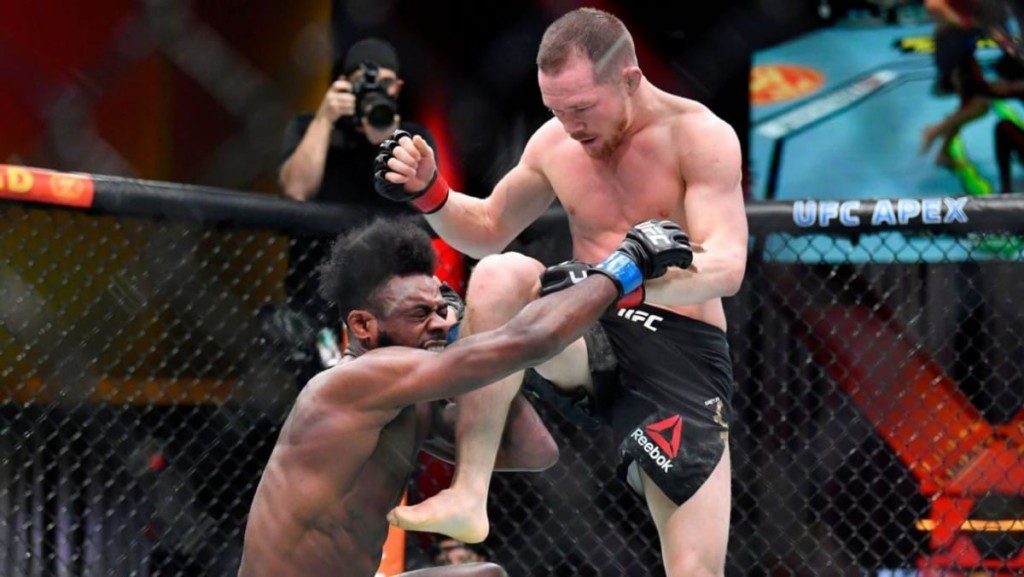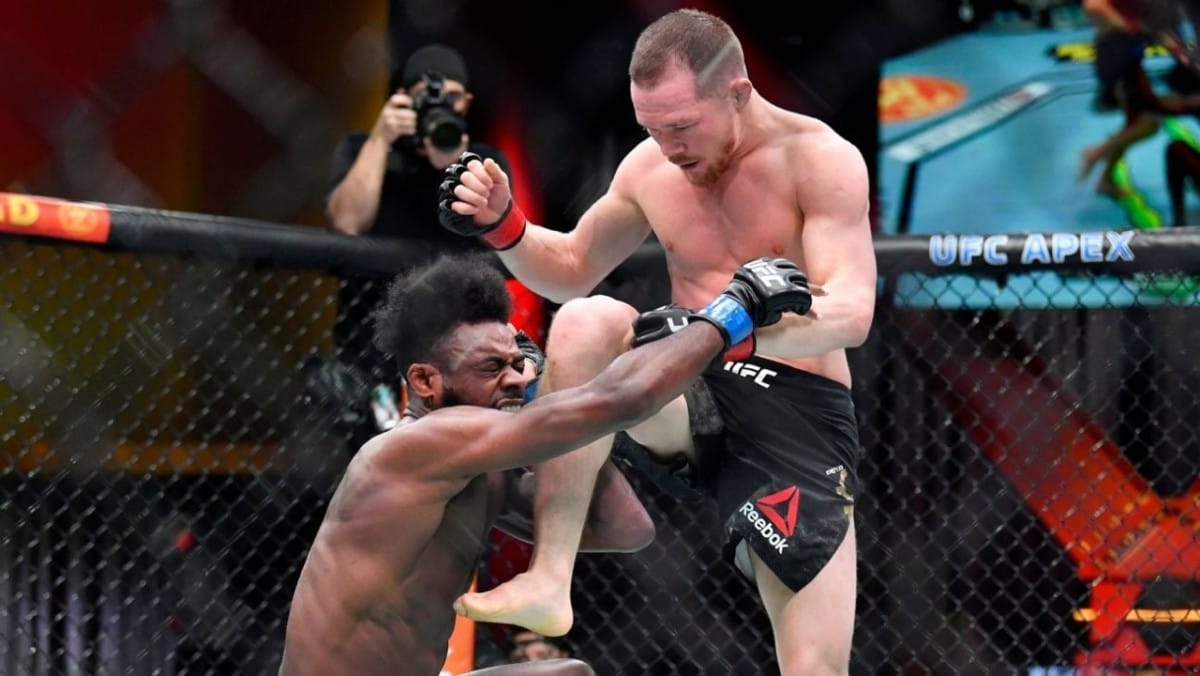 "You see that? Two rubies. Thank you Petr Yan and Thank you Petr Yan again!" Sterling taunted Yan as he showed off his belt. "I just got the belt. Got my new rubies added into the buckle that you put in. It was like a tear. So I thought the UFC didn't love me and they gave me the bootleg belt because of the way I won the first fight."
"It turns out they do love me. So, thank you, guys. I appreciate you and this is the Jamaican flag solid." Sterling also customized his belt and added a special Jamaican flag to his belt to honor his roots. The fighter has been celebrated all over his town after his win at UFC 273.
Sterling is now looking to defend his belt against former champion TJ Dillashaw. Aljamain now has a record of 21-3 in his UFC career and is looking to make the best out of it. The fighter is also interested in a matchup against former champ Henry Cejudo and has been in back-and-forth with Triple C.
Also read "I'll f**k you up" – Jake Paul sends threat to Nate Diaz for slapping FULL SEND reporter Shawny Mack
"Told me to put my head down" – Kamaru Usman reveals funny incident of Khabib Nurmagomedov becoming UFC Hall of Famer