Beneil Dariush is not mad at Conor McGregor for his recent comments on the UFC contender. The Irishman recently called Dariush a "nobody in the UFC" which seemed to trigger a lot of criticism for the superstar. Beneil finally responds to the Irishman's comments.
Ever since his gruesome injury from his fight against Dustin Poirier at UFC 264, McGregor has spent a lot of time on his social media platform to cope with his time during the recovery. In the last year, Conor has reignited and insulted a lot of his peers in the UFC. One such fighter who caught stray from McGregor in one of his many infamous deleted tweets is Beneil Dariush. The Irishman called the #6 ranked fighter "the biggest nobody in UFC."
Beneil recently appeared on the UFC Unfiltered podcast and addressed the Irishman's comments. Despite Conor's mean comments, Dariush sympathizes with the Irish superstar's situation in his fighting career. In the last five years, Conor has only managed to win one fight inside the UFC octagon. Beneil believes this must take a huge toll on "The Notorious One".
Related "What a b*tch"- Marvin Vettori launches scathing attack at Conor McGregor for negative comments on Beneil Dariush
"I feel for the guy" – Beneil Dariush responds to Conor McGregor's comments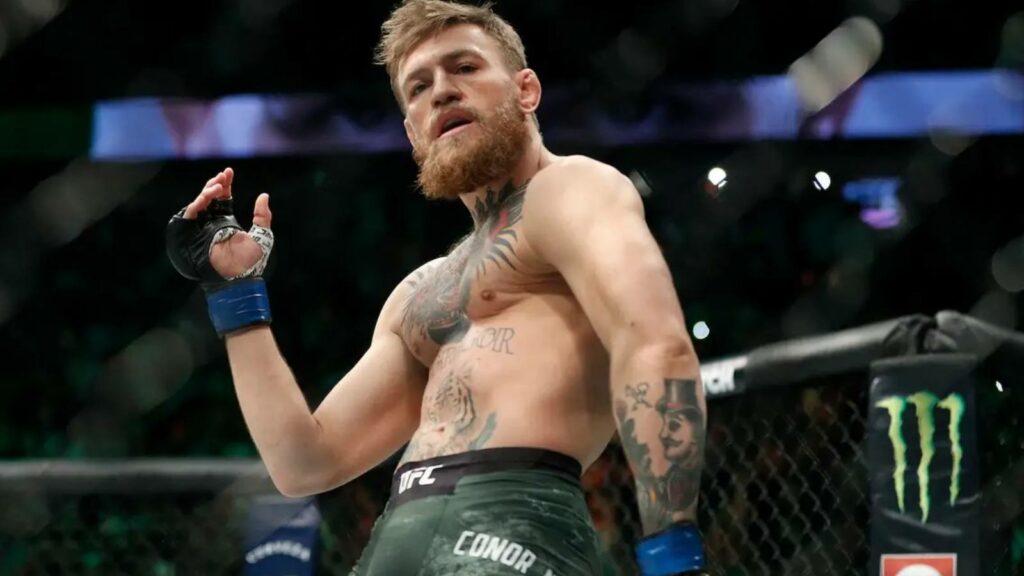 "To be honest with you, I feel for the guy," said Dariush talking on the UFC Unfiltered podcast. "Because man, he's been fighting the last couple of years and it hasn't been going so well. If I was in his position it would be horrible because the thing that makes you is fighting." Beneil believes Conor's personality stems from his fighting style and his fighting career has shaped how Conor speaks and talks.
"It's got to be hard for him to not be doing well right now and on top of that, to break his leg and be out for so long. You have to imagine he's surrounded by so many people that are new, who showed up after he got famous…If I was to put myself in his shoes, he's gotta be feeling like c**p all the time," said the #6 ranked lightweight contender.
Beneil is now in a tricky position in the UFC. The fighter was guaranteed a number one contender fight against Islam Makhachev but an injury ruled out the probability of that fight happening. Things have changed now as the UFC boss looks to book the Dagestani against Charles Oliveira for the vacant lightweight title.
Also read "Didn't believe he could beat her"- Chael Sonnen reveals why Johnny Depp really took Amber Heard to court
"Body kick connected with righthand" – Henry Cejudo breaks down his performance against TJ Dillashaw from 2019