It is never easy to manage a group of superstars and no other gym has produced more superstars than the Jackson-Wink MMA Academy. Greg Jackson of that gym revealed how he was able to manage the egos of the huge superstars.
Jackson-Wink MMA Academy is/was the home to several superstars including Jon Jones, Georges St-Pierre, Donald Cerrone, Rashad Evans, Holly Holm, and others. To even think of putting all these superstars together under the same roof is a task in itself. Making sure all these superstars get equal treatment is another herculean task.
However, coach Greg Jackson of the Jackson-Wink MMA Academy on the "GLOVES OFF with VARUN" show, revealed how he was able to keep the egos in check of these superstars. "You have to have some strong leadership. You have to really care about these individuals, that's the important thing," said coach Jackson in the FirstSportz exclusive interview.
"Fighters will know if you're phony or you're in it for yourself. You have to come from a genuine place so they respect you. And if you have respect you can say, 'Well, let's address these problems, work through them,'" added coach Greg Jackson. "When problems arrived and ego clashes happened, they would listen to me and we would navigate that."
Read more: "We hit it off immediately" – Greg Jackson reveals how he partnered with Mike Winkeljohn to build one of MMA's most legendary gyms
When coach Greg Jackson encountered problems at the Jackson-Wink MMA Academy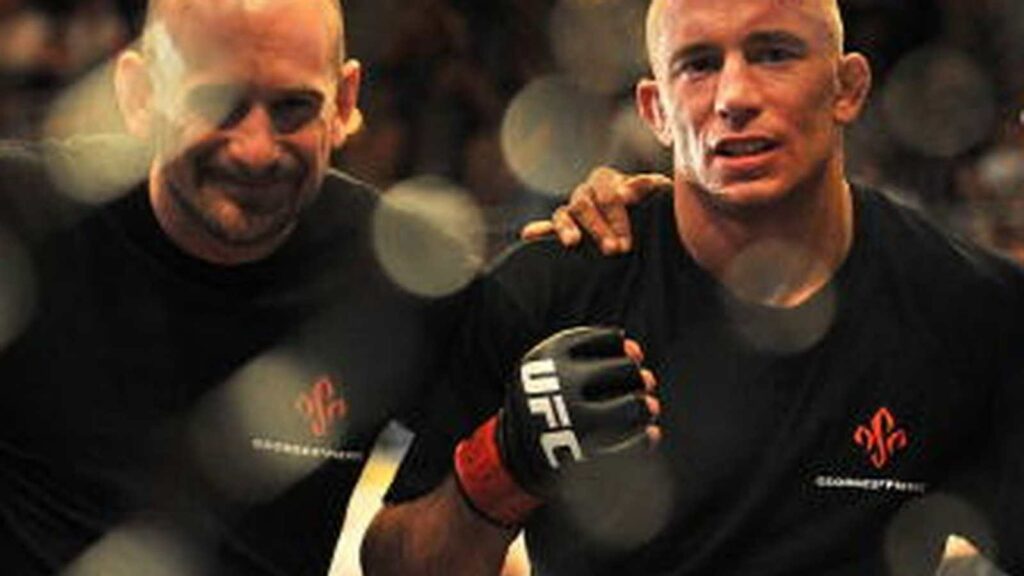 Even though Greg Jackson has managed to keep the Jackson-Wink Academy among the top MMA gyms in the world, even the best of the best have had to go through problems inside the academy. When you run a gym at the size of Jackson-Wink, there are bound to be disputes among fighters and coaches.
Also read: Legendary coach Greg Jackson gets honest about "financially secured" Conor McGregor making a comeback
Rashad Evans, who was a long-time Jackson-Wink trainee eventually left the place when the gym decide to side with 25-year-old Jon Jones during their bout. Evans saw Jackson deciding to corner Jones in their bout as disrespect and made a move to the Blackzilians in 2012.
Another infamous story involving the Jackson-Wink gym was their clash with legendary Donald Cerrone. Mike Perry, who was booked to fight Cowboy was a recent addition to the Jackson-Wink roster. The veteran revealed on the Joe Rogan podcast that Mike Winkeljohn decided to side with Mike Perry which forced Cerrone to leave Jackson-Wink.
Also read: "Skills he hasn't showed yet" – Greg Jackson believes Tony Ferguson still has mileage to add to his LEGENDARY career