The Conor McGregor vs Dustin Poirier fights created some of the most hype the sport has ever – with threats, knockouts and hot sauces being chucked, the fights had everything fans could need. Now, it looks like the saga is far from over.
In late 2020, when the UFC announced that Conor McGregor would be taking on Dustin Poirier for the second time, fans did not really know who would come out as the clear winner. With McGregor getting the first win in 2014, it looked like it could go either way, that is McGregor's boxing could come clutch, or the much improved Poirier could defeat the Irishman with pressure in the latter rounds. In January 2021, Poirier got the TKO finish over McGregor, while the trilogy later that year was given to the American because of "The Notorious's" leg break.
Now, it seems like they have reignited their unfinished business. Recently, it looked like Dustin Poirier's staph infection had flared up, and was not responding to anti-bacterial treatment. Conor McGregor replied to Brett Okamoto's tweet explaining this, "Heal up soon scruffy knickers", to which Poirier replied, "You done filming Roid House and ready to get slapped around again!?"
It seemed like McGregor wasn't done with "The Diamond" just yet, writing back, "Ye I'm in Amsterdam jacked like van damn. You weren't just hurt pal. You were scared hurt don't forget it. I'm coming back to put you in a box. Full of it. I'm sending you off this earth. Permanent. Stay waiting for the road house as well pal you and the missus will love it."
However, at this point, McGregor decided to tweet one more thing that seemed to have caught everyone off guard – "Poirier has gonnorhea spread it around ahahhaahahah he's a goner", making light of a situation which could turn out to be adverse for the Louisiana native.
Related- "Shits getting serious" – Dustin Poirier's recent tweet of getting hospitalized gets fans wishes and prayers
Dustin Poirier issues a funny statement about his current health, while battling staph's infection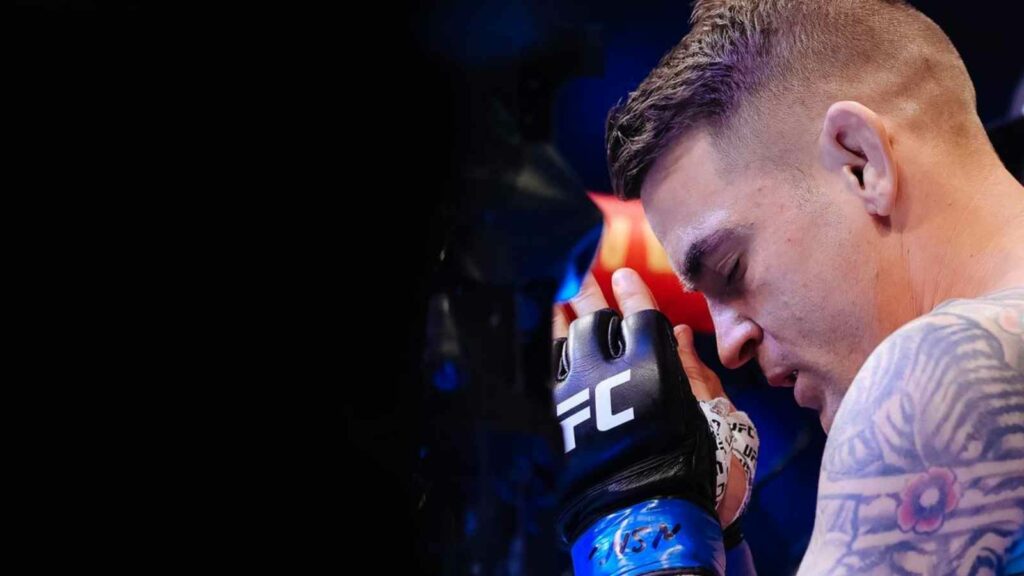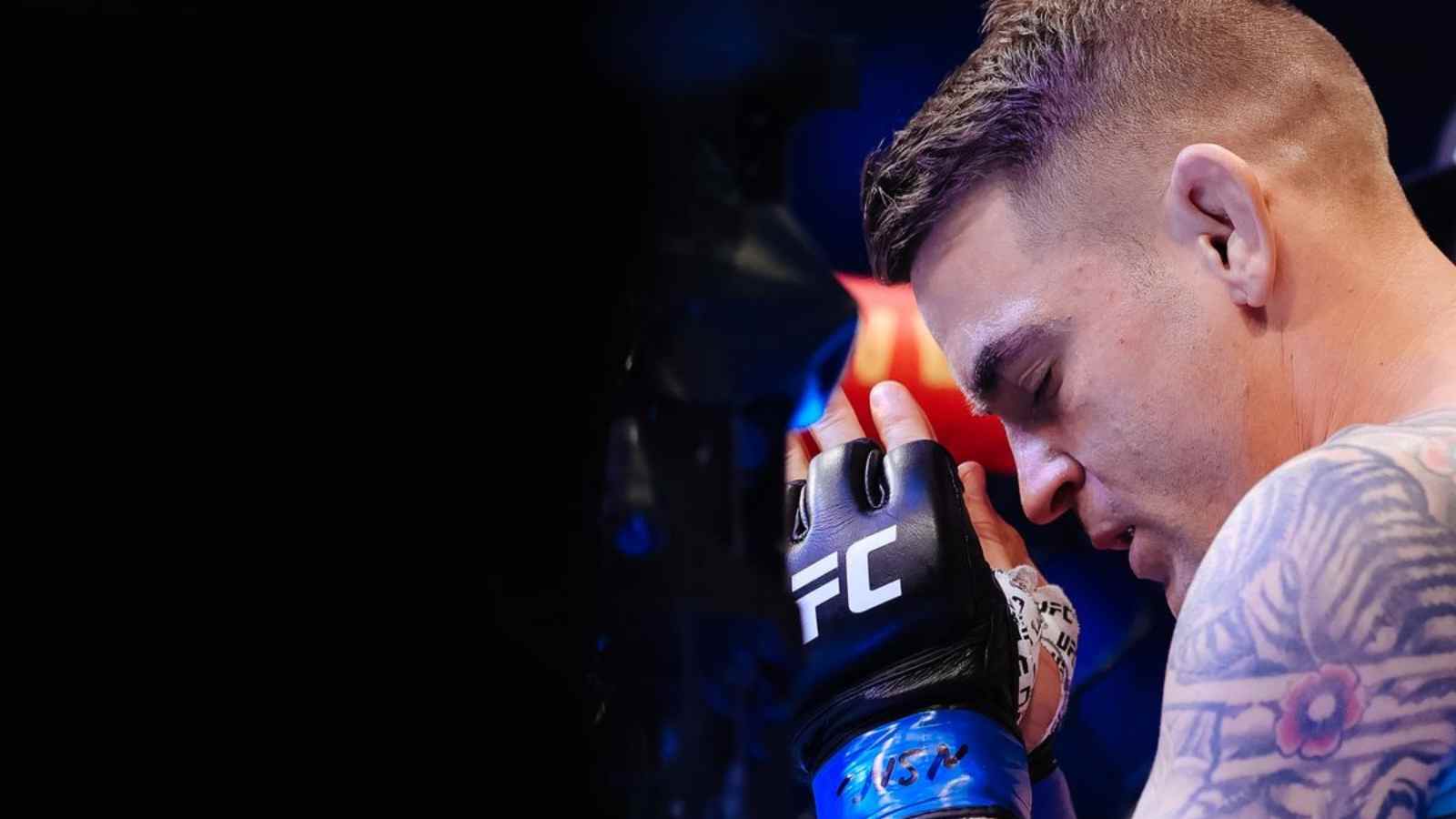 Conor McGregor and Dustin Poirier are not friends – in fact, quite the opposite, which is public knowledge. However, in the past, they have traded barbs with each other which might be considered to be a step too far in the respectful world of MMA.
This time, it feels like yet another threshold has been crossed as McGregor made fun of Poirier's hospitalization. Although many fighters do not condone this kind of behaviour, "The Notorious" has earnt his bread and butter from playing with fighters' minds, and this just might be something similar.
However, fortunately, Poirier has issued a statement which has made light of the morose situation – to a fan enquiring about his health, he wrote, "The doctor did inform me that the bacteria does not know jujitsu so we should be safe." That is characteristically funny from "The Diamond", who is set to overcome yet another challenge, after recently defeating Michael Chandler.
Also Read- "Who ain't got jiu-jitsu?" – Dustin Poirier hilariously responds to Islam Makhachev mocking his BJJ black belt at UFC 281
That being said, could this lead to something constructive – that is, could these heated barbs make a quadrilogy happen between the two? Dustin Poirier has ruled out a fourth fight, yet, this might just be the kind of fuel he needs to get out of bed.
Also Read- "Following the f****ng rules," Matt Brown sees nothing wrong with Conor McGregor exploiting an obvious loophole before his return