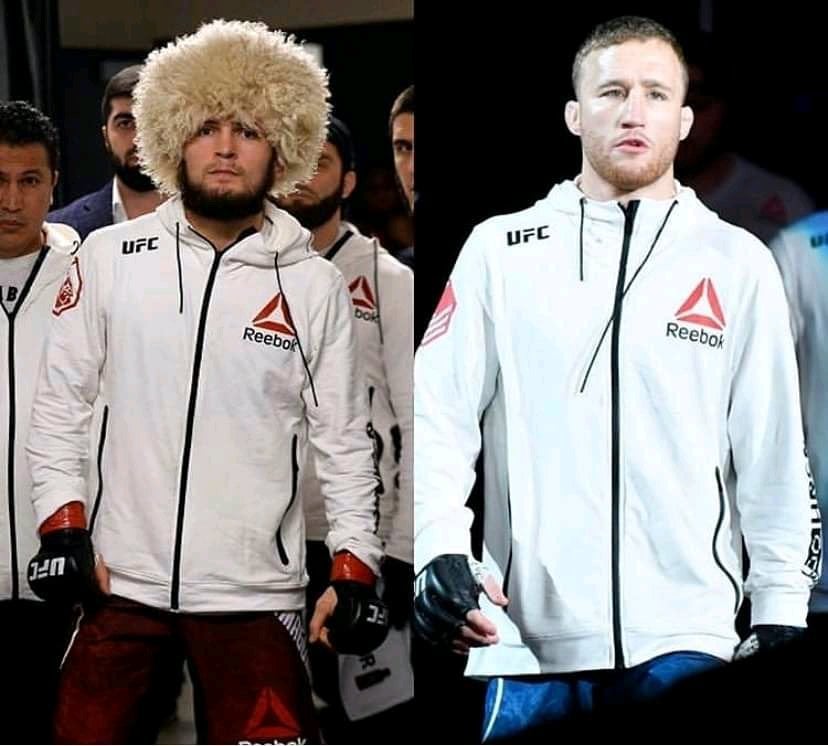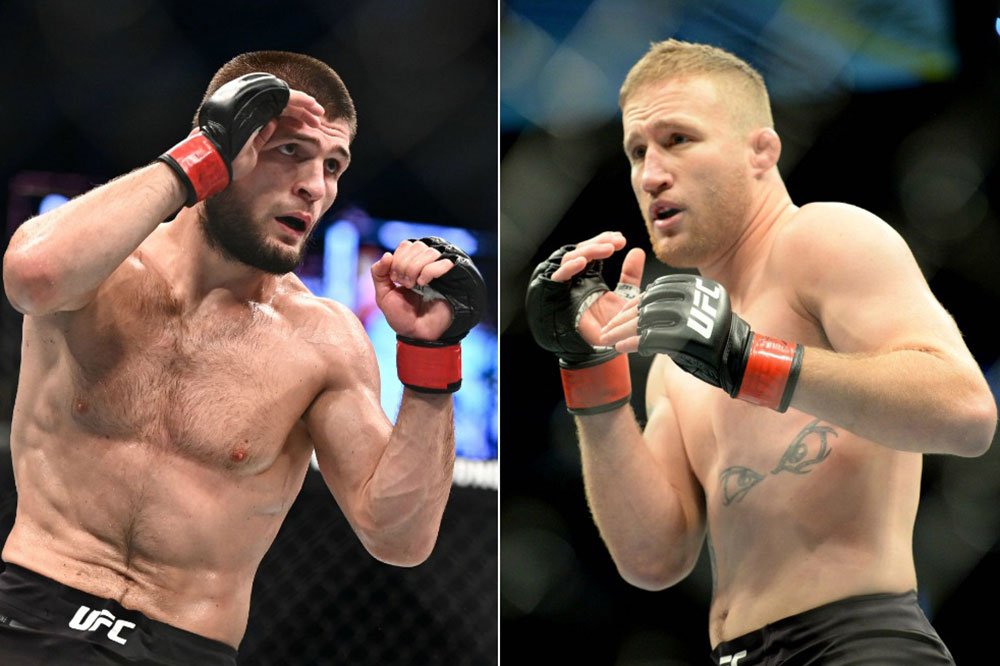 Conor McGregor took a cheeky dig at Khabib Nurmagomedov after Khabib revealed his game plan against Justin Gaethje for UFC 254.
What exactly happened?
Conor McGregor has once again laid into Khabib Nurmagomedov after the Russian made a prediction of what will happen to Justin Gaethje at UFC 254.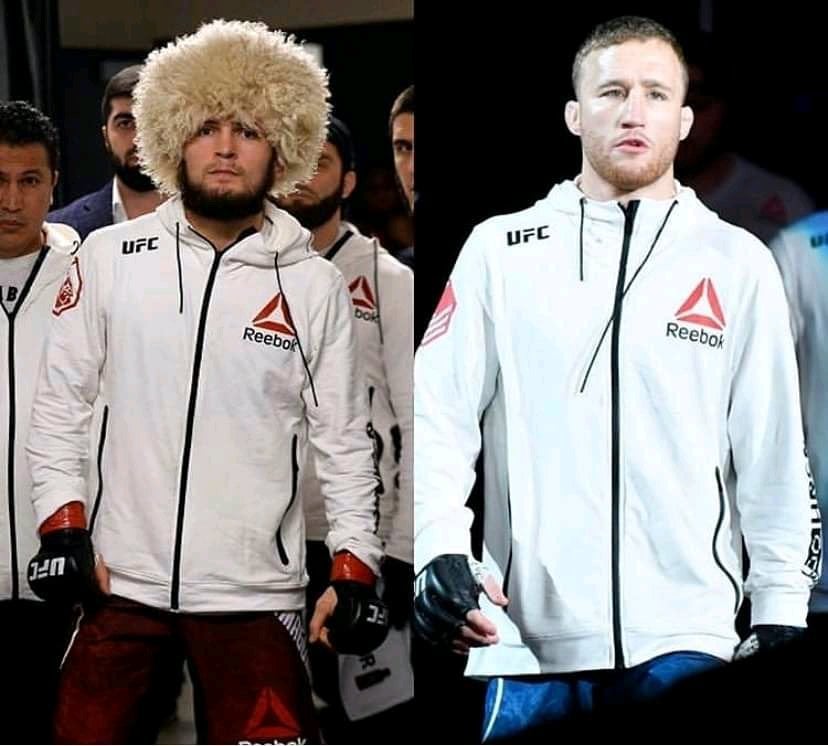 The lightweight title unification bout has been set for October 24 as the undefeated Khabib looks to move to 29-0 in MMA following a lengthy lay-off.
Despite his respect for the interim champion, who earned a shot at his championship courtesy of a stunning win over Tony Ferguson at UFC 249 in May, 'The Eagle' provided a chilling description of how he plans to beat Gaethje inside the Octagon.
He took to Instagram to lay out his strategy but McGregor weighed in with his own thoughts on his rival's approach via Twitter.
And after a video was posted of Gaethje training, Nurmagomedov said: "Justin is a very nice guy and good opponent for me, but when [the] Octagon closes he [has] to be ready not only [for a] boxing match
"I'm not Dustin [Poirier] or Tony [Ferguson], I will take him into the deepest ocean and drown him."
Nurmagomedov explained how he sees his fight with Gaethje playing out – but McGregor had other ideas ahead of October's title fight
McGregor's Response
However, it seems like Conor has forgot how he submitted to Khabib Nurmagomedov's biggest neck crank in UFC history, in the fourth round of in their fight in 2018. Now he is providing his own interpretation of his bitter rival's plan.
"In other words, I'm going to be running around the outside of the cage s—-ing my pants and within the first 10 seconds of the fight I'm diving for his legs for a good whiff of his jockstrap," he said.
McGregor talked the talk before his fight with Nurmagomedov in which victory would have seen crowned him a two-time lightweight champion.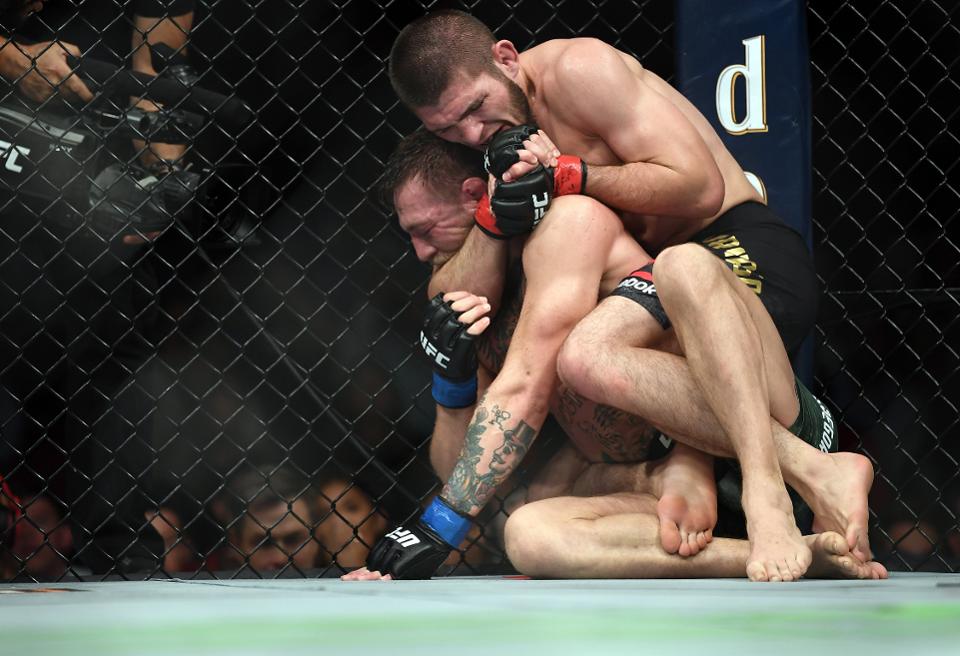 But the Irishman was dominated from the outset before eventually succumbing in the penultimate round. He has fought just once since then as he demolished Donald Cerrone in 40 seconds earlier this year before the coronavirus pandemic struck.
McGregor then retired for the third time in four years but most expect him to fight again next year, including UFC president Dana White.
Also Read: Dana White rules out Conor McGregor vs Manny Pacquiao; Says "I am not interested any of this s**t"