Dana White has repeated in many press conferences that, Jake Paul questions are his least favorite ones and yet he receives one every week. However one might have thought after the most recent development in Paul's boxing, Dana might have been happy to know that his main event had to be canceled. However, the UFC boss was incredibly restrained in his response.
Jake was originally scheduled to face Tommy Fury at the August 6th card, however after VISA issues led to Tommy being denied entry into the US, Hasim Rahman Jr was scheduled to fill in for Fury on a month's notice. The son of a former heavyweight champion, Rahman would've been the first professional boxer on Paul's record. However, there was a stipulation that said Rahman had to weigh in below the 200 lbs limit, with restrictions on his rehydration in the 24 hours following the weigh-in.
Today it was announced that Rahman was nowhere near making weight, 1 week out of the event. The NY commission decided that they would also sanction the bout if it were held at 205 lbs, something Paul and his camp agreed to. However, when Rahman was sent the revised contract he announced that he would weigh in at 215 lbs, and failure to agree to this demand would mean he pulls out of the fight
Related: "Deceitful and Calculated" Jake Paul vs Hasim Rahaman Jr scrapped due to weight issues 1 week before the fight, tickets to be refunded
Dana White feels ticket sales were the reason Jake Paul scrapped his event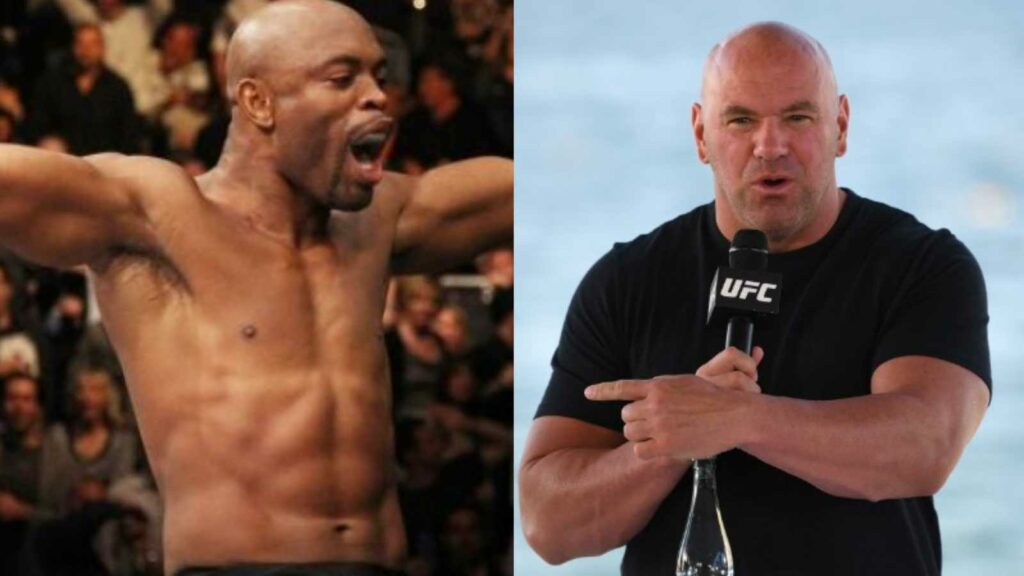 Dana has been a promoter for a long time now and tries telling people who are new to the game that it may not always be as easy as it seems to get two people to show up to a fight. This was advice that Dana threw Paul's way as the YouTuber started his own fight promotion, named MVP Promotions. At the UFC 277 post-fight Press Conference Dana was asked for his reaction at the cancellation in contrast to him putting on fights every weekend.
"I'm not gonna sit up here and be happy or gloat that their fight fell out,I mean both those guys put in a lot of hard work, a lot of training to get ready for this fight, a lot of money but I will say this, just because you were an accountant here, doesn't mean you know what the f**cks going on," said Dana, directly referencing Nakisa Bidarian, the head and founder of MVP Promotions and a former CFO for the UFC
Dana advised Jake to get some different people around him, saying "If he wants to stay in this sport, he needs to be with guys that actually know how to put on fights." When asked by a reporter Dana felt about Rahman coming in heavy for the fight, he would completely deflect from the question to provide useful insight as to how much this may cost Jake.
"I think they sold under $1 million in tickets and it takes $500k to turn on the lights at MSG," said White as he has personal experience of putting on fights on the iconic stage and anything under the $10 million mark would be considered bad business in the arena. When asked a follow-up about if he has any idea what the process is to rebook the arena at a later date, Dana simply said, "I know what my deal is, I don't know what their deal is with the MSG"
Do you think Dana honestly has Paul's best interests at heart? How much weight do you give to Dana's Ticket Sale Theory? Let us know!
Also Read: "Missing a chunk of her head," Dana White says Julianna Pena requires immediate plastic surgery after gruesome UFC 277 beatdown
Also Read: "You need me"- Jake Paul declares KSI's team contacted him to 'help sell his fight ' in a cryptic post
Do follow us on: Google News | Facebook | Instagram | Twitter