Dana White is touching 54 years old and the talks about the UFC President's retirement are catching on among the MMA community. The charismatic promoter however is here to stay for more years to come.
It has been more than two decades since UFC is being led by the legendary promoter, Dana White. There is no chance that the MMA organization would be at the place it is today without White's work. When you look at the several other MMA organization struggling to keep their business in the combat sports world, White has been killing it with the UFC.
Following the UFC president's appearance on the Tucker Carlson Tonight show, a lot of questions have been raised about White's retirement and what the promotion would look like without the boss. "If and when I ever leave, I mean the UFC, as I said to Tucker, I got a great team in place, hopefully, I've built a business that will last many many years after I'm dead," said White talking to the media.
"The UFC will be very different when I'm gone. It will be different but it won't go away," said White on how he visions the UFC to be after his retirement. However, the UFC boss confirms that he is here to stay for the many years to come and jokes with the media.
Read more: "I was f**ked up" – SHOCKING! Doctor predicted Dana White to die in 10 years
Why Dana White won't get into boxing promotions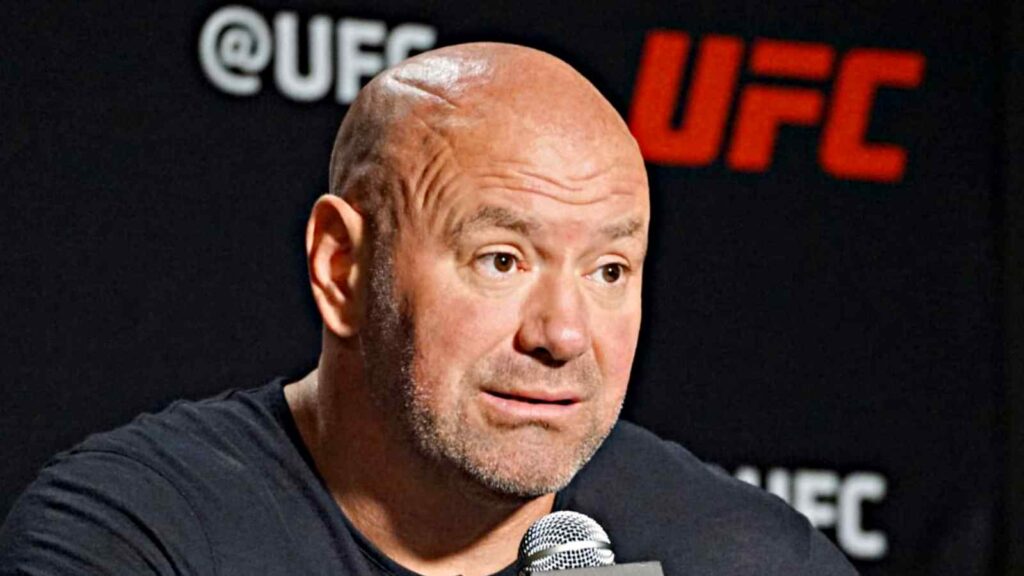 For someone who managed to turn a sport that was barely known to most of the world into an absolute blockbuster, White has never actually shown interest in wanting to involve himself fully into the world of boxing, that is already the richest combat sports market.
Also read: "The sport is such a mess," UFC President Dana White on organizing a boxing fight
White has often thought about wanting to try his hand in boxing but the sport has never shown much promise to the UFC boss. Other than the historical Conor McGregor vs Floyd Mayweather cross-promotional fight, White has never dipped his toe into that market.
"It's a broken business that is an absolute nightmare to try to fix," said White in a past interview with Block Asset. According to the UFC boss, boxing has never delivered what the fans have wanted whereas the UFC only books fights that is a fan-favorite or the best vs best.
Also read: "The largest PPV provider on Earth," Dana White reveals why the UFC is bigger than "jackass" Showtime Sports