For those who have learnt about Luke Rockhold still instilled with the motivation to come back to the Octagon, you might be sceptical of his return, but Daniel Cormier is sure to the core that Rockhold shouldn't come back at all. Rockhold, the former UFC middleweight champion and the former Strikeforce MMA middleweight champion of the world announced his retirement after his last fight last month against Paulo Costa at UFC 278.
However, not so long ago, Rockhold said that if upcoming UFC title challenger Alex Pereira becomes the new UFC middleweight champion come UFC 281 by defeating Israel Adesanya, he might want to make a move to the title shot. UFC Hall of Famer Daniel Cormier, who is also Rockhold's former training partner, talks about Rockhold's willingness to un-retire and sounds not so fond of the idea. Here's what Cormier had to say.
"Luke, don't come back," says Cormier. "It's only been a few weeks and it [retirement fight at UFC 278] was absolutely perfect… Paulo Costa came to me a week later and told me how special it was to share the Octagon with Luke Rockhold… Luke don't come back, it's fine, go do jiu-jitsu if you want to, go do ADCC… [you're] still getting the praise for the heart and courage that you showed in the face of a very difficult fight…" said Cormier.
Also Read: Luke Rockhold open to coming out of retirement if 'that Brazilian dude' Alex Pereira wins the UFC middleweight championship
Here's what Luke Rockhold said that triggered Daniel Cormier's response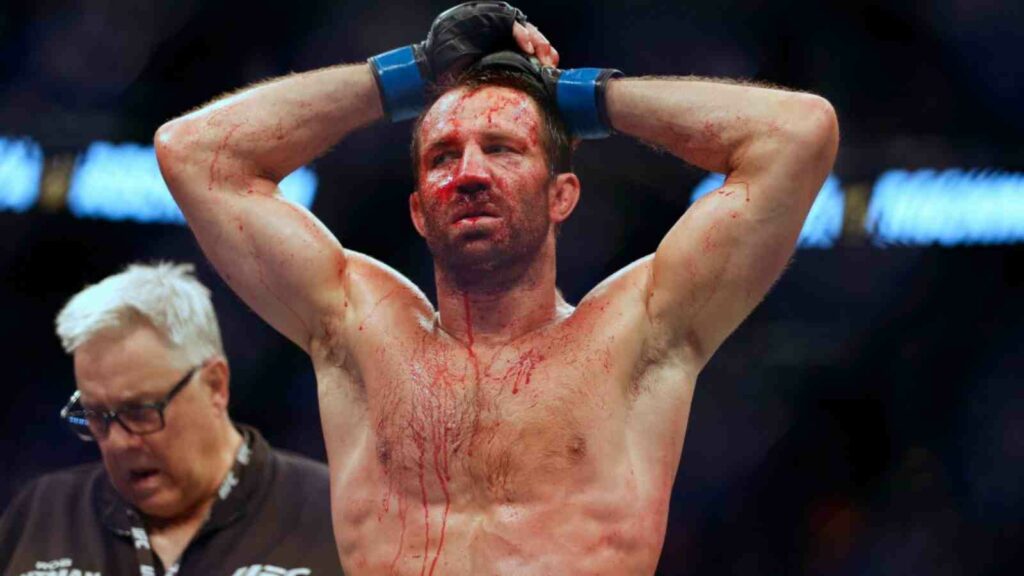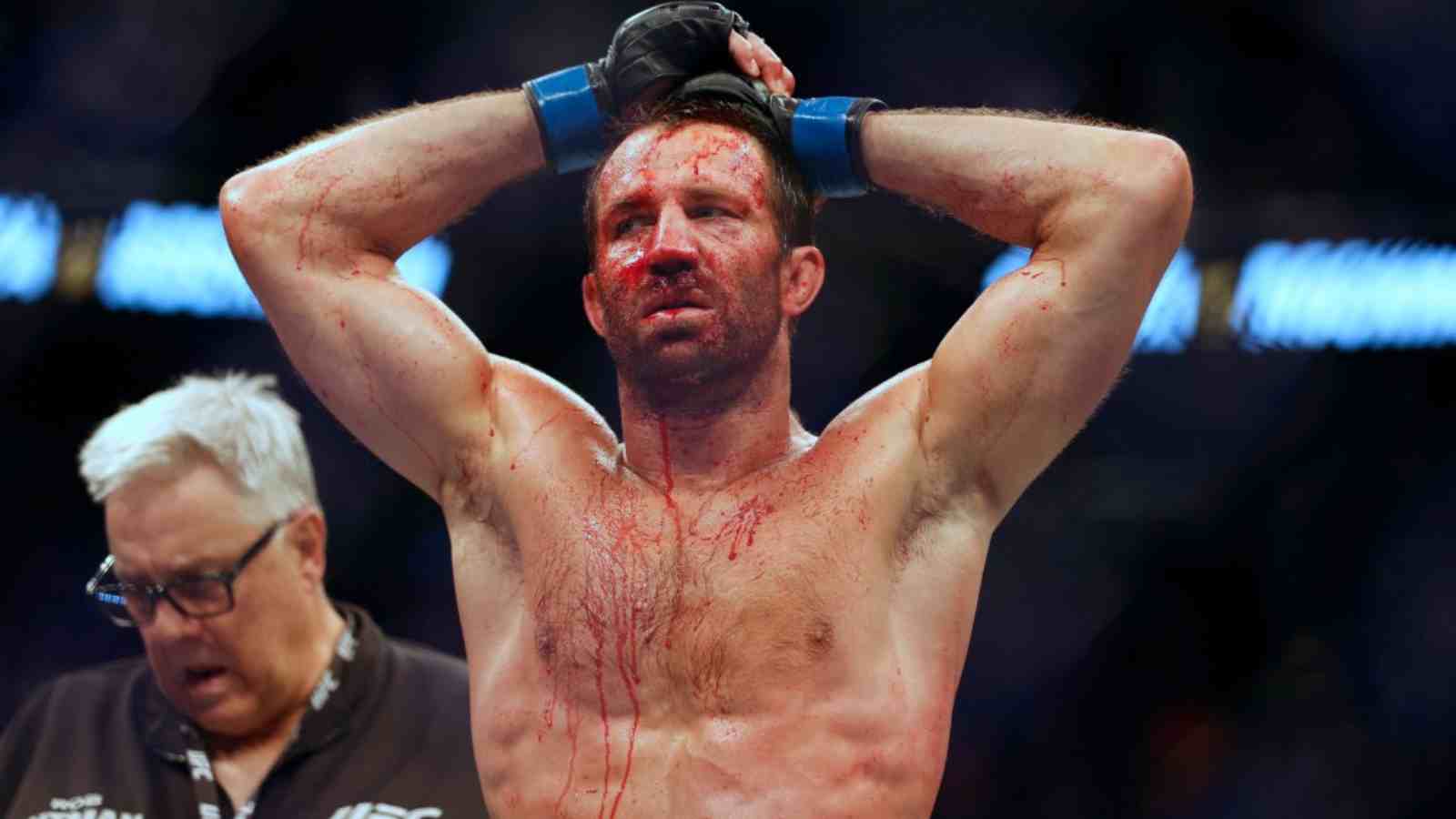 In an interview with Submission Radio, 37-year-old Rockhold talks about being hurt in the Costa fight, his reaction to Costa's back and forth with Khamzat Chimaev, how's retirement life going on, his reaction to Nate Diaz beating Tony Ferguson at UFC 279 and much more. In the midst of all, Rockhold talks about what would make him come out of his retirement to fight back in the UFC.
"If someone inspires me to get back in it, you know, you never know," says Rockhold. "That Brazilian dude winning the title [would inspire me]…" continued Rockhold pointing Alex Pereira as "that Brazilian dude". However, Rockhold is open to fighting Pereira only because of his advantage on the ground. But he is not so sure about fighting potential title challengers like Robert Whittaker before earning his shot.
Also Read: "Calm your ASS DOWN-" Bo Nickal's surprising call out of Khamzat Chimaev frightens Daniel Cormier
What do you make of Cormier's response to Rockhold's urge to come back to fighting? What do you make of Cormier's suggestion for Rockhold to try grappling competitions, do you think Rockhold should pursue that instead of doing MMA all over again? What are your initial reactions to listening to Rockhold about returning to the cage fighting? Where do you put Luke Rockhold amongst the best fighters of their time?
Also Read: "Just f**king incredible" – Joe Rogan was moved by the conversation with Francis Ngannou on his podcast