Daniel Cormier has been with the UFC since 2013 and his relationship with the promotion and its president, Dana White is still very good. DC recalls an amazing story where he was offered a huge sum of money for his performance in the UFC by Dana and the Fertitta brothers.
Cormier not only ended his fighting career in the promotion but also found a second career in broadcasting. DC is undoubtedly one of the biggest legends of the sport and is one of the only four two-division champions in the promotion's history. His rivalry with Jon Jones surely was a tough time for the fighter but he was compensated well by the company for the hardships he had to go through.
Daniel Cormier comes from a very modest background and always had the dream of making it big. His dreams actually came true when he became the champion of the UFC light heavyweight division and started making "real money" in the promotion.
Talking to ESPN MMA, DC looks back on his fighting days and talks about his relationship with the guys who run the UFC. Dana White is often scrutinized for not paying his fighters but this story from DC will surely make you think twice about the promoter's fighter treatment.
Related: "15-20 million" – Daniel Cormier leaves NFL star speechless after revealing PPV share of McGregor, Adesanya, and Khabib
Daniel Cormier says Dana White and Lorenzo Fertitta were gold to him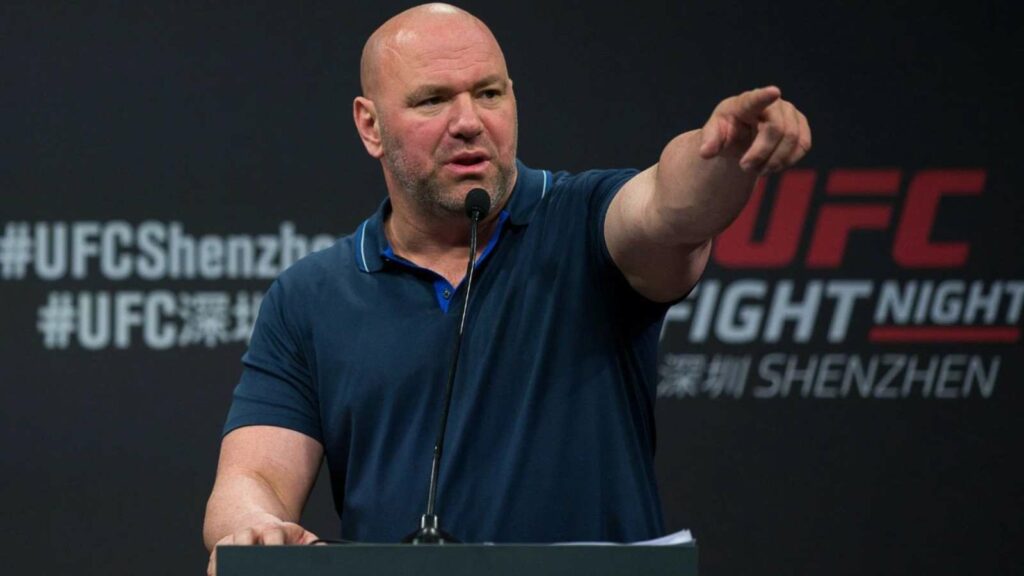 Daniel fought Jon Jones twice in his career and lost the fight both times. However, the fighter was still treated well by the company. After Jones tested positive for steroids following the second fight at UFC 214, DC was taken care of by Dana and Lorenzo.
"After I lost to Jones, Lorenzo Fertitta gave me a million dollars. He and Dana gave me a million dollars. They actually called me and said, 'let me give you a million dollars DC, for the job that you've done,'" said Daniel about his undisclosed payments.
Also read: When Dana White and the Fertitta Brothers Revolutionized The Sport of MMA With This Historic Deal
"After I lost to [Jon] Jones, Lorenzo Fertitta gave me a million dollars. Him and Dana [White] gave me a million dollars."@dc_mma talks about some of his undisclosed bonuses and being happiest when he realized his life was going to change after becoming UFC champion. pic.twitter.com/AYULbozB9i

— ESPN MMA (@espnmma) September 1, 2020
"You know what happened after I fought Rumble Johnson? I won the belt, I got paid 300 thousand dollars and the PPV sold 300 thousand dollars, and you know what they did after that? They gave me 400 thousand dollars to make sure I made a million," said DC with a smile on his face.
Also read: "They have deals," Dana White BUMMED by the concern about if fighters were paid for last-minute opponent changes at UFC 279