Hasbulla Magomedov is a bonafide viral sensation. From him landing the softest blows to his friends in Dagestan, to now, smashing a burger in UFC featherweight champion Alexander Volkanovski's face, he has come a long way.
At first, fans mistook Hasbulla for a child, some calling him an "old soul in a child's body". As his star grew, people began to realize that he had a Growth Hormone Disorder (GHD), which can be attributed to his childlike appearance.
From his early origins on the internet in 2020, to now, when everyone (irrespective of their MMA knowledge) knows him, Hasbulla's presence on the Internet has grown exponentially. He regularly posts photos with UFC veterans and current fighters, including Khabib Nurmagomedov, Islam Makachev and Antônio Rodrigo Nogueira.
With him being catapulted into legitimate stardom, endorsement and revenue opportunities have come aplenty. One of the ways in which he is choosing to stack up the racks is by going on a meet and greet tour in Australia, where he has been interacting with thousands of his fans.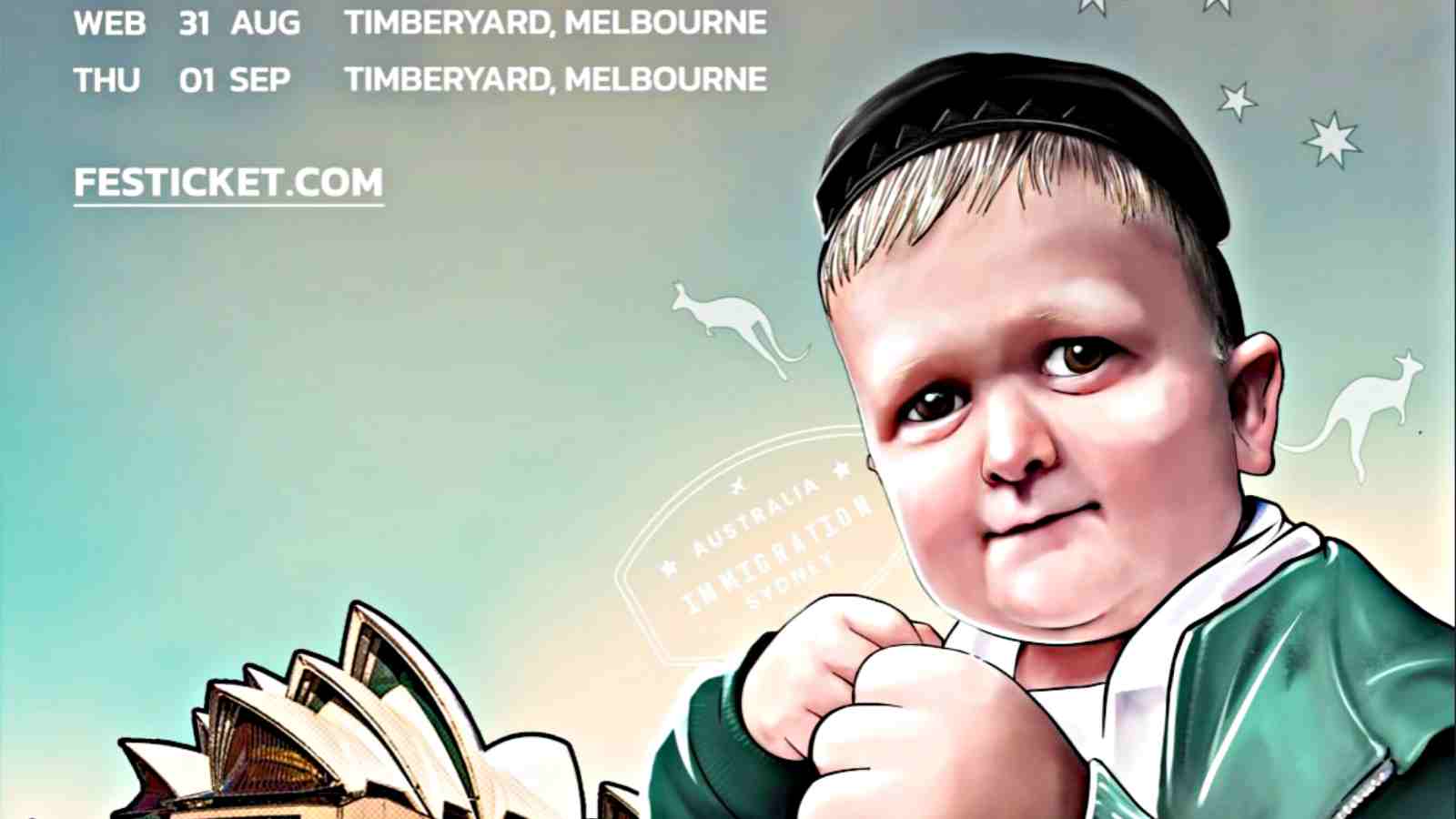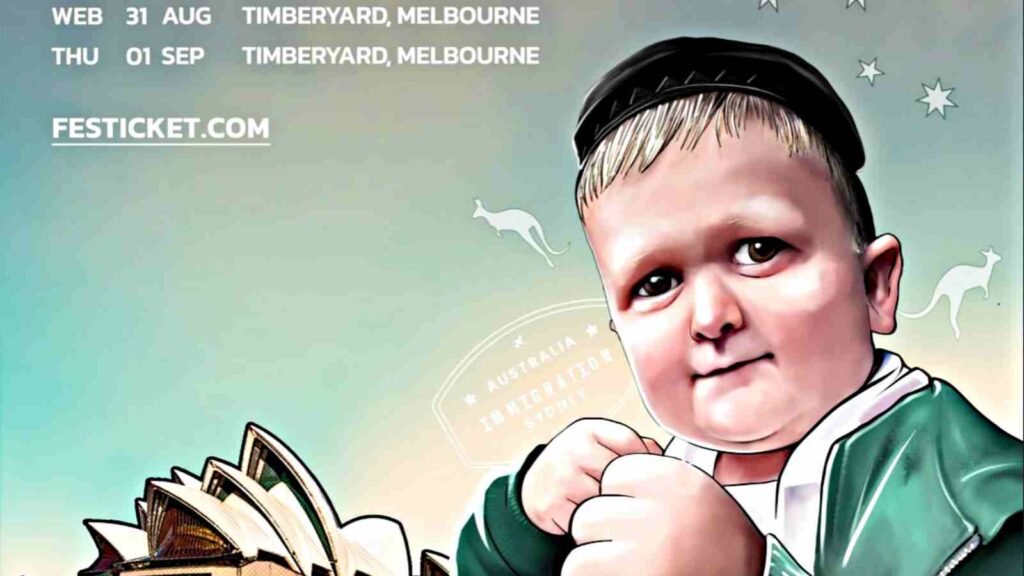 However, as per Junkee, fans have spoken out about how the event has been abysmal so far. Some of the testimonials include, "As soon as we entered the room, they were like, 'phones away, phones away.''', "If you go through all the photos, I think in one of him he was like smiling, and then all the other photos he's just deadpan, like a statue.", "It was horrible, like I don't expect to pay $250 and then get nothing out of it. I could have just edited a photo with Hasbulla just sitting there with me and that wouldn't have cost me money."
Coupled with Hasbulla's lack of engagement, the prices for the tickets were said to be around $250-$299, which does seem like the event management company has left these fans shortchanged.
Related- Alexander Volkanovski is willing to fight Conor McGregor at 170lbs to defend Hasbulla's honor
Hasbulla signs a 5 year contract with the UFC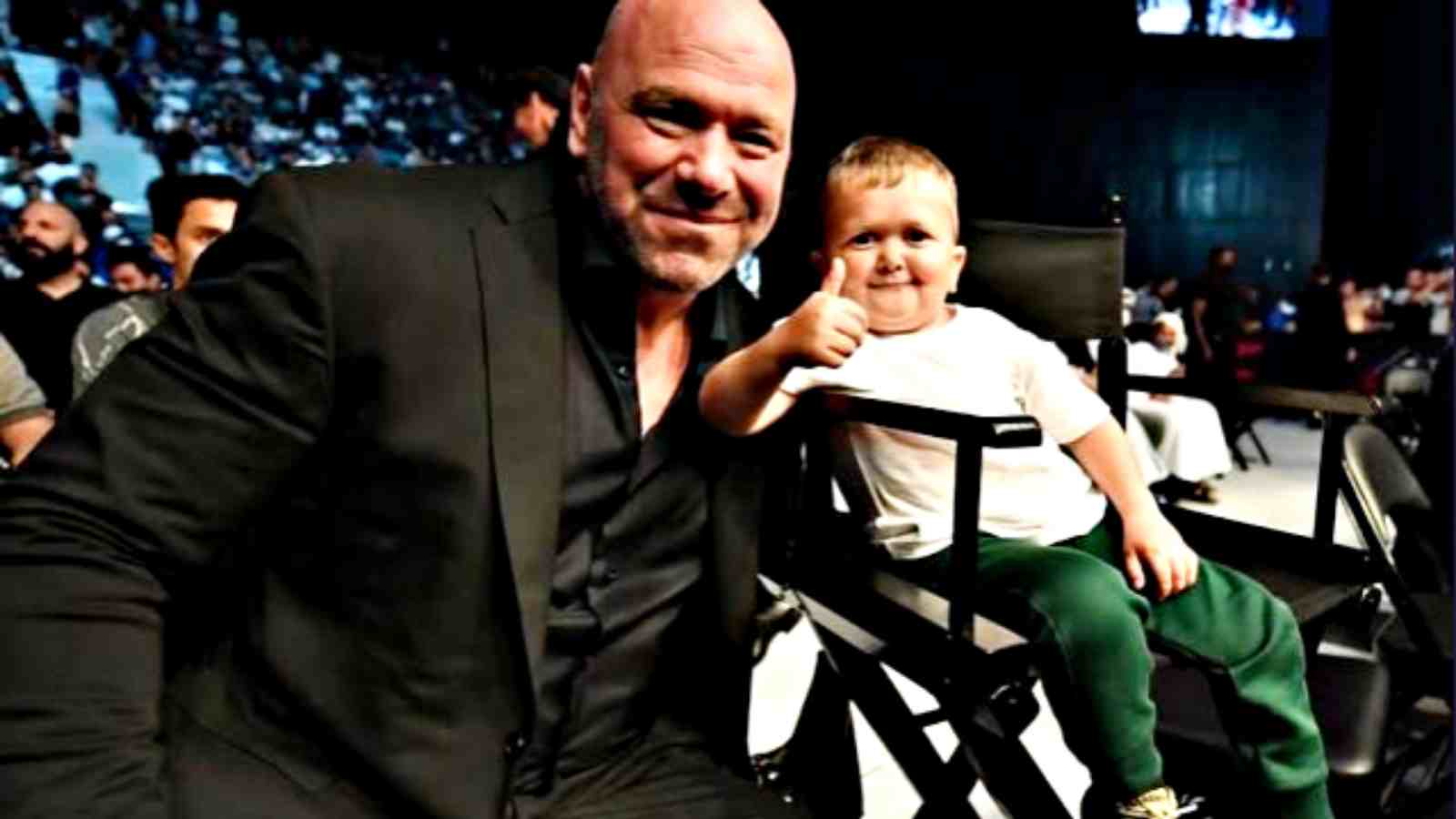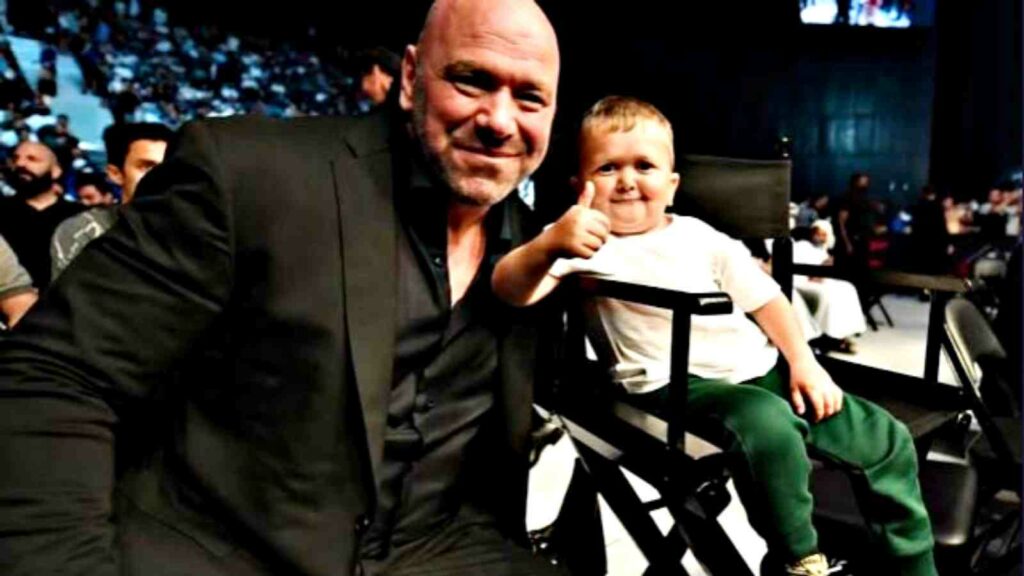 Dana White tries his best to engage with the it topics on the internet. From paletting the UFC to mainstream audiences, to making the company's social media output exceedingly youth friendly, the company is really attempting to move away from the "niche sport" tag.
In recent news, the UFC has signed with the cult icon, Hasbulla Magomedov. In a move by Dana White, to possibly bring eyeballs on the appealing Russian to the sport, he has offered the young sensation a 5-year contract.
While it is not a fight contract, MMA insider Igor Lazorin has revealed that part of Hasbulla's duties will be to attend events, engage with the media and so on. In essence, the UFC probably desires Hasbulla to be part of the roster, without officially being part of it.
Hasbulla already punched Daniel Cormier in the face last year at Abu Dhabi. Expect to see "Mini Khabib" interacting with Joe Rogan next.
Also Read- "That's bulls***" – Michael Bisping RUBBISHES Kevin Holland's retirement claims
Surprisingly, Lazorin also said that the cult superstar is bound to make astronomical money, even rivalling the money some of the big stars of the sport make. While all this is surprising, one can expect Hasbulla to be at his very chirpy best – the UFC will likely not condone any sluggish behaviour, au contraire the Australia tour!
Also Read- "Looking Way Different"- Conor McGregor is stunned by Paddy Pimblett's massive weight gain as the scouser visits his restaurant in Dublin