Islam Makhachev and Alexander Volkanovski are all set to meet in the octagon in a few months' time, in Perth. The fight is supposed to be a mammoth clash between two behemoths atop their respective weight classes.
After his dominating win over Charles Oliveira at UFC 280, Islam Makhachev invited the Australian featherweight king to join him in the octagon, as the two agreed to fight soon, which was bonded by a gentleman's shake. Although the face-off was civil, fans got a little dosage of what they UFC will put on offer early in 2023.
What is at stake is the Russian's lightweight title and also the pound-for-pound ranking. Having just become the 155 pound champion of the world, after beating Charles Oliveira to the lightweight title in October, Makhachev's first defence will come at the courtesy of "The Great".
It seems like the mental warfare has already begun between the two, and the Aussie has the claim to be the first one to have fired the warning shot. Posting an image to his Instagram, he titled it, "Yo @islam_makhachev Your belts got my name on it…and my knee's got your face on it!!" To be precise, Volkanovski's left knee resembled a human face, and it was but natural to make any ensuing joke target the duo's upcoming fight.
Related-"Putting on size" – Alexander Volkanovski reveals HOW MANY calories he is consuming every day in order to challenge lightweight champion Islam Makhachev
Fans have a field day reacting to the picture posted by Alexander Volkanovski of his knee, which he used as a call-out tactic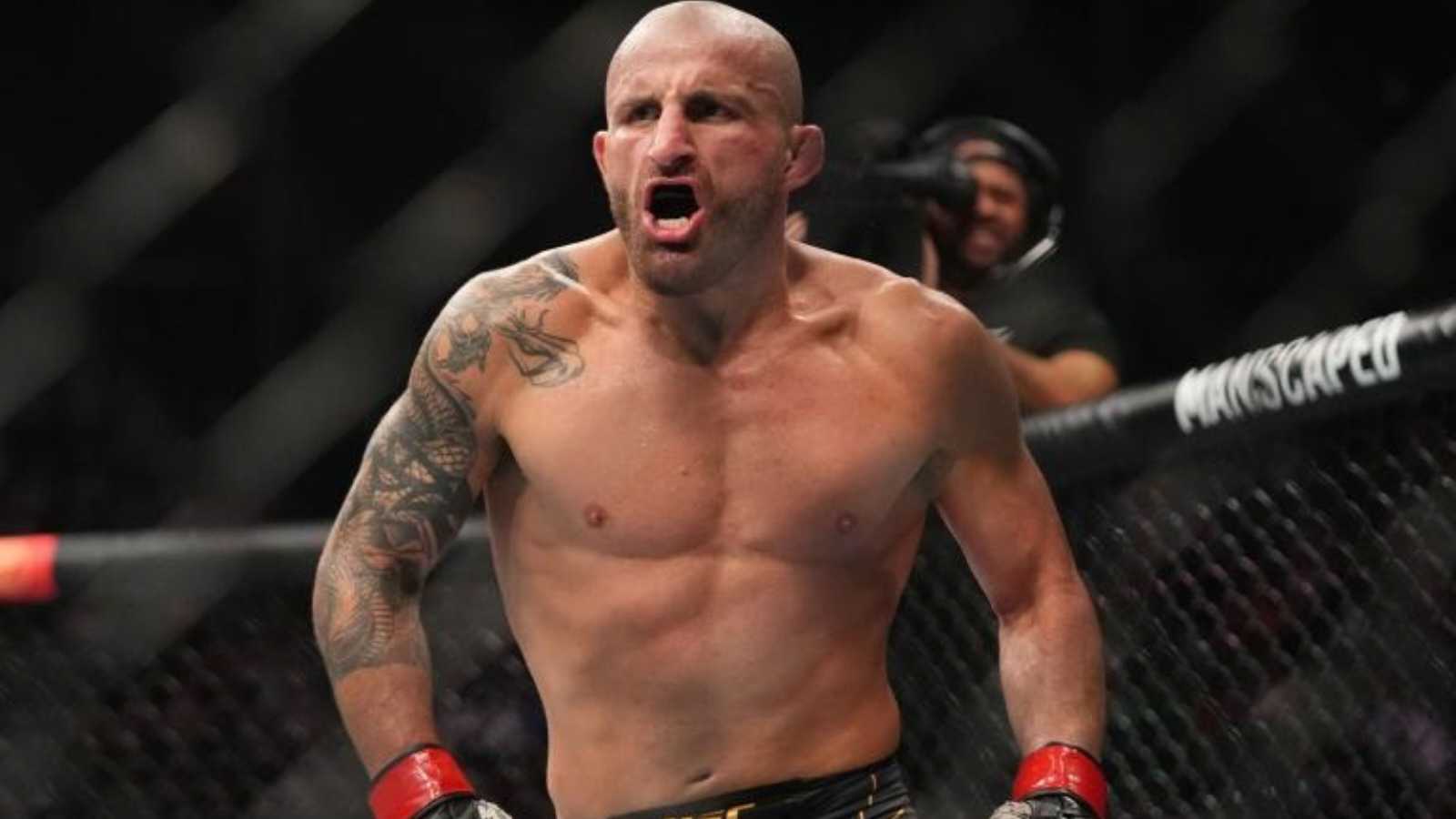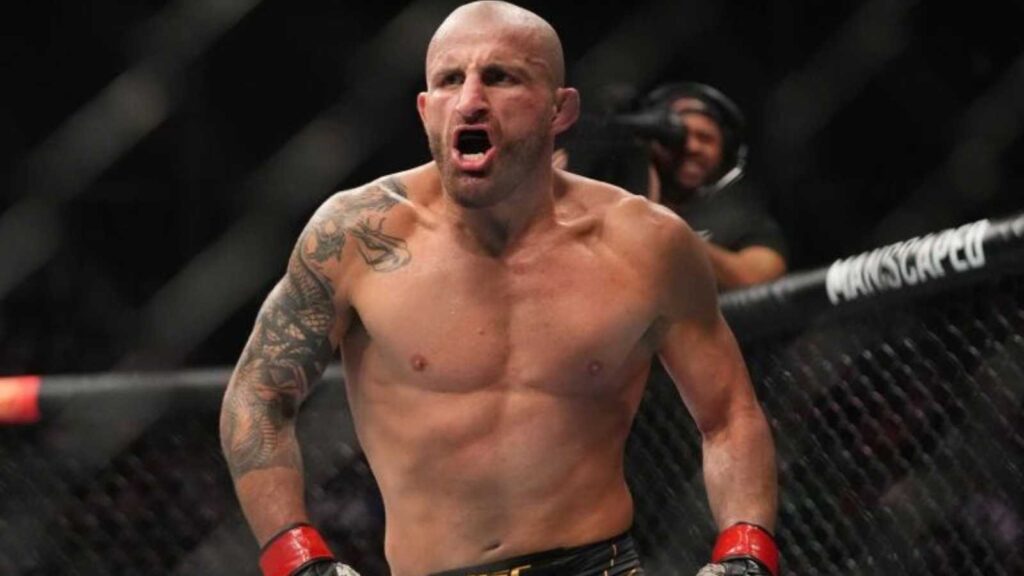 As of yet, there has been no response from the undisputed lightweight champion. There, however, is no radio silence on the social media front. Fans, seeing a bit of potential banter blossom between the two, took it upon themselves to create a light atmosphere and flooded Instagram and Twitter with the most hilarious responses. Find some of the best reactions attached below.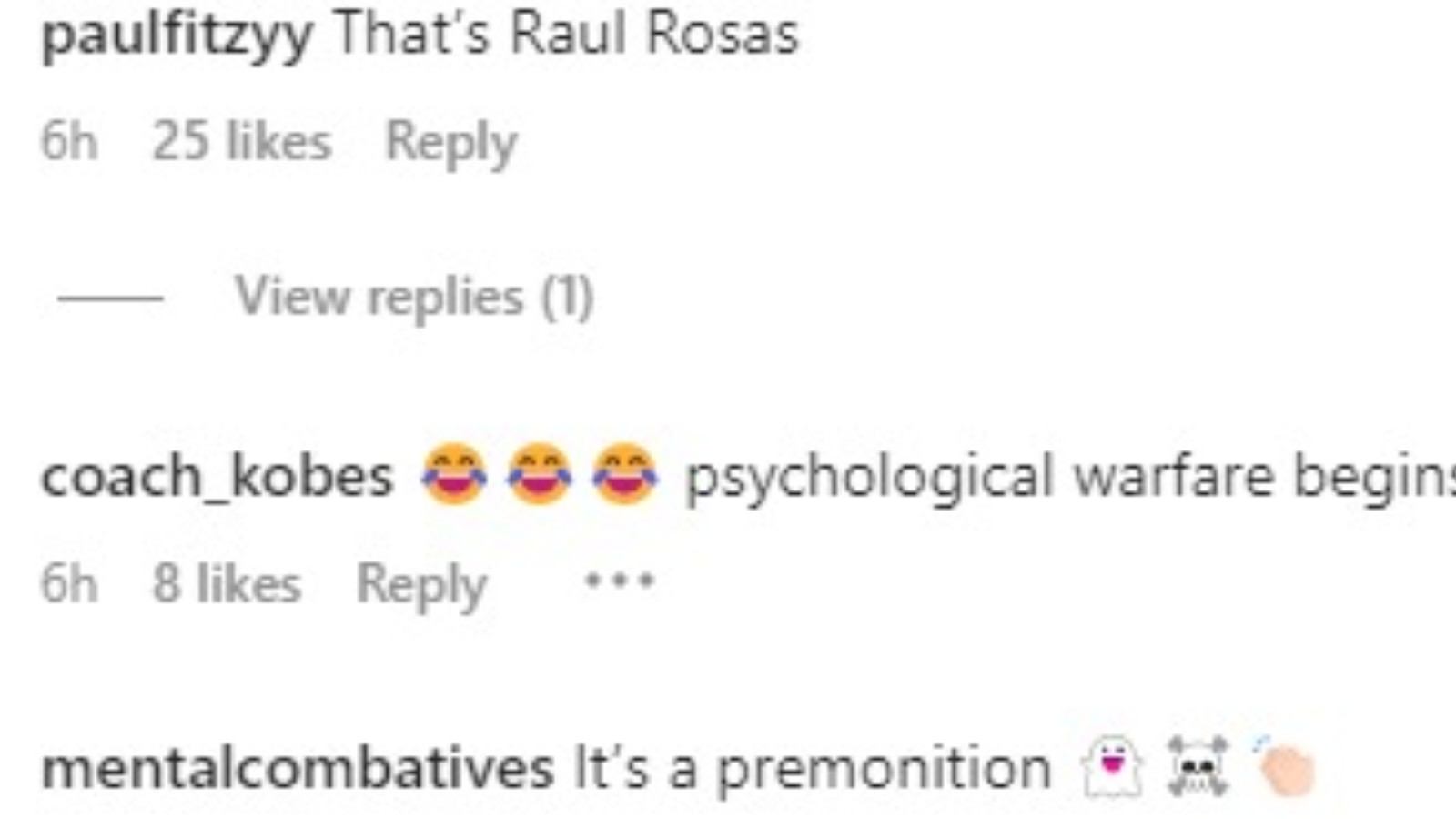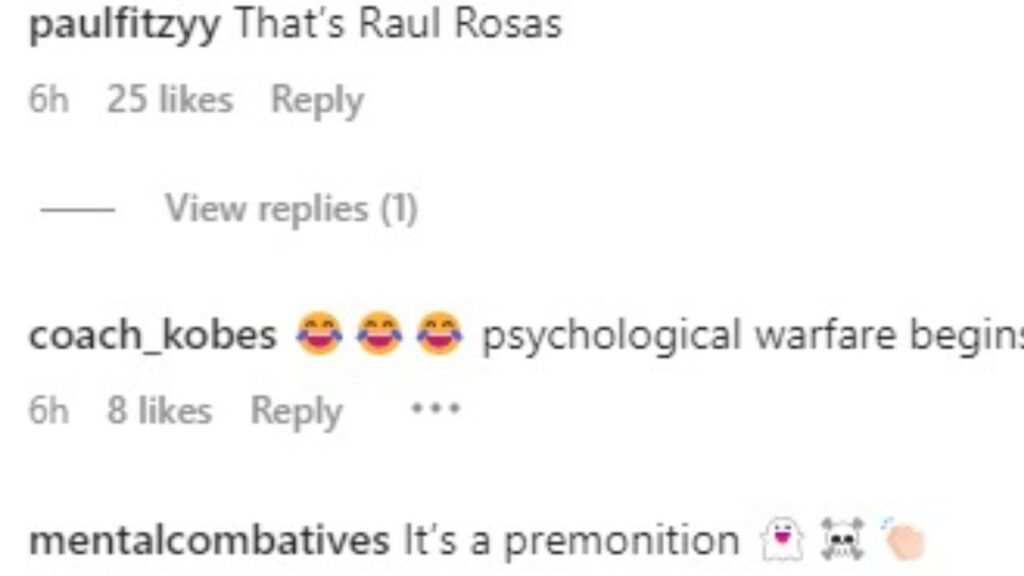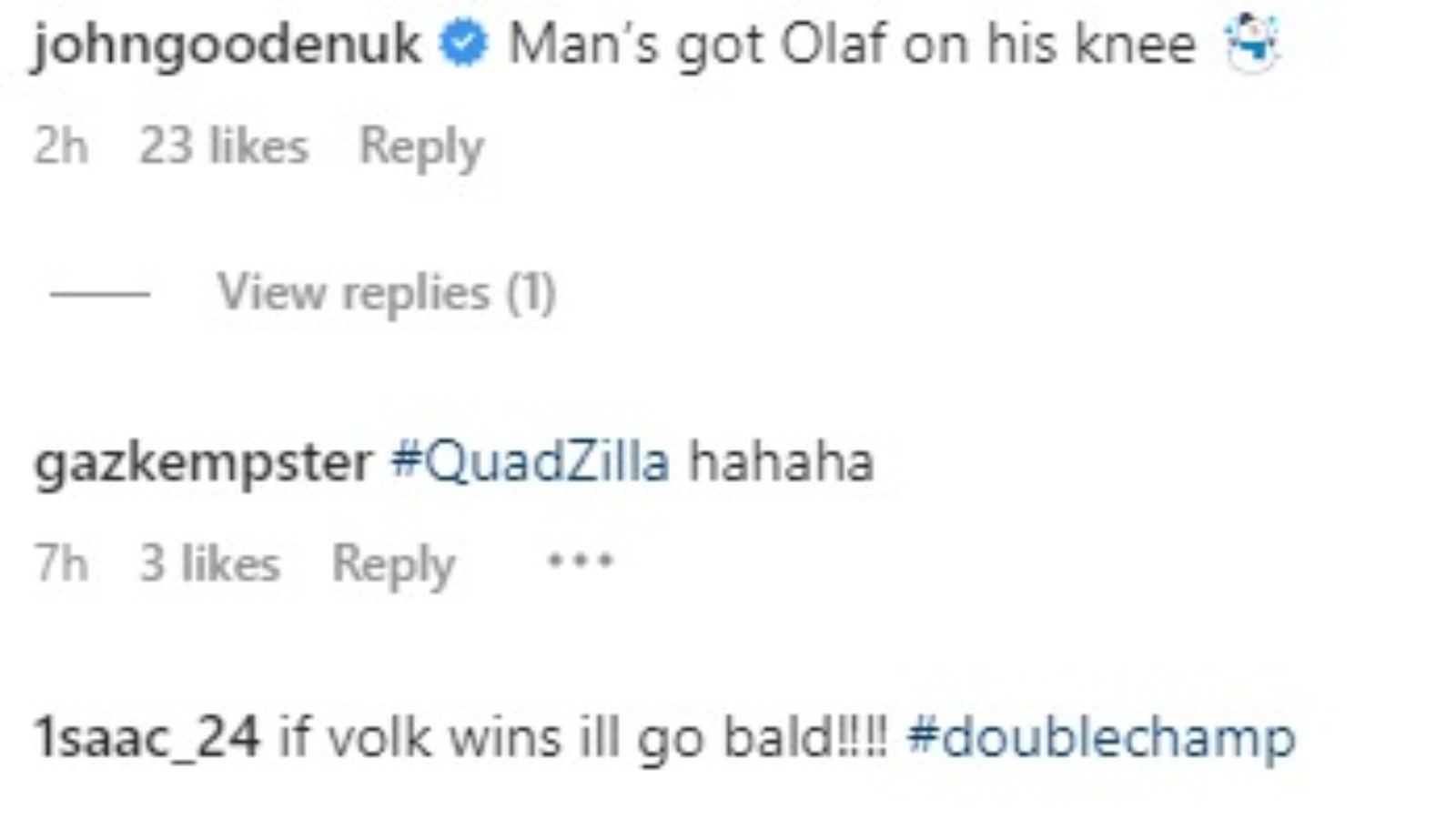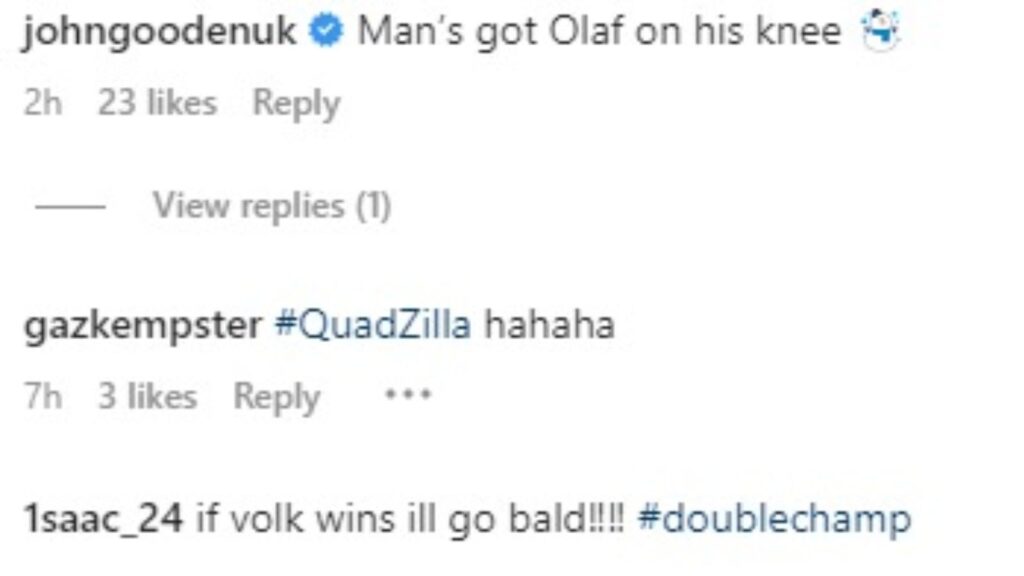 Also Read- "How do you win a spar?" Paddy Pimblett and Daniel Cormier left BAFFLED by Jake Paul's callout before UFC 282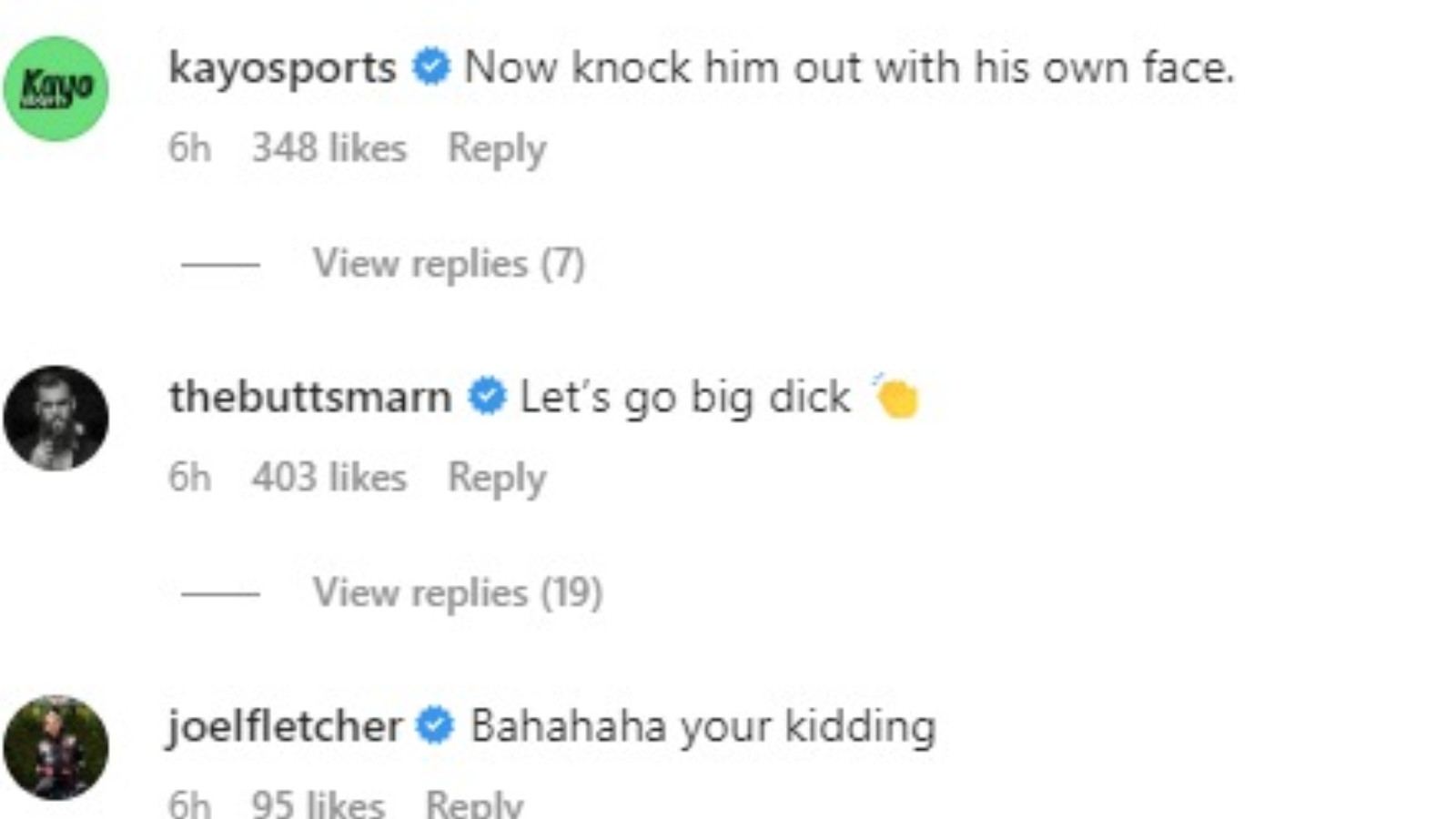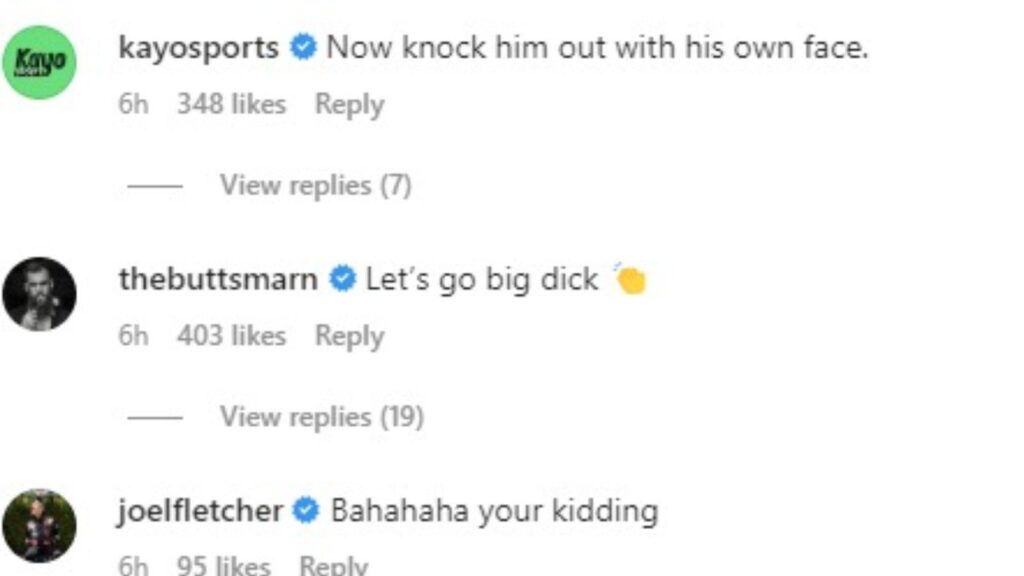 Noticeably then, fans took the call-out in their stride and even made it a point to react with the absolute funniest things they could think of, including a comparison with Dana White. With the build-up to the fight only expected to escalate from here, fans can expect an MMA extravaganza when the two men are locked into the cage come February.
Also Read- "Gonna say 2nd round," Aljamain Sterling gives his BOLD early prediction for a fight versus Henry Cejudo