One of the privileges of being Mark Zuckerberg, or in other words, one of the few fans of MMA richer than the big boss himself is that it comes with extraordinary opportunities. The META (Formerly Facebook) founder and CEO is rumored to be the reason there will be no fans or media at the UFC Apex event this weekend.
Zuckerberg made his love for MMA public about a month ago when he posted a short-training footage of himself on Instagram. The footage was appreciated by many as the billionaire looked decent with his movements and reflexes for someone who started training in his late 30's
Zuckerberg's involvement was first hinted at by Ariel Helwani when the UFC announced out of nowhere that the event would be closed for fans and media. This led many to speculate that the billionaire wanted a Fight Night experience all for himself. As cool as it may sound, the real reason might be testing META's capabilities to hold fights in the virtual world.
Related: How Deep Does Mark Zuckerberg's love for MMA Go? You'd be surprised
Fans react to Mark Zuckerberg possibly renting out the entire UFC Apex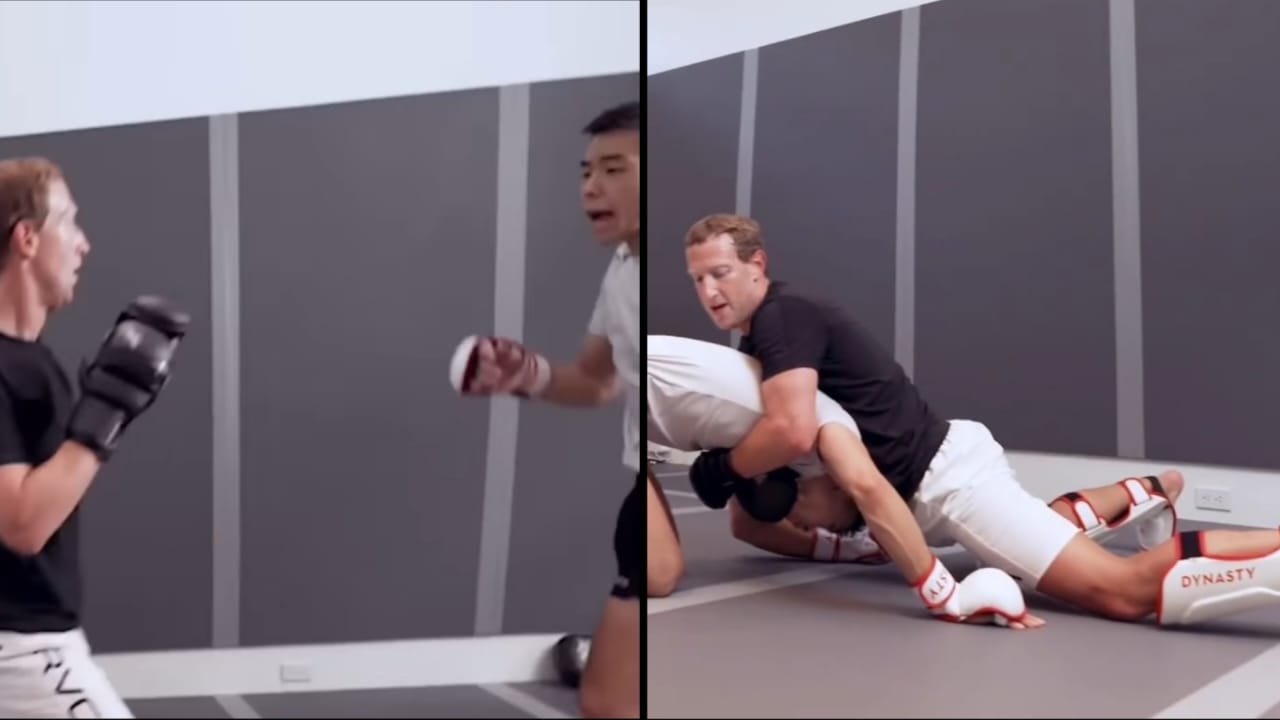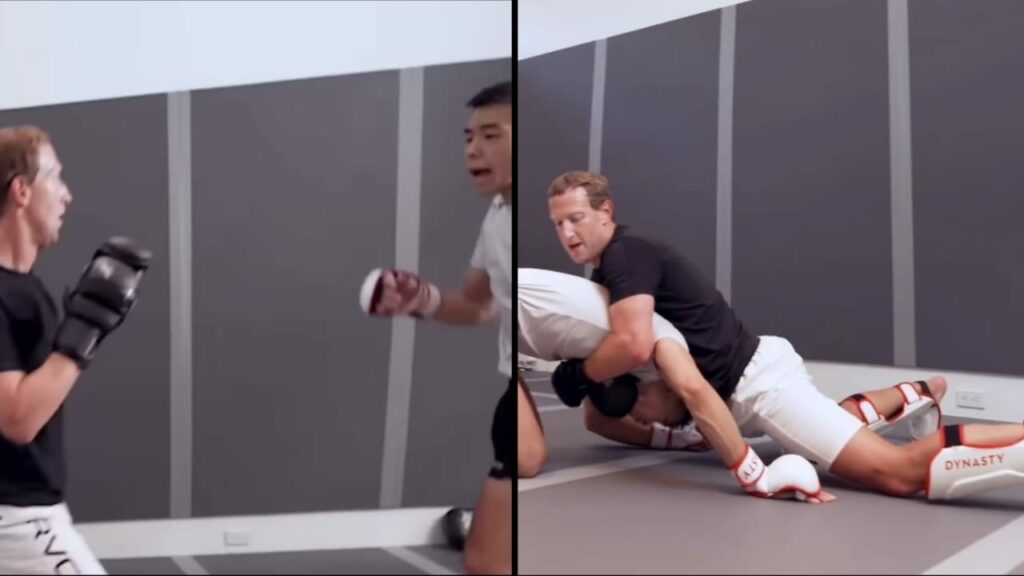 While Dana White has emphasized on Twitter that Zuckerberg had in fact not rented out the Apex, repeating the same on Twitter, main event headliner Mackenzie Dern may have accidentally spilled the beans.
During her media scrimmage she was asked if she knew why the event was closed off and what kind of environment she may walk into, she said, "I know Mark Zuckerberg has rented out the event so, he'll be there, but I don't know if it's just him or his wife. " She then went on to say the added silence may sometimes end up as a distraction.
Fans were quick to activate the conspiracy and funny part of their thoughts let free which just added to the confusion of the whole ordeal. Here are the best reactions to Mark Zuckerberg possibly renting out the UFC Apex.
Bellator was quick to capitalize on the free marketing opportunity and we respect them for it
Also Read: "Jiu-Jitsu is the best sport" – Billionaire Mark Zuckerberg surprises Joe Rogan with his love for mixed martial arts
White denying Zuckerberg's involvement made people speculate even more on the possibility of it being actually true
Also Read: Watch: "No robots in the UFC please" Mark Zuckerberg training video breaks the internet