Andrew Tate is speculated to make an appearance on one of the most popular podcasts on the internet of Joe Rogan's. The majority of the presentations last roughly three hours, and the audience is of various sizes and shapes. The Joe Rogan Experience exposes its audience to a variety of diverse opinions and ways of thinking, from celebrities to entertainers to scientists to athletes to those who simply have wonderful stories or unique minds.
The Joe Rogan Experience has become one of the world's most successful podcasts, with over 1,700 episodes and an average of 11 million listeners. Spotify paid more than $100 million on exclusive rights in 2020, demonstrating the company's clout.
According to two anonymous persons who talked to the Times, the arrangement provides Spotify exclusive rights to the podcast until 2023, and Rogan might earn even more than the original $200 million.
Related:- "Who do you think broke it?"- Magomed Ankalaev responds to Joe Rogan claiming Anthony Smith's leg compromised during fight
Rise of Andrew Tate on Social Media in the last past year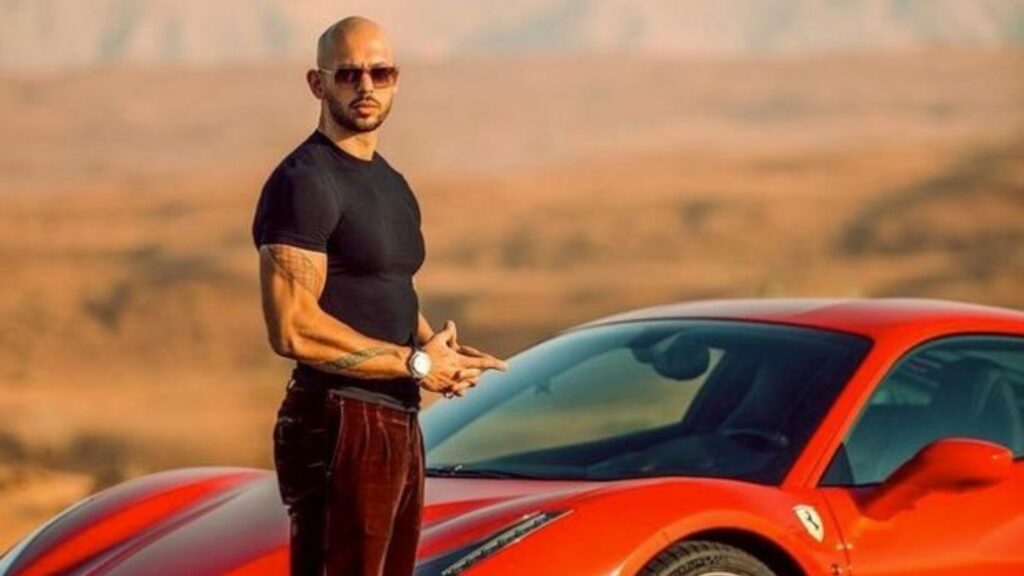 Andrew is a former professional kickboxer, entrepreneur, and content creator who offers an online "Modern wealth creation" course through his own "Hustlers University." Tate rose to prominence after being ejected from the show when a video appeared online purporting to show him hitting a woman with a belt.
Tate stated at the time that it was all part of the role-playing to which the woman in the video had agreed. He also stated that he was wearing a felt belt. There isn't a single viral moment or particular clip that can be traced back to his climb to viral popularity; rather, it appears to be part of a wider intentional campaign to get his name and face out there.
Tate's name was mentioned in a recent episode of JRE featuring  comic Andrew Schulz. They referenced him while talking about how the domestication of men, particularly toxic masculinity, shaped our route to modern-day civilization, which made fans question if 'The King of Toxic Masculinity' may be a future guest on JRE.
To which one fan Tweeted out his concern, wherein he stated, "Tate on Joe Rogan will change the trajectory of this generation's future." Here is the said Tweet:
Also read:- "I Am With Him" – Joe Rogan joins spectators in protesting the "worst stoppage of all time" against Derrick Lewis
Also read:- "I'm going to show it to him"- Deiveson Figueiredo is frustrated over Joe Rogan calling the interim flyweight belt 'the real world title'
Do follow us on Google News | Facebook | Instagram | Twitter