Last year there was a video that got viral when UFC superstar, Khamzat Chimaev was featured in a sparring session with the Head of the Chechen Republic, Ramzan Kadyrov. In the clip, Chimaev was surprisingly getting dominated by Kadyrov, who was successfully taking down the fighter.
After watching the clip, many fans believed that Chimaev was just trying to be easy as Kadyrov is a huge political figure. Recently, former UFC fighter, Tim Kennedy shared that clip on his official Twitter account and accused the UFC of impartiality. Kennedy called out the promotion's hypocrisy of controlling the sponsorships and who the fighters can train with. By giving the example of James Krause, Kennedy raised the question of why is the UFC allowing fighters to fight with a controversial figure like Ramzan Kadyrov. 
He wrote: "Let me get this right… It's totally fine that the UFC controls what a fighter wears on his shorts, whether or not they train with James Kraus, or what they do on their social media, but it's totally fine for them to train with a terrorist."
The same thing has been noticed by other sports journalists who want answers from UFC for Chimaev's sparring with Kadyrov.
Recently, UFC issued a public letter where it abstained fighters from working with Krause due to his involvement in the UFC betting scandal. While the accusations made by Kennedy make sense, Twitter fans have something different to say about this topic.
Related: Jeff Molina suspended amid involvement allegations in James Krause betting scandal
Twitter reacts to Khamzat Chimaev sparring with Ramzan Kadyrov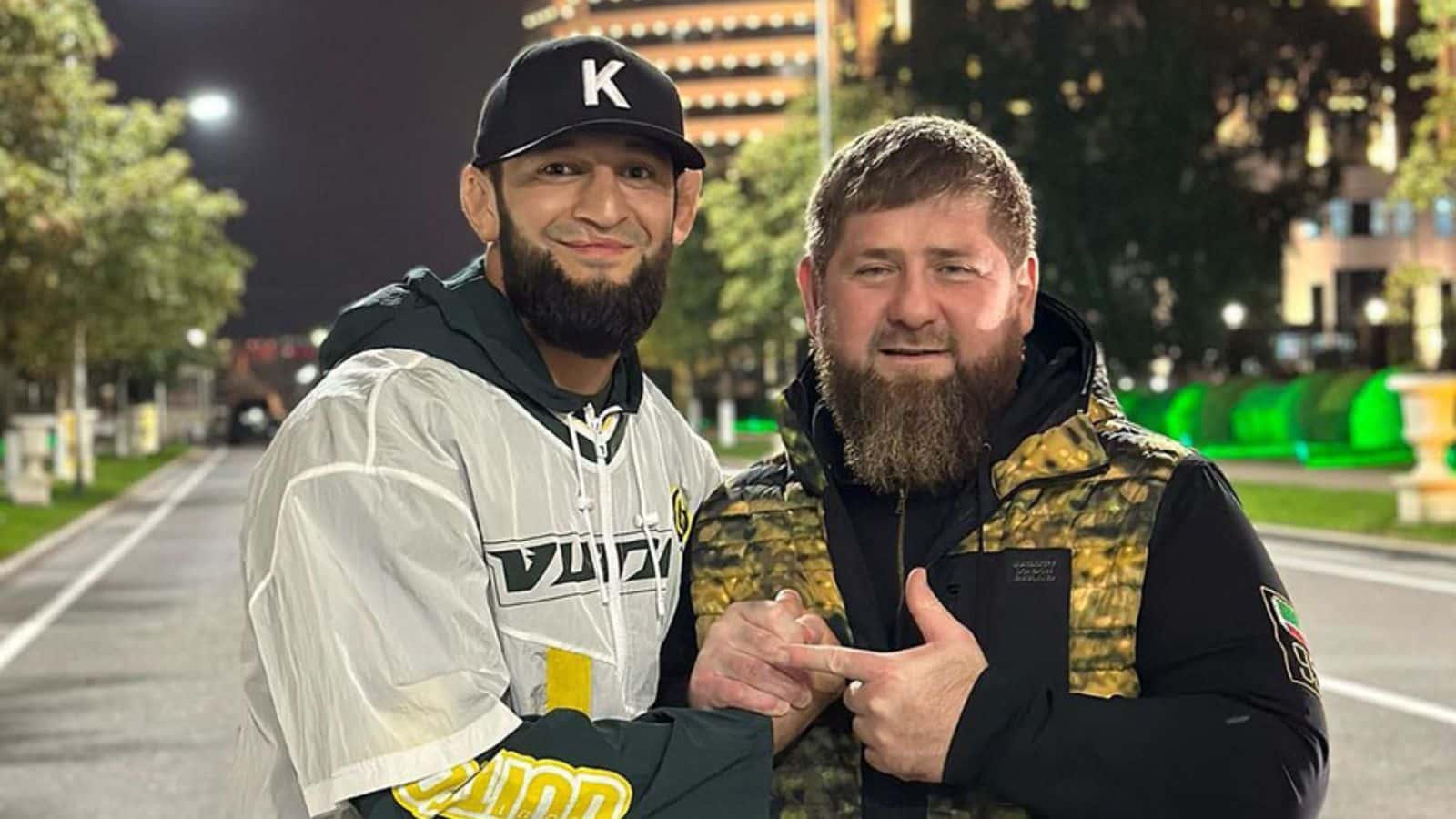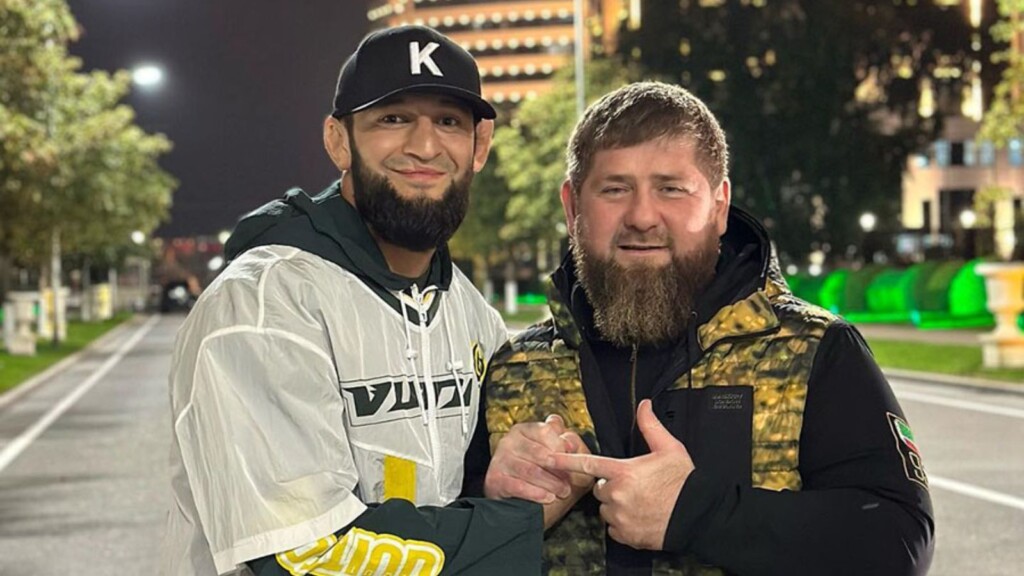 Many Twitter users shared their opinions on this matter and most of them sided with Khamzat Chimaev. Ramzan Kadyrov is a warlord and controls everything in Chechen Republic. It must be difficult for Chimaev to say no to such an influential individual.
On top of it, many didn't support the idea of comparing James Krause to Ramzan Kadyrov. Krause was accused of illegal betting and manipulating fights and was directly sabotaging the sport. On the other hand, Kadyrov doesn't have any connection with UFC which might be the reason for the promotion taking any action. 
Continue Reading:
Ramzan Kadyrov settles the dispute between Khabib Nurmagomedov and Khamzat Chimaev after a menacing UFC 280 brawl
"AK-47 Behind the Camera" Fans react to Ramzan Kadyrov settling the fight between Khamzat Chimaev and Khabib Nurmagomedov's team