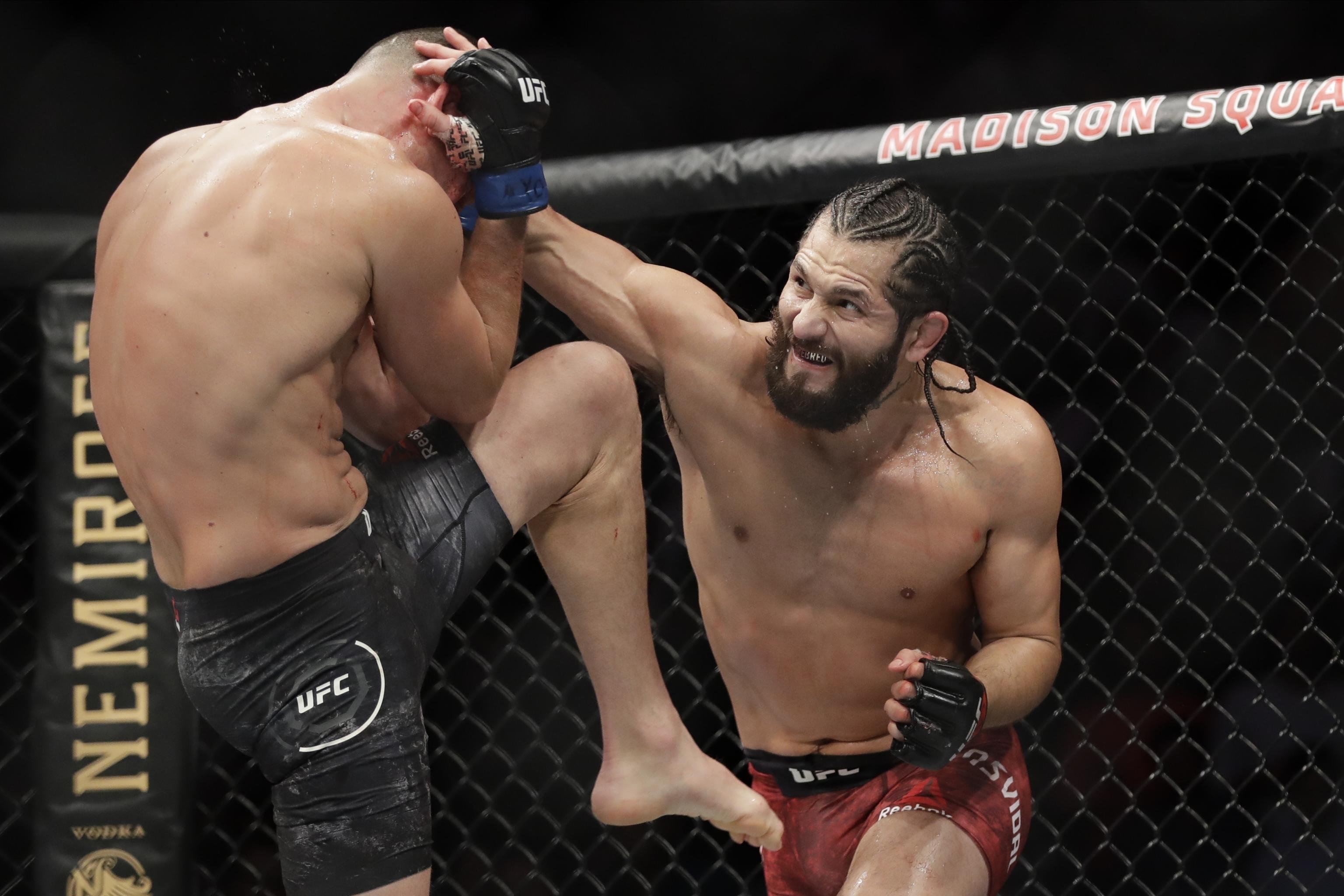 Jorge Masvidal, UFC's BMF Champion has keen interest in combat sports. He is moving away from UFC as they are not paying him what he feels he is worth.
How 'The Gypsy king ' decimated 'The Bronze Bomber' in Feb and became Heavyweight champion.
A fan asked him to choose on from "Fury vs Wilder 3". The 3rd ranked UFC Welterweight Fighter answers "Fury all day". Wilder entered into a contest where he took out every single player with the exception of Fury. Jorge managed to become the first man to deny "The Gypsy King". In their first fight he showed fury his power and threw him on the canvas.
Fans want fury to win the upcoming trilogy match. It's because, massive Anthony Joshua who will fight next year will have all the belts on line. "Gamebred" has amazing 2019 when he broke Duane Ludwig 's 13 years old record for fastest UFC knockout. Ben Askren was beaten by him in UFC 239 within 5 seconds.
Also Read: How much of the UFC Dana White owns?