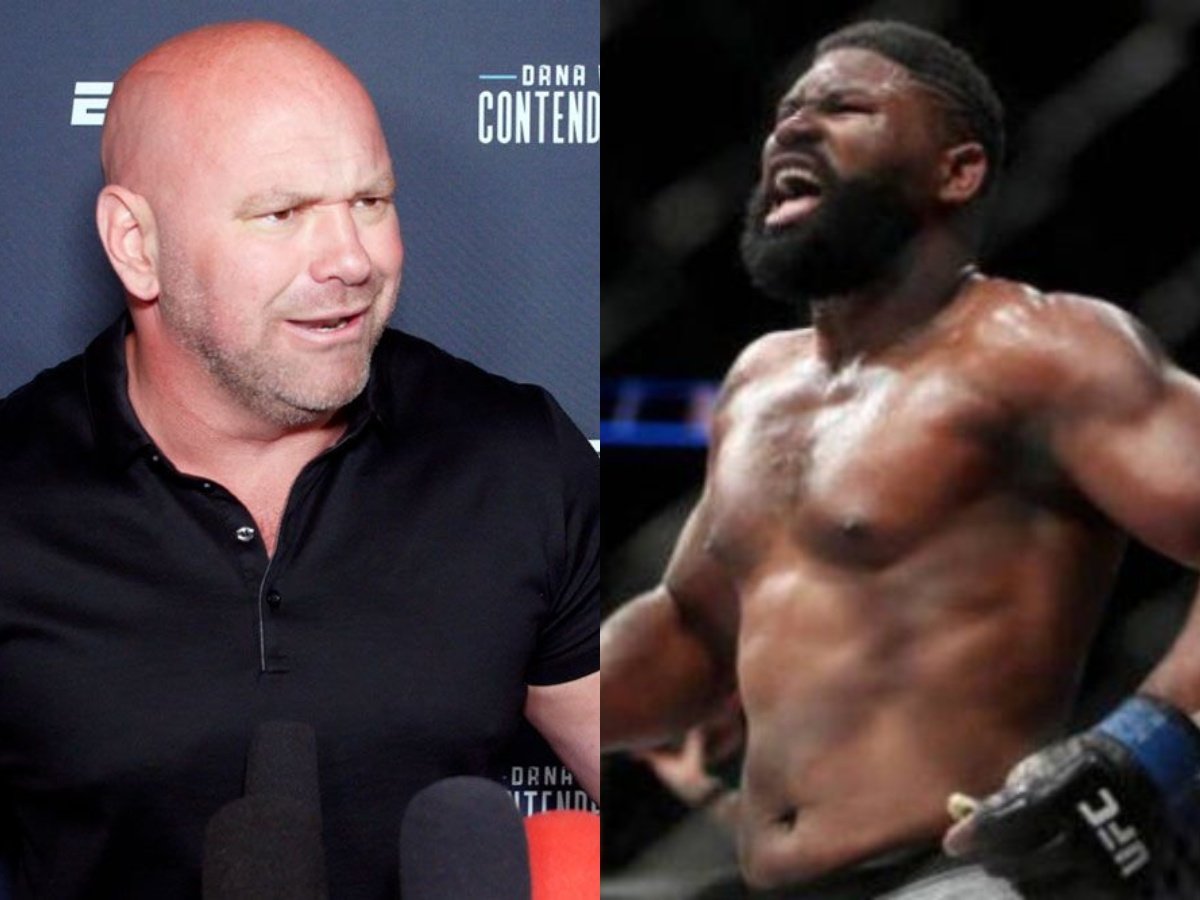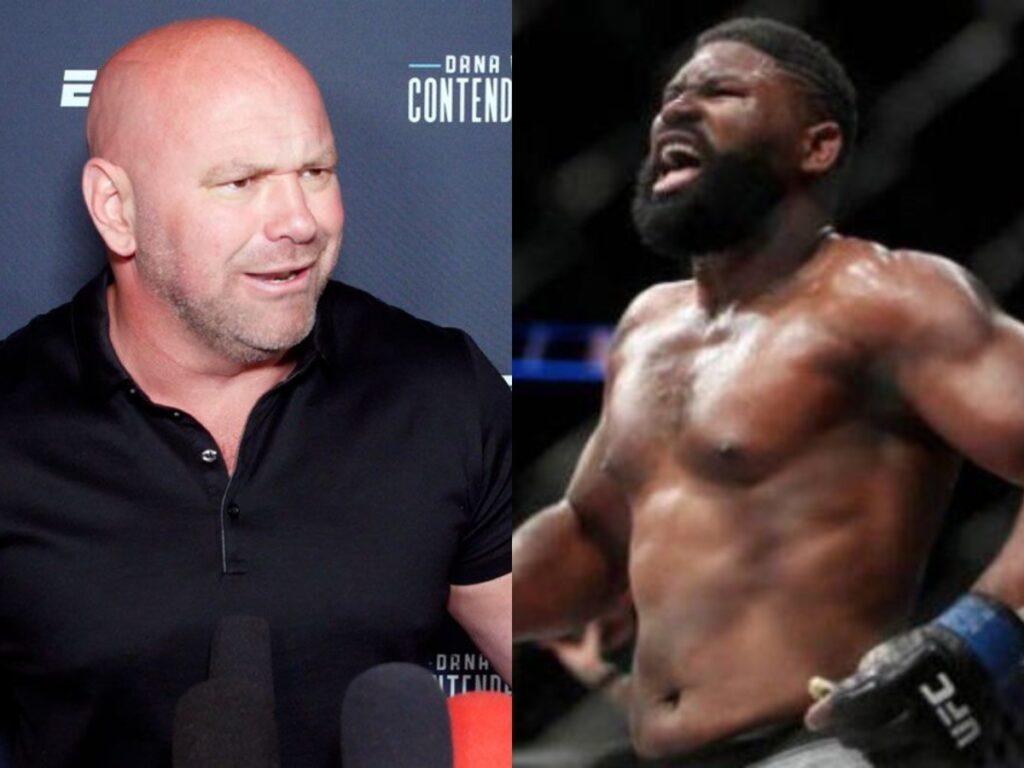 UFC heavyweight Curtis Blaydes expressed his views on company President Dana White on 'The Luke Thomas Show'. 'Razor' Blaydes is coming off a dominant decision victory over Alexander Volkov at UFC on ESPN 11.
Curtis Blaydes stayed true to his word and outwrestled Volkov on his way to a scorecard victory. Blaydes was clear on his strategy going into the fight and was not keen to stand with the 6'5 striker in Volkov.
UFC President Dana White was an outspoken critic of the fight and expressed his disappointment in the post-fight press conference. Dana White was especially upset with the nature of the fight considering the 'trash talk' he believed Blaydes had said pre-fight.
Also Read Dana White called 'Razor' stupid post VFC fight night
Curtis Blaydes remained unapologetic following his victory, however, he acknowledged it not being his favorite performance. Curtis Blaydes has remained steadfast in his views surrounding his recent dust-up with Dana White.
"He doesn't like me for two, actually, three reasons. A, I speak my mind, he doesn't like that. B, my style, what I bring to the Octagon. I'm grappling heavy. And C, because yeah I do believe I don't get paid what I'm worth and I speak on that. So he's just using this to try to make me feel bad I guess, so I won't speak out again, but it's not going to work," Blaydes said.
In light of recent history, it appears that Dana White will move past Blaydes if push comes to shove.
Also Read Sean O'Malley says "it's nice to be compared to Conor McGregor"