Islam Makhachev is among the favorites to headline a title shot up next against Charles Oliveira. With not many in the top 5 willing to fight the Dagestani, it sure does seem like the first time Islam will be truly tested is a bout against the former (depending on who you ask the current) champion.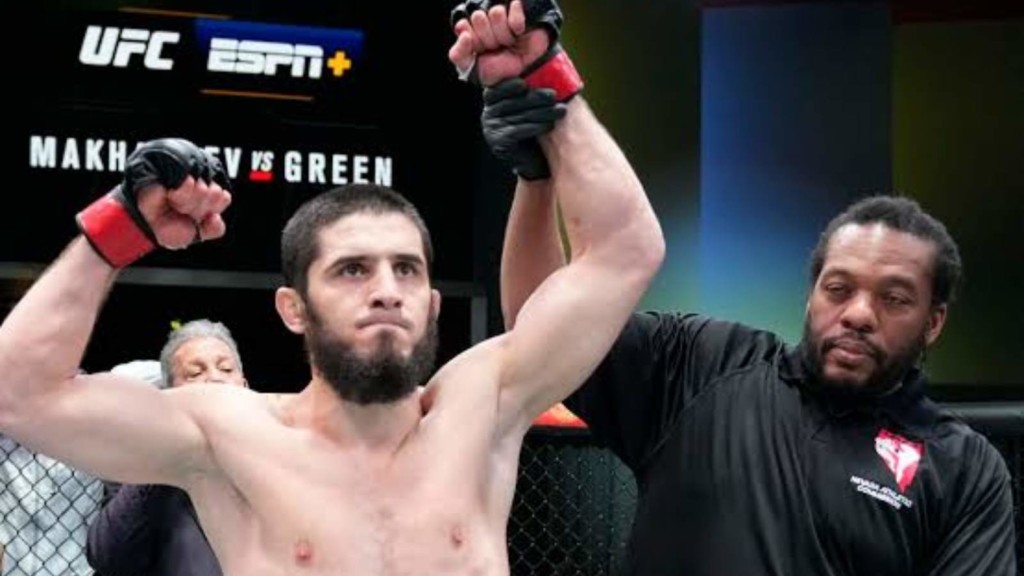 However, due to the lived experience of his teammate and lifelong friend Khabib Nurmagomedov, Islam doesn't want to leave any space for speculation and is heavily campaigning for his name to be in the hat for a title shot. To this extent Islam had an interview with ESPN's Brett Okamoto, where he talked about everything ranging from his possible title-eliminator against Beneil Dariush, Charles' run as a champion and the tarnishing of Khabib's legacy as Charles' legend rises.
Earlier, Makhachev claimed that Charles was unprofessional which was addressed by Okamoto, asking what went through his mind as the champion missed weight at UFC 274. Makhachev replied, "He had just half pounds, and the UFC gave him an hour to cut the half-pound but I dont know (maybe)this guy's not professional that's why they take his belt." Islam Makhachev continued the verbal assault on Oliveira's professionalism saying, "When you're a champion you have to show people how to be professional, that's why he's a contender now"
Related: "All of them scared"- Islam Makhachev proves how long Charles Oliveira has been avoiding a fight against him
Islam Makhachev believes Charles Oliveira will quit when pressured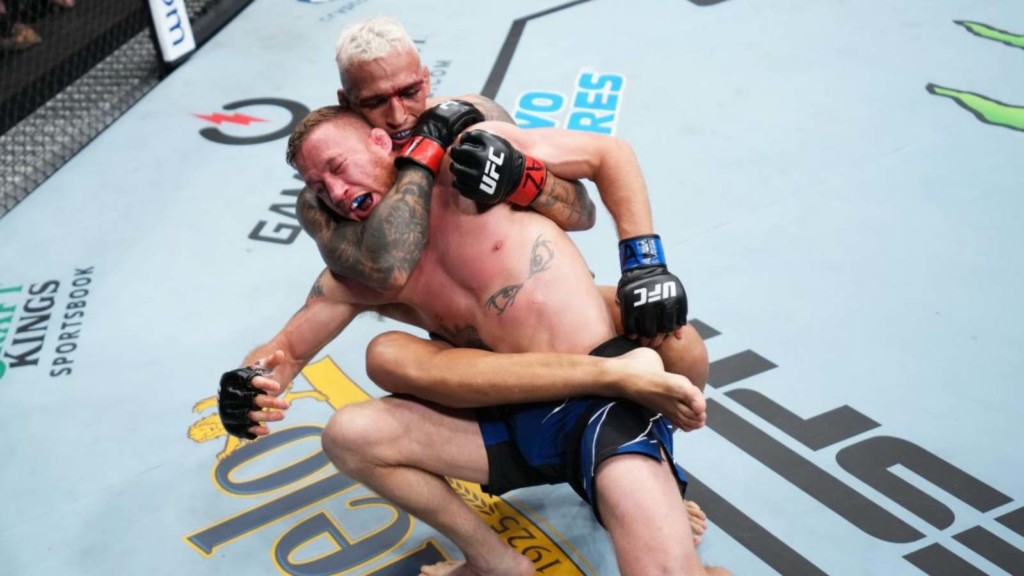 Islam shared the same opinion as Gaethje, in that he too feels that Oliveira's previous fights where he quit, stand against him. Islam firmly believed that the only reason Oliveira's title reign has lasted so long is that when fighters hurt him, they choose not to capitalize when he goes down based on his unique submission skillset. This allows him much-needed time to recuperate while his opponent has already spent a good amount of energy without much result to show for it.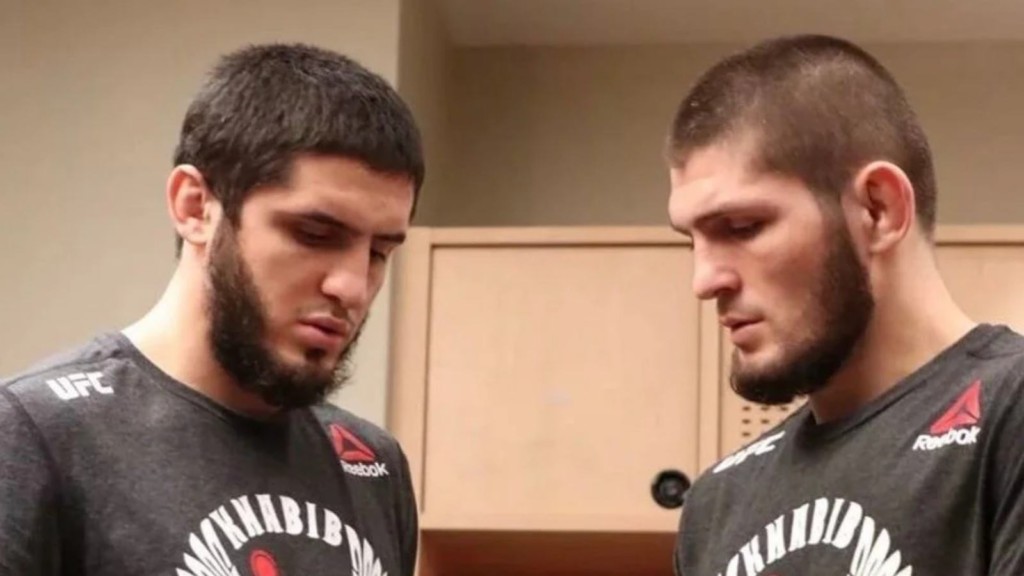 Islam says that he on the contrary will prove to be a threat to Oliveira on the ground and won't hesitate to grapple when he's down. According to the #4 ranked lightweight, the only way to beat Charles is to keep pressuring him while he's down. "I have good Judo skills, I have good wrestling skills if he tries to pressure me I'll just hold him and take him to the ground" said Islam, reiterating that he wasn't scared of Oliveira's submissions
Also Read: "On my way to make 170"- Paulo Costa brutally trolls Charles Oliveira after UFC 274 mishap