Israel Adesanya has had three consecutive title defenses that have ended in a decision. It's not that MMA fans do not appreciate a good technical showing but with Izzy, many feel it has come to a point where he has to rely on range fighting even against vastly inferior strikers.
Case and point many felt the Jared Cannonier fight would be an exciting display of Adesanya's skills, mostly because he hyped it up as such. Not that it was out of the realm of possibility either as Jared had been knocked off his feet in his two previous fights by Robert Whittaker and a wrestler in Derek Brunson.
Hence it came as no surprise when Izzy ended another Pay-Per-View on a less than stellar performance that fans immediately started venting out their frustrations.
Related – "Not a fan of pitter-patter"- Chris Pratt criticizes Israel Adesanya's 'boring' performance at UFC 276
Here's what Chris Pratt had to say about Israel Adesanya's performance at UFC 276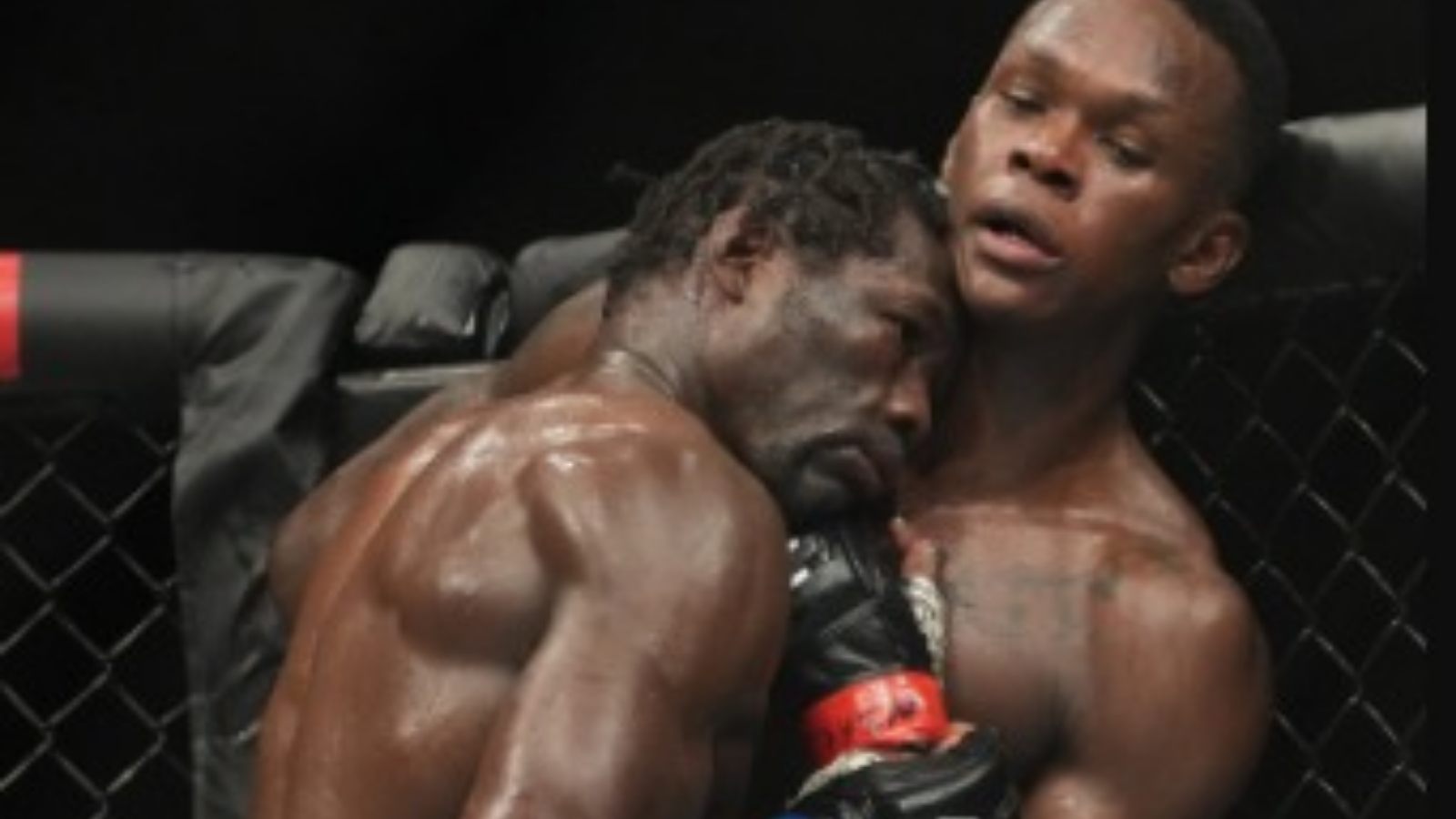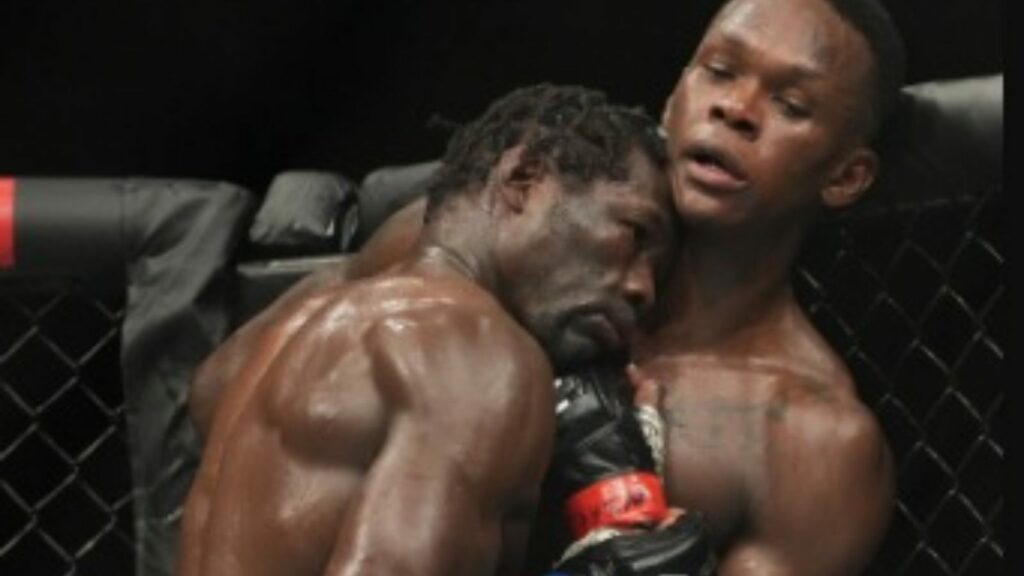 Hollywood star, Chris Pratt was in attendance during the event and he watched all the fights (including prelims.) He picked Jared Cannonier to dethrone the champ, but we all saw what happened. Just like many, Pratt too thought Adesanya should've done more, and it was a bad performance on his part.
Talking on ESPN's post-fight show, he said, "Look, I'm going to say this as humbly as I can as a guy who has never stepped into the Octagon. But, I'm not a fan of coming out with all that talk and then putting on a little bit of pitter-patter. I'm like 'Come on, man! Cash on that!' You gotta cash that promise of being so bada**. And I dunno. If I bet with my money, I would have bet Adesanya'd do something like that. But I was hoping to see Cannonier make it.
Adesanya took notice of this, and he replied in the most 'Adesanya' way possible, he posted a clip from his move where Pratt is getting smacked on his face. He wrote, "Good morning. I'm the man. You're just some fan."
Also read – "I don't think they knew" Vince McMahon' s reported reaction to Israel Adesanya using Undertaker's entrance
Also read – "No one like him"- Israel Adesanya leaves Dwayne "The Rock" Johnson in awe after his performance at UFC 276