Israel Adesanya, one of the greatest middleweights to ever step foot inside the octagon, recently lost his belt to Alex Pereira, who had already beaten him twice, albeit, in kickboxing.
However one puts it, being beaten thrice by the same opponent signals them having the specific fighter's number. Despite his reign in the UFC, Adesanya could not put a stop to Alex Pereira's deathly power as the Brazilian conquered the Nigerian-Kiwi once again inside the octagon/ring. Although "The Last Stylebender" has credited his peroneal nerve's damage leading to his eventual defeat, the truth of the matter is that he would have gone out on his shield if not for referee Marc Goddard's timely intervention.
That being said, apart from the eventual rematch that he will be guaranteed, Adesanya is quite hopeful of another thing happening. Speaking to Ariel Helwani a few days after his fight, he expressed his desire to participate in a fancied UFC event in Africa. For context, before both he and Kamaru Usman were dethroned from their titles, they and Francis Ngannou were the only trio of Africa-born champions in UFC history. However, now, there are two fewer championships at consideration, which could take the sparkle off the marquee event.
Speaking about it, he said, "No, f*** no. F*** the belt. Come on, man. We're us. It's us. What we've done is still etched in history forever… But like I said, there's moments in history that will never be captured again. That will never be replicated again, and I am very proud to say I was part of that."
Related- Backstage footage emerges of Israel Adesanya looking unfazed despite losing his title at UFC 281
Israel Adesanya lists the challenges of holding a UFC event in Africa, despite the vast popularity it will potentially enjoy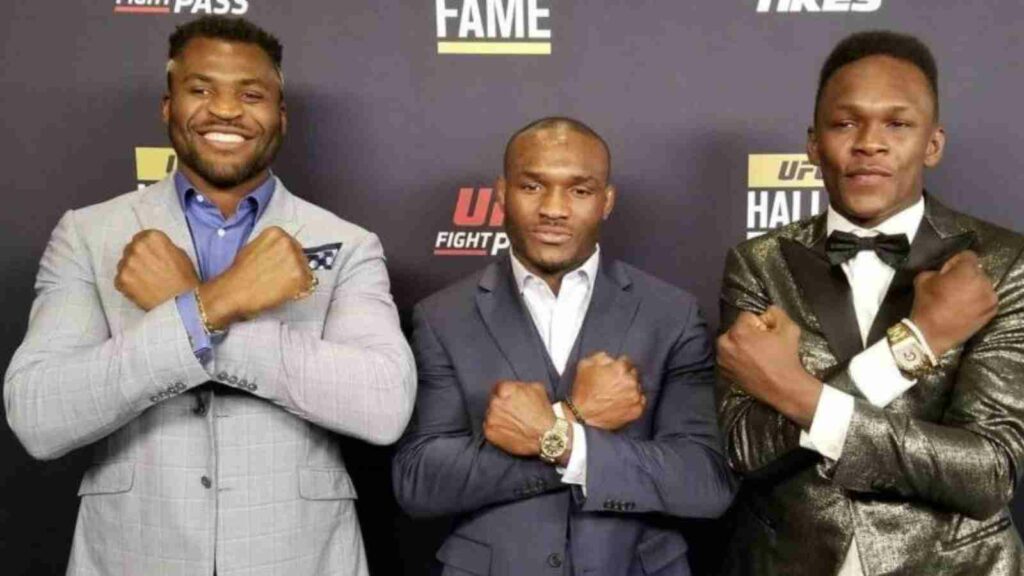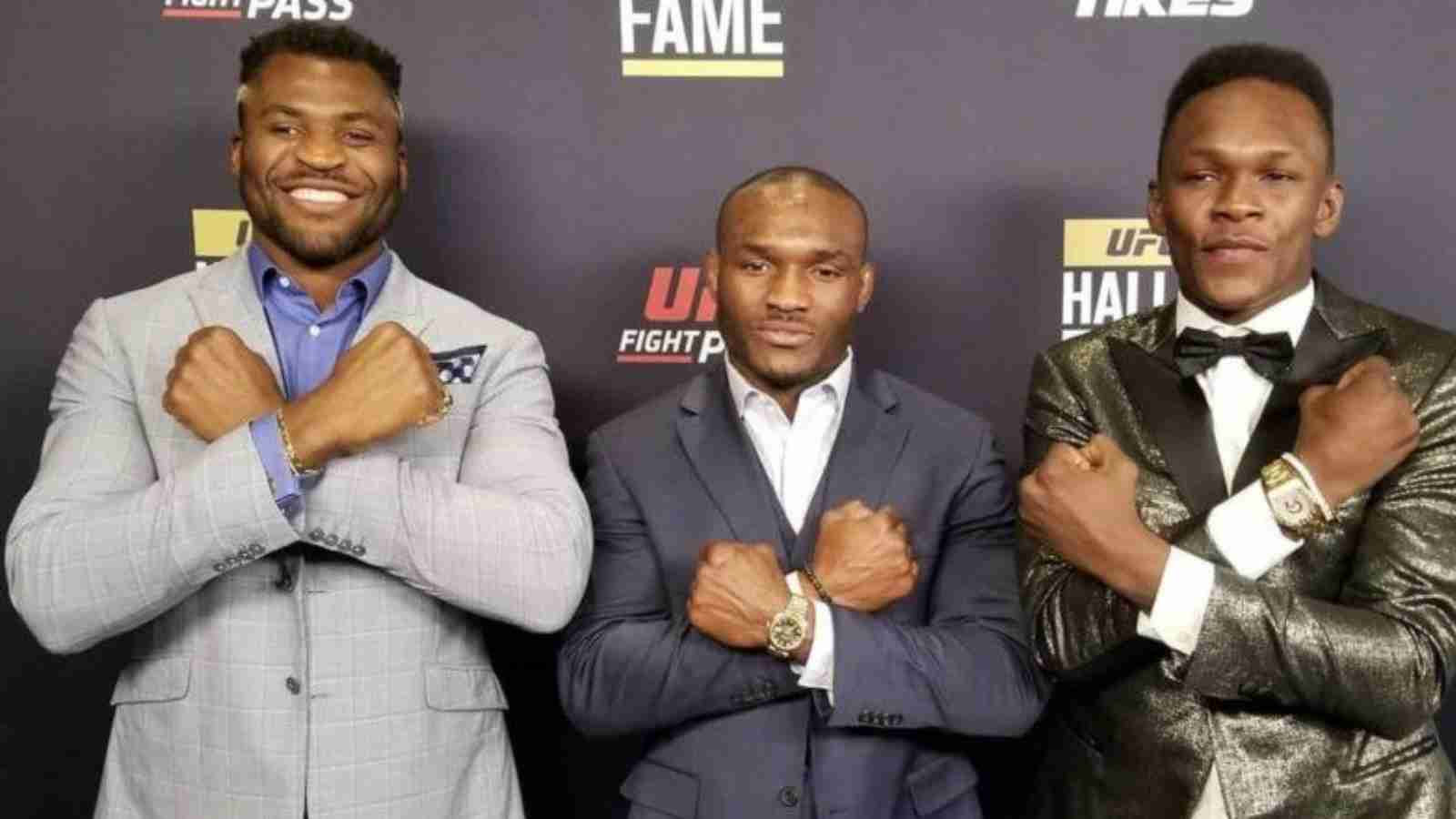 Israel Adesanya is extremely hopeful of this spectacular event taking place in Africa. Dana White, after UFC 281, told the media that it was a priority to organize an event in the continent given the sheer popularity of the sport there, and also the bright talent that is emerging.
In the front running for hosting the venue is the most populous county in Africa, Nigeria. However, there are logistical hurdles, which Dana White talked of – the biggest one being determining a venue, and whether it must be built from scratch. Speaking about it, Adesanya said, "We can do it – I just, I know my people. We can build one [venue] my people will."
Also Read- Joe Rogan finds Israel Adesanya joking about the CONTROVERSIAL referee Steve Mazzagatti hilarious
That being said, there exists one more obstacle in the UFC's path to achieving the actualization of their marquee event – "I love my people, but the government — my people are beautiful people, but the government can be corrupt. Very corrupt", the former middleweight champion detailed. However, there seems to be a way around it, as detailed by him – "But money talks, and the UFC has a lot of money. I'm being honest. f they see dollar signs, it'll be, 'OK, we need this and that.'"
It seems like UFC Africa might be closer than ever before. With such a large consensus wanting to see the event travel to Africa, the UFC will surely try to make it happen. The promotion is based in the US, and has travelled to South America, Europe, Asia and Australia; hence, UFC Africa has long been impending.
Also Read- 'Most disgusting thing ever…other than fighter pay' – Fans left shocked as Dana White ruins Thanksgiving Dinner in new "F**k it Friday" episode