'The Last Stylebender' has been one of the most entertaining fighters even outside the Octagon. Israel Adesanya has a very good sense of humor and sometimes makes hilarious posts on his social media. But lately, he has been trolled on the internet by fellow UFC fighters.
Paulo Costa has been posting a series of hilarious memes targeted at the former middleweight champion. In his most recent act to make fun of Israel Adesanya, Paulo Costa posted a meme of a Female version of male UFC fighters along with Israel Adesanya. Responding to the tweet Israel Adesanya wrote, "Lol this guy flirting with me again. Don't temp me with a good time!"
Both fighters have had a beef since their clash at UFC 253. Paulo Costa and Israel Adesanya engaged in a memorable fight at UFC 253, during which the former champion gave the Brazilian his first-ever professional defeat via a second-round TK0. Immediately following the bout, Adesanya tried to hump Costa. This act of disrespect infuriated Costa.
Related- Backstage footage emerges of Israel Adesanya looking unfazed despite losing his title at UFC 281
Israel Adesanya seems to take inspiration from Naruto for his title rematch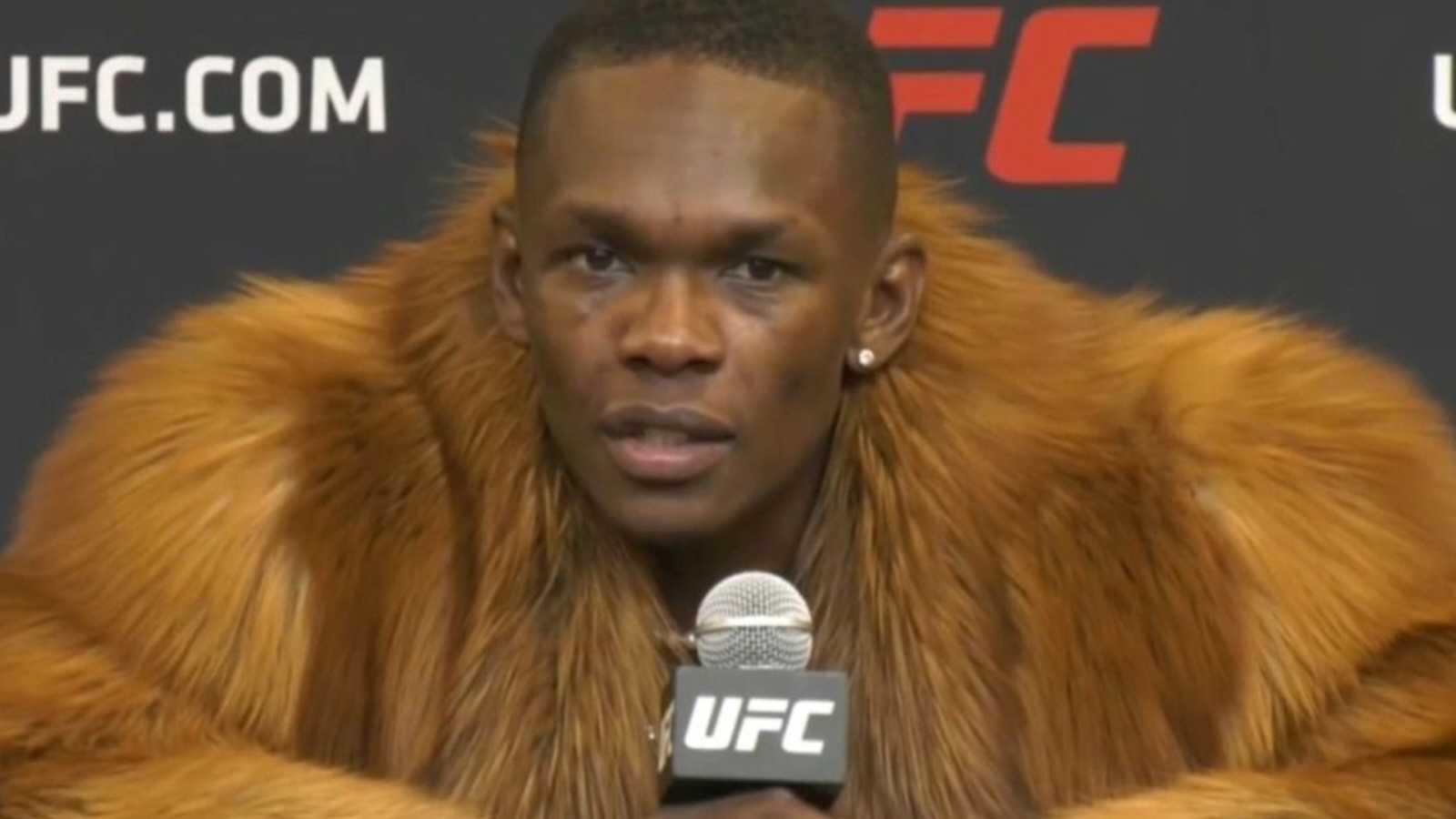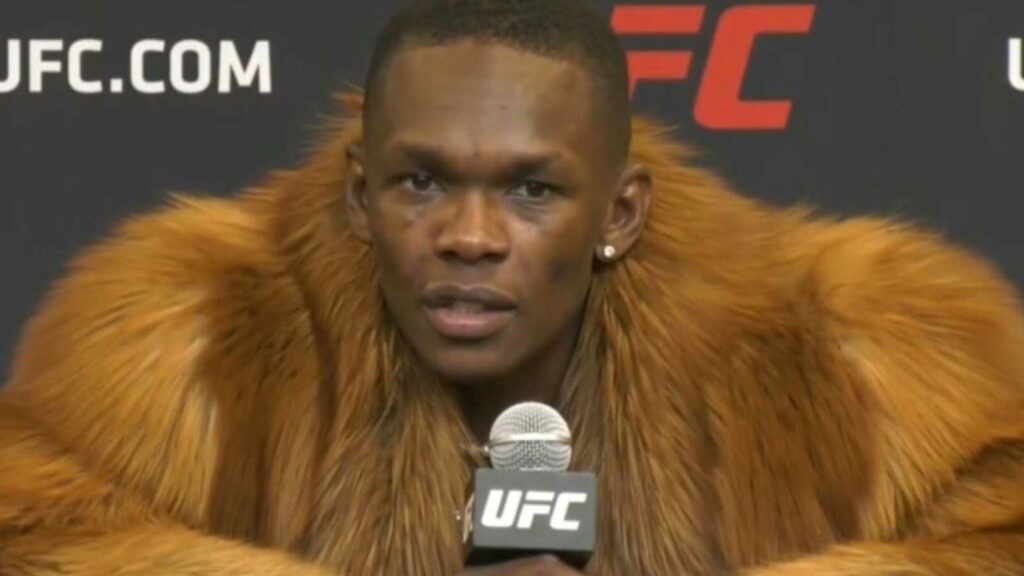 Israel Adesanya lost his middleweight championship last month to Alex Pereira. This is Adesanya's third defeat to Pereira, previously losing to him twice during his time in Professional kickboxing.
Before any other contender can make their claim, Adesanya has asserted that he will likely be given the opportunity for an instant rematch in 2023. And the Nigerian star has drawn inspiration from one of his beloved anime characters and he has already been able to predict how the next chapter of his career would pan out.
Also Read- Joe Rogan finds Israel Adesanya joking about the CONTROVERSIAL referee Steve Mazzagatti hilarious
Appearing on the Youtube Series Hot Ones he said, "It's helped me tell my own story, to be the protagonist in my own story…the hunter becomes the hunted…Like when Gai Sensei, who is Rock Lee's master, when he opened the eighth gate. I cried actually when that moment happened, it's just inspiring."
Adesanya was dethroned as the middleweight champion after defending it on 5 occasions and failing very narrowly to do so the 6th time. Israel initially criticized the referee for what he thought was an early stoppage, but he is certain that he would have won even with other officials. Being defeated for the second time in his UFC career and for the first time at middleweight will be a tough pill to swallow but The Last Stylebender would surely like to return in an emphatic fashion.
Also Read- 'Most disgusting thing ever…other than fighter pay' – Fans left shocked as Dana White ruins Thanksgiving Dinner in new "F**k it Friday" episode