Joe Rogan is shocked by Philadelphia rapper/singer, PnB Rock getting shot in Los Angeles on September 12th. The UFC commentator discusses this sad death with his friend, Will Harris on the latest episode of the podcast.
Joe Rogan Experience is one of the biggest podcasts in the world. The UFC commentator, when he is not calling fights is in his studio recording amazing conversations with a diverse range of guests. In the latest episode, popular combat sports filmmaker, Will Harris talks to Rogan about the death of the rapper, PnB Rock.
"There's a lot of rappers getting robbed for jewelry in LA and apparently his girlfriend, I don't want to put it on her, but she posted their location on Instagram. 20 minutes later someone came in and killed him," said Harris talking to Rogan about the killing of the popular rapper.
Will says California is "fuc**d" and Rogan agrees with his guest. "It's crazy. Isn't that a wild thing to say? Can you imagine saying that 10 years ago?" said Rogan. "People don't understand it. Like people from the outside, they say, 'oh you're exaggerating it.' Nope. You need to go there and realize how bad it is," added Rogan on his podcast.
Watch the full episode of Joe Rogan ft. Will Harris below:
Read more: How much does Spotify pay Joe Rogan?
Where does Joe Rogan live now?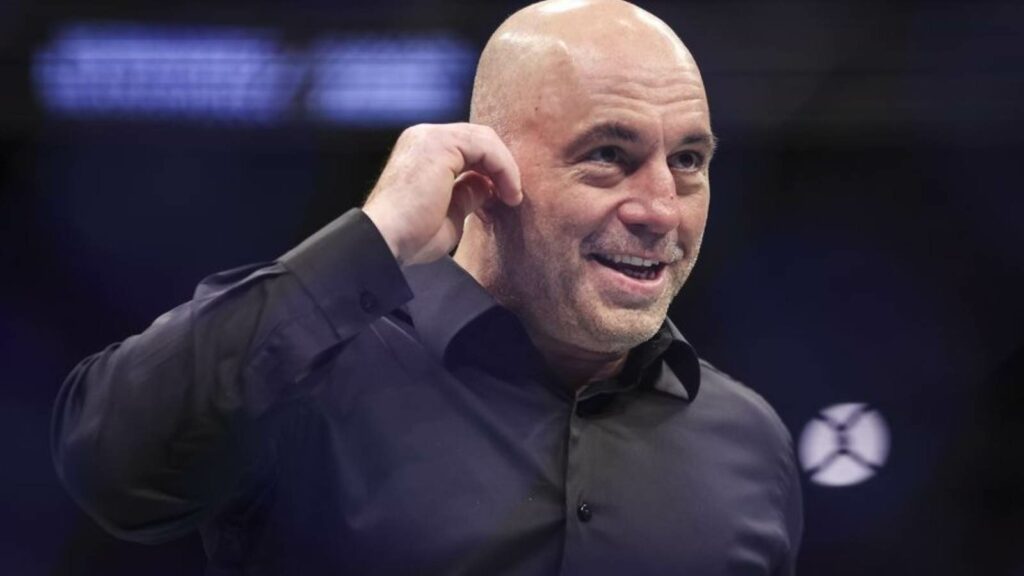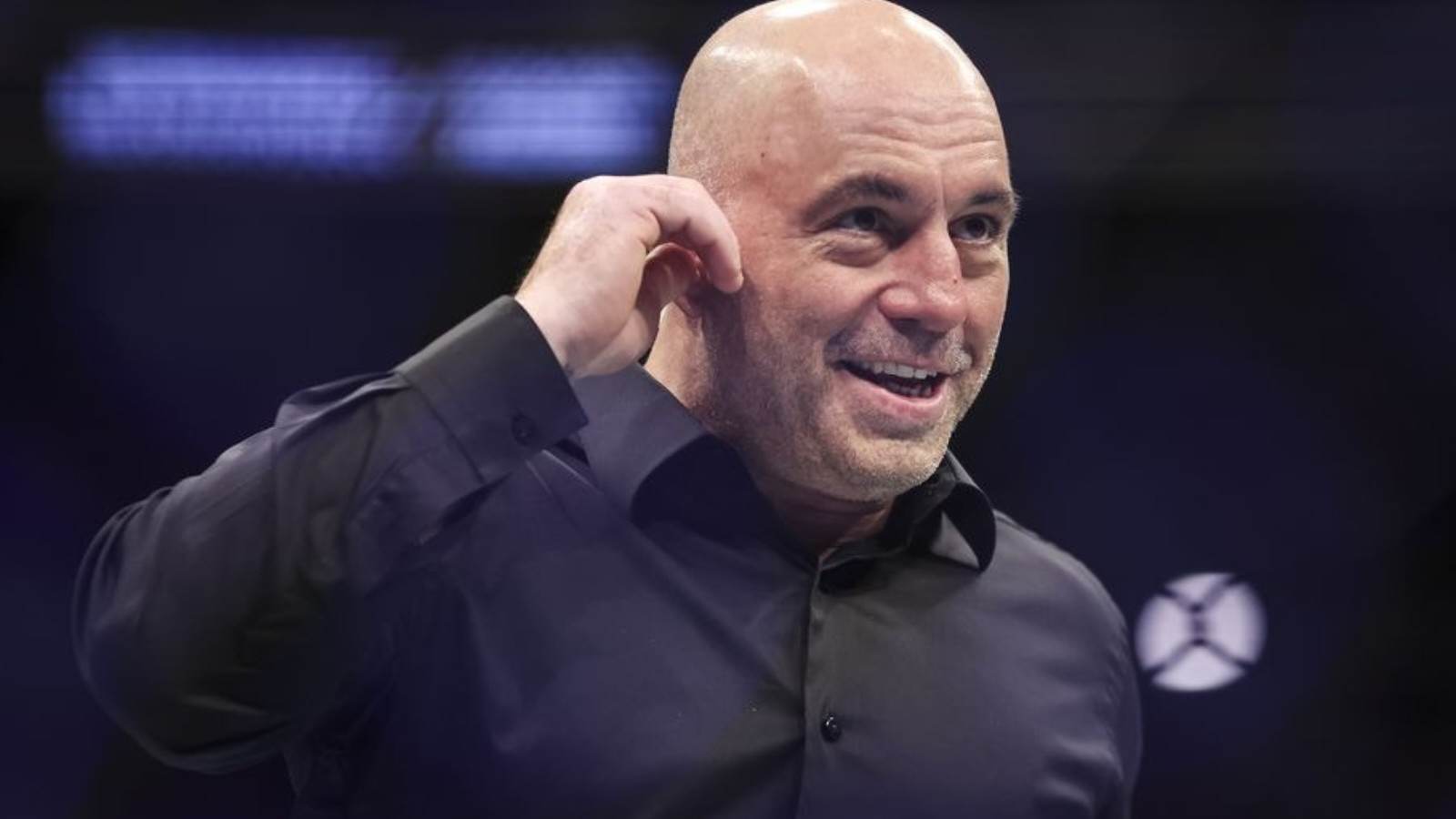 The popular UFC commentator used to live in California. The celebrity comedian was tired of living in the state of California during the COVID-19 outbreak and was unhappy with how things were handled by the state government. The podcast host also moved out of the state because of the increase in tax by the California government.
Also read: "I panicked and had no idea" – Joe Rogan narrates a 'HORRIFYING' story of him getting bullied
After the pandemic slowed down, Rogan headed to the state of Texas and moved into an amazing mansion in Austin. The commentator's home is roughly worth up to $15 million. Not only did Rogan get himself a house in Austin, but he also renovated an amazing studio to record his podcasts.
Joe has been working out of Austin and has also started a comedy club in that city. Rogan flies all around the country for UFC pay-per-view events and is always down to call the big fight events in the UFC.
Also read: Joe Rogan shares his SURPRISING assessment of Jake Paul