Like the rivalry between Jon Jones and Daniel Cormier, very few rivalries have attracted large audiences to stadiums and television sets. Daniel Cormier's professional life will always be inextricably linked to Jon Jones in some way.
In the middle of the MGM Grand in Las Vegas, their vicious rivalry erupted, leading to a number of unpleasant interactions during press conferences and interviews, not to mention two fights that reportedly sold more than 1.6 million pay-per-view tickets combined. One misconception that Cormier wants to clear up is that because of their strained relationship, he didn't respect Jones as a competitor or opponent. Jones has always been one of the finest competitors in the history of the sport, according to Cormier.
Related:- "He's the one who cheated" – Daniel Cormier will never move past his beef with Jon Jones
The conflict between Daniel Cormier and Jon Jones will never be resolved, as per Daniel Cormier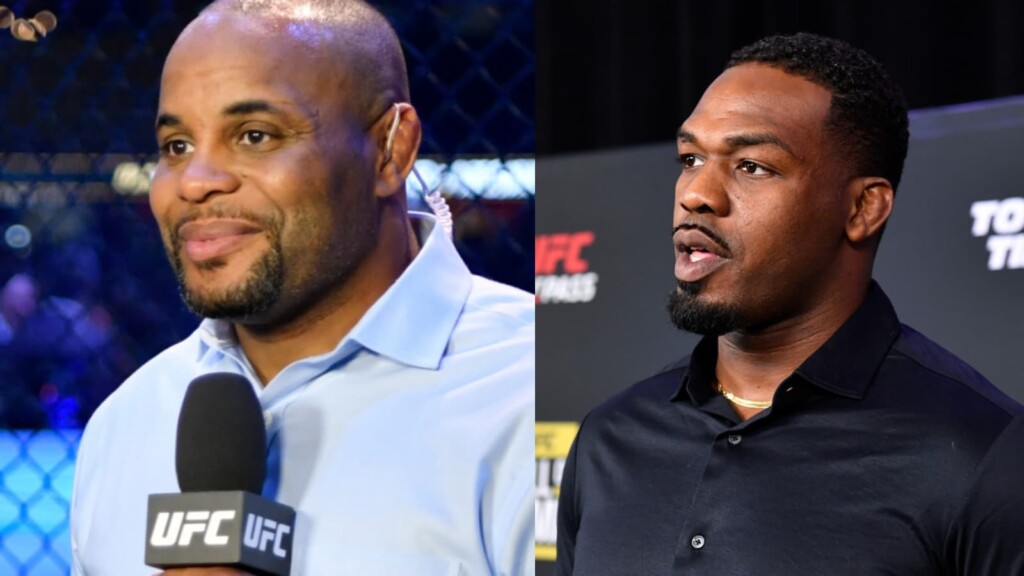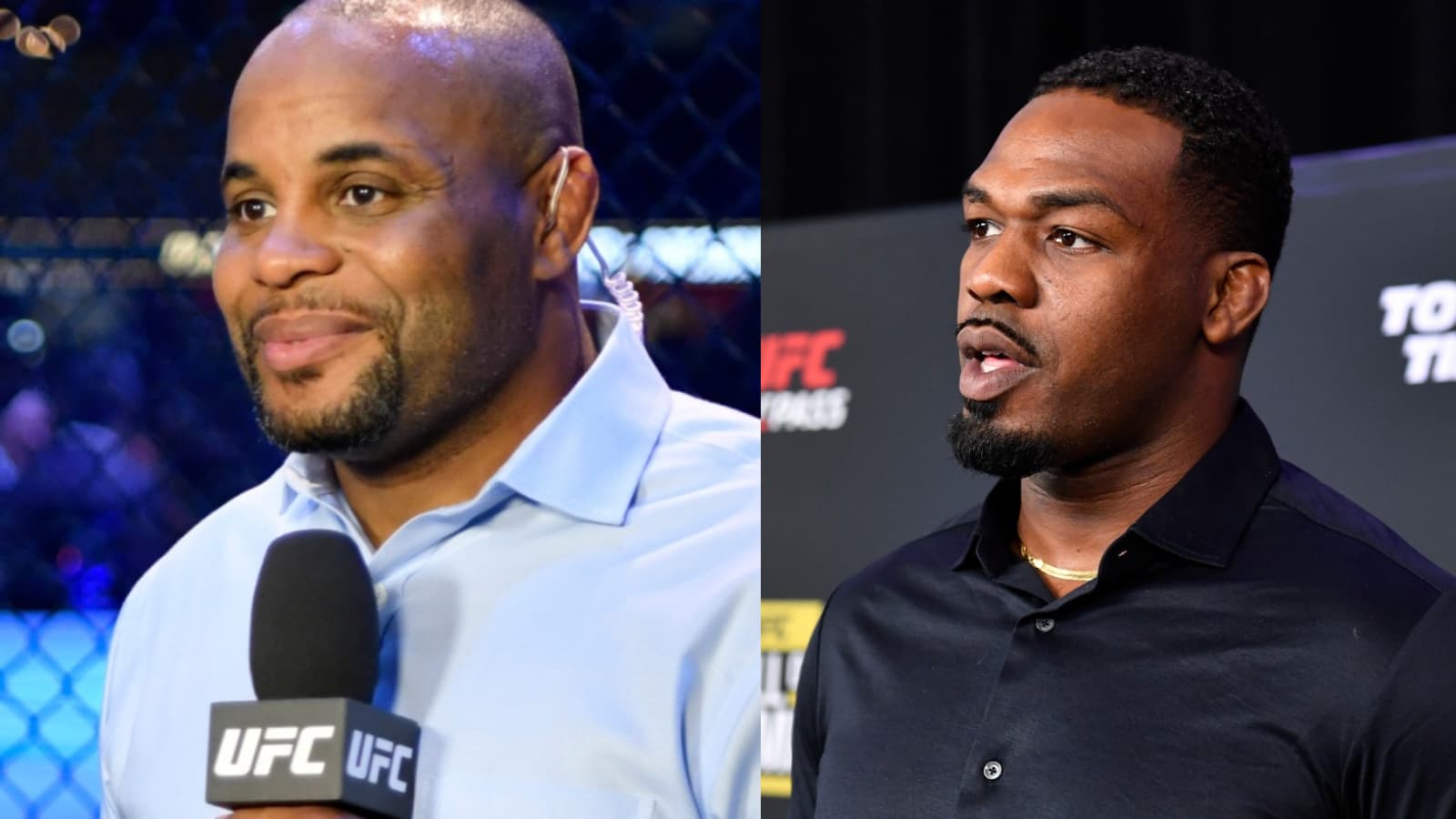 Jones never needed to take steroids, according to Cormier. DC will never like Jones as a person because of his cheating, but he still has his respect as a boxer. but doesn't believe his victories over him were legitimate. DC in the PIVOT Podcast stated, "Even though they say it's a No Contest, [they] saw me lose. All he gets is time. Jon Jones even then was making $5 million. Now, you get 18 months. You still got your money,"
He further added, "And you're still only 25 years old. I was 37/38 years old. You get a year off? It's horrible, but it's easy for him to say water under the bridge, But for me, it's like, man. You did some stuff to my career that never let me settle. Because now I don't know,"
Jones made mention of the towel controversy in a recent post on his Instagram account, only days after Cormier admitted to being involved in "Towelgate" and accused Jones of cheating once more. What he wrote is as follows: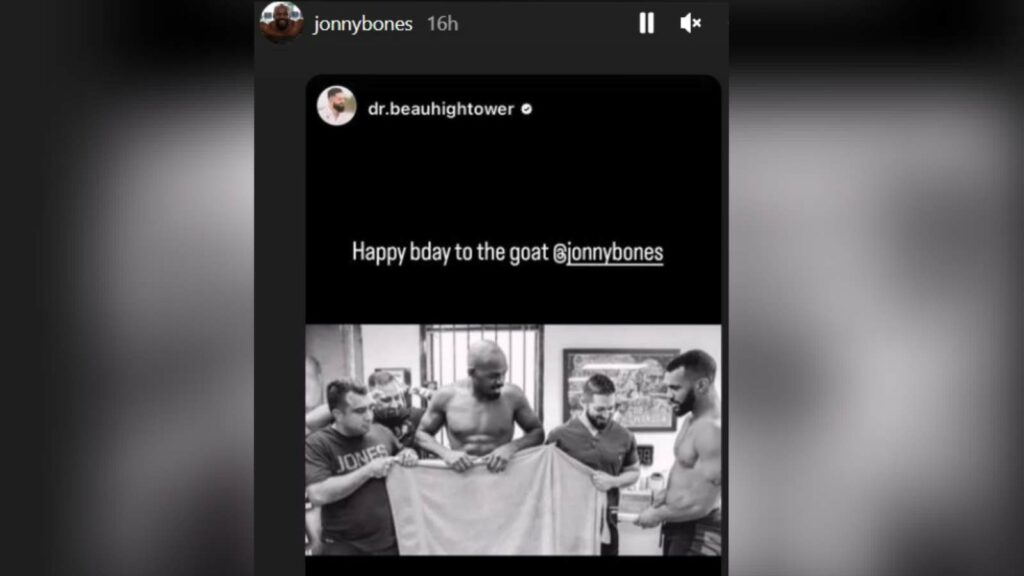 Jon is considered one of the Goats, his style is extremely unique, Roundhouse kicks, front kicks to the head and torso, and the deceptively deadly "oblique kick" to the knee are just a few of Jones' many kicking techniques.
Also read:- "He's the one who cheated" – Daniel Cormier will never move past his beef with Jon Jones
Also read:- "That's always the equalizer"- Curtis Blaydes makes an interesting prediction about the heavyweight contest between Jon Jones and Stipe Miocic