Once named "Fighter of The Year", Kevin Holland is looking to completely give up on his career in fighting.
Kevin Holland is one of the most entertaining fighters that has graced the UFC octagon. The fan-favorite has never shied away from taking on matchups that are clearly unfavorable to him just so he can entertain the fans. Kevin has always been a company man and is finally thinking it is time he fought inside the octagon.
Kevin's last fight was against the dangerous Khamzat Chimaev at UFC 279. Holland decided to step up on short notice and fight the monster at 180 pounds. Holland was absolutely ragdolled in the fight and got submitted in the very first round by the rising contender, Chimaev. Despite receiving a lot of love from the fans, Kevin believes it is time for him to hang his gloves.
"Had a good run 30 in a little over a month got paid I'm out. Next career choice?" wrote "Big Mouth" on his latest Instagram post. It would be a disappointment if the fight against Khamzat was Kevin's last performance in the UFC octagon.
Read more: WATCH: Khamzat Chimaev DEMOLISHES 'big talk' Kevin Holland in less than ONE round at UFC 279
How good has Kevin Holland been in the UFC?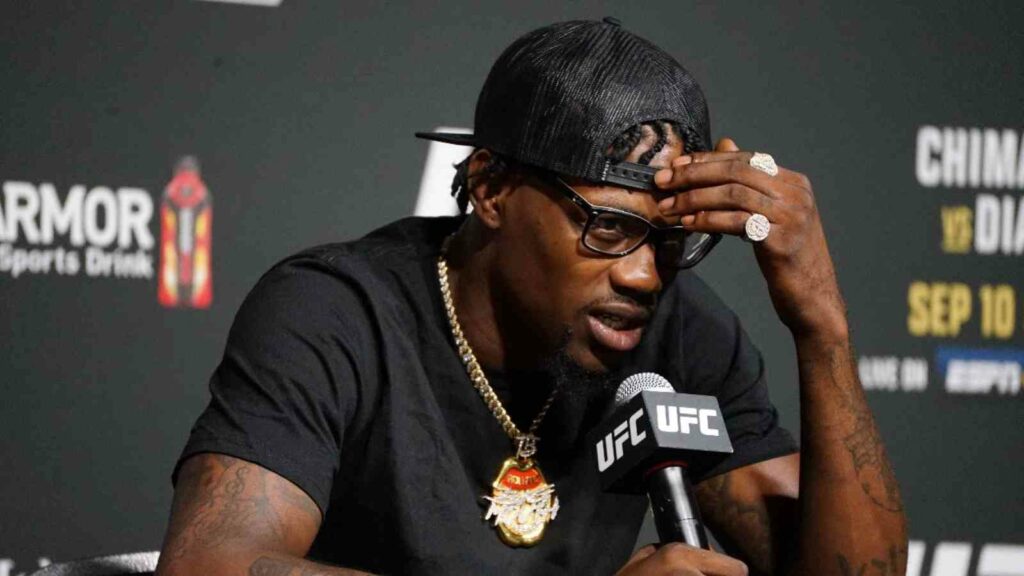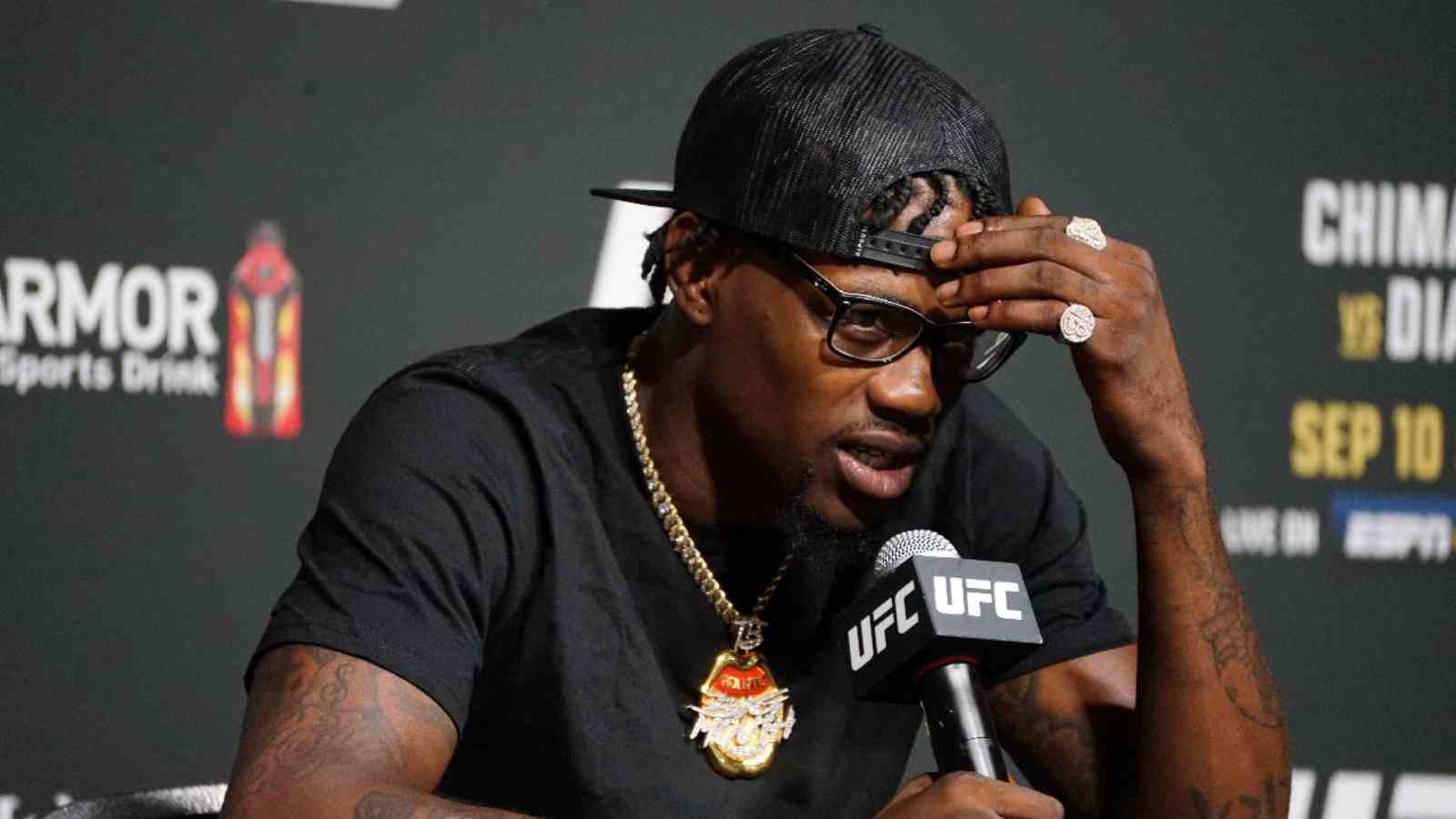 Kevin "Trailblazer" Holland has been an absolute entertainer. Since his debut in 2018, the fighter has been a great sport and has put on some exciting fights inside the octagon. He opened his career with a loss against Thiago Santos but soon picked up his momentum with a three-fight winning streak after that.
Also read: "Kung-Fu Black Belt" Kevin Holland says he will "tap out" Khamzat Chimaev in impromptu five-round fight at UFC 279
In the year 2020, Kevin was awarded the "Fighter of The Year" for his amazing performances inside the octagon. Kevin put on a total of shocking 5 fights in a single year and even went to the extent of winning all five of them. Very rarely did we get to see a fighter with so much confidence.
After two consecutive losses to top contenders in the middleweight division, Kevin stepped down to welterweight and earned two amazing victories. But not too long before he had to face Khamzat Chimaev on short notice to save UFC 279 card, the fighter faced one of the worst defeats in his career.
Also read: "Wannabe street sh*t" Kevin Holland EXPOSES Khamzat during UFC 279 media scrum