Reputed MMA analyst and host, Laura Sanko has made headlines after the UFC announced her debut as a commentator at UFC Fight Night in Las Vegas this weekend. Sanko has been with the UFC for a very long time and has worked her way to the top.
Sanko has got a great welcome from many UFC fans who are excited to see her joining the commentary panel. However, being a woman she has repeatedly faced criticism from many haters about her ways to get into the business. Recently at a press conference, Sanko addressed that the treatment she got from the fans has been great but on the other hand, there have been many baseless allegations regarding her professional career. Sanko mentioned how people have accused her of giving sexual favors to get to the top of UFC. 
She said: "Social media is a double-edged sword and I'm thankful that the reception has been warm and I'm glad that I was able to kinda work my way into it….but on the way up, there's a lot of questioning and you know, the number of people I've supposedly slept with is just endless, it's so long and it would be exhausting if it was true." 
Sanko revealed that this treatment towards her is only because she is a woman as she has never seen any of her male counterparts facing similar criticism. She gave the example of Bret Okamoto who according to her was never asked such questions. 
Related: The first female commentator in the modern era! Laura Sanko was bombarded with praise ahead of her debut commentator role at UFC Vegas 68
Twitter fans support Laura Sanko's debut in commentary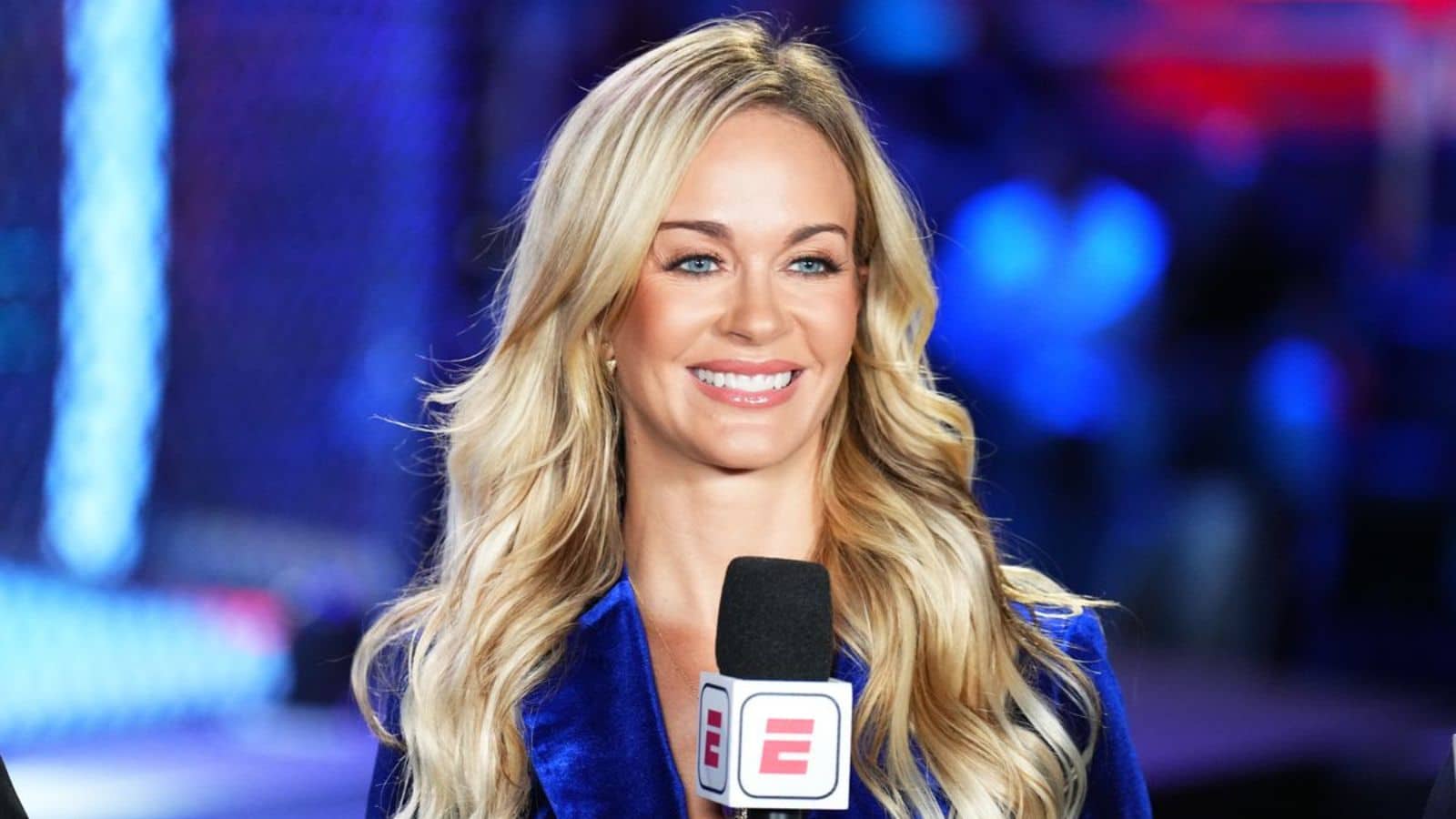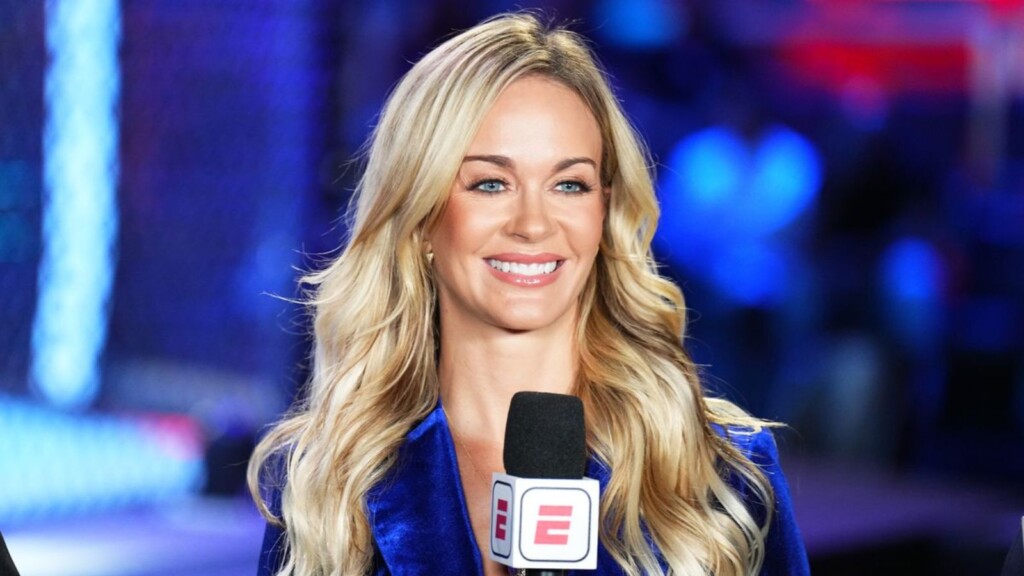 After Laura Sanko's comments about the criticism she has faced throughout her UFC career, Twitter has reacted to it. Many are well aware of her capabilities as a commentator while others are still skeptical about it.
This isn't the first time Laura Sanko will take on the responsibility to commentate in a fight as she has previously done it in Dana White's  Contender Series. At UFC Vegas 68, Sanko will be the second-ever female UFC color commentator in the history of the promotion. The first one was Kathy Long, a former kickboxing champion back in 1993. 
Continue Reading:
"Bullsh**ing the public"- Darren Till scorns Laura Sanko and Daniel Cormier for hitting shoes out of an unused shoe; gets fiery response from Sanko
"It was over the moon," Laura Sanko talks about her UFC commentary debut at Dana White's Contender Series Season 5