Joe Rogan has finally revealed what will make him leave the UFC. The UFC commentator has been with the fighting organization for the longest time.
Joe Rogan is one of the cores of the UFC commentary team. Rogan has been with the Ultimate Fighting Championship for more than two decades. The popular comedian/podcaster joined the organization as a fighter interviewer in the year 1997. In the year 2002, Joe became a color commentator and has since then called fights.
When Joe is not calling fights sitting octagon-side, the popular comedian hosts one of the biggest podcasts in the world, the Joe Rogan Experience. Rogan, in a recent episode with Jon Peters that was released on September 15th, spoke about when he could potentially leave the UFC.
"If Dana leaves, I'm gone. That's in my contract. What he does is very different," said Rogan on the podcast. [h/t MMANYT] If losing Dana White wouldn't be a sad day for fans of the UFC, Rogan signing off along with him would be sadder.
Read more: How much does Spotify pay Joe Rogan?
When Joe Rogan pulled off the "combat sports trifecta"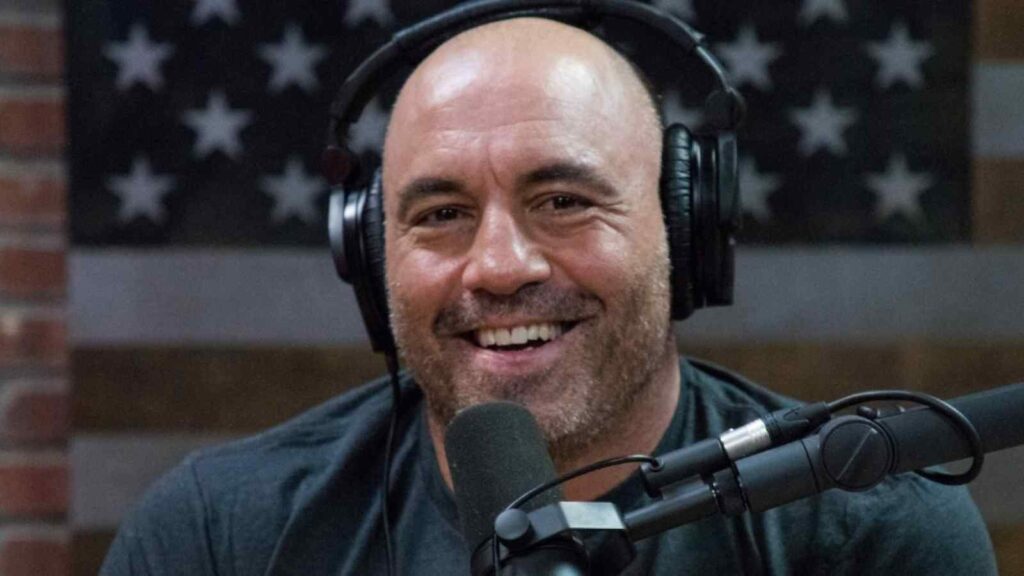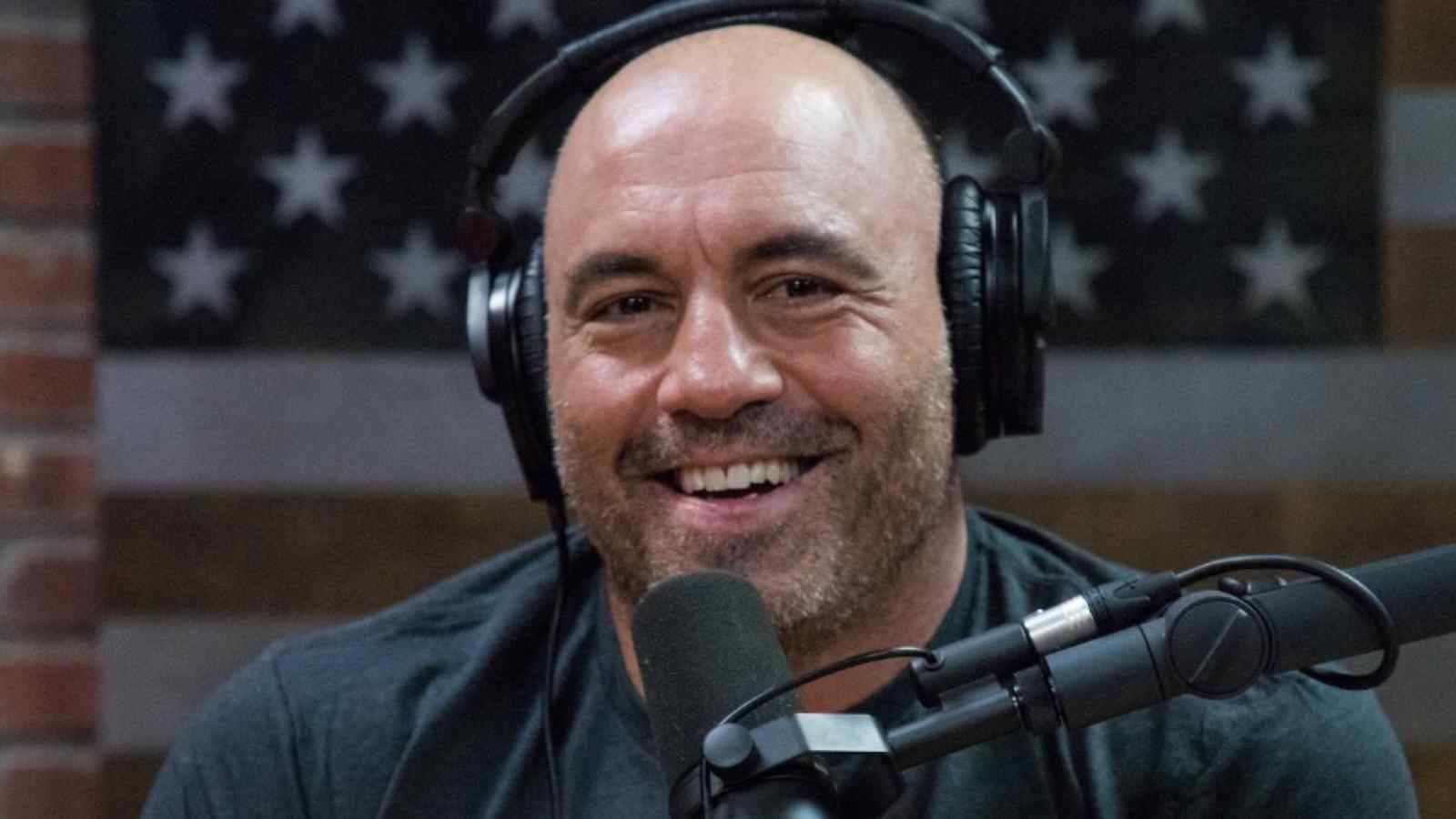 Rogan is one of the biggest fight fans you will ever meet. The UFC commentator is not a huge connoisseur of the sport and has always been a great ambassador for combat sports. Rogan is not always used to watching UFC fights, from the audience. But last weekend, Joe was at the UFC Apex watching UFC Vegas 60: Sandhagan vs Song from the seats.
Also read: Joe Rogan shares his SURPRISING assessment of Jake Paul
Rogan not only went to watch UFC Vegas 60 live but he also hit the route to watch the legendary Canelo Alvarez fight GGG at the T-Mobile Arena. Rogan sat ringside for the Canelo fight and also posted a picture of it. The same night, Rogan also attended the prestigious ADCC Brazilian Jiu-Jitsu tournament.
Check out Rogan's Instagram post below:
Also read: "I panicked and had no idea" – Rogan narrates a 'HORRIFYING' story of him getting bullied