The rivalry between Paddy Pimblett and Ilia Topuria started at UFC London in March. The pair got into a hotel lobby scuffle and had verbal exchanges and also traded some shots. Pimblett threw a hand sanitiser bottle at Topuria during the whole thing.
Since then the two fighters have made it clear that they will definitely fight one another in future. Recently while responding to a tweet made by a fan, Pimblett explained that everybody wants to fight him and that's why they are trying to get attention. He wrote :
"Everybody says they want to fight me bro, called clickbait! What do u think he chatted shit for an cause a scene in London? ."
This comment didn't go unnoticed by Topuria and the fighter replied back by using a homophobic slur about male genitals. He wrote : "eres un come pinga." Which directly translates to "you are a d*** eater."
Read more: "My man"- Paddy Pimblett and Michael Chandler share a wholesome moment on social media
Paddy Pimblett's response to Topuria's comment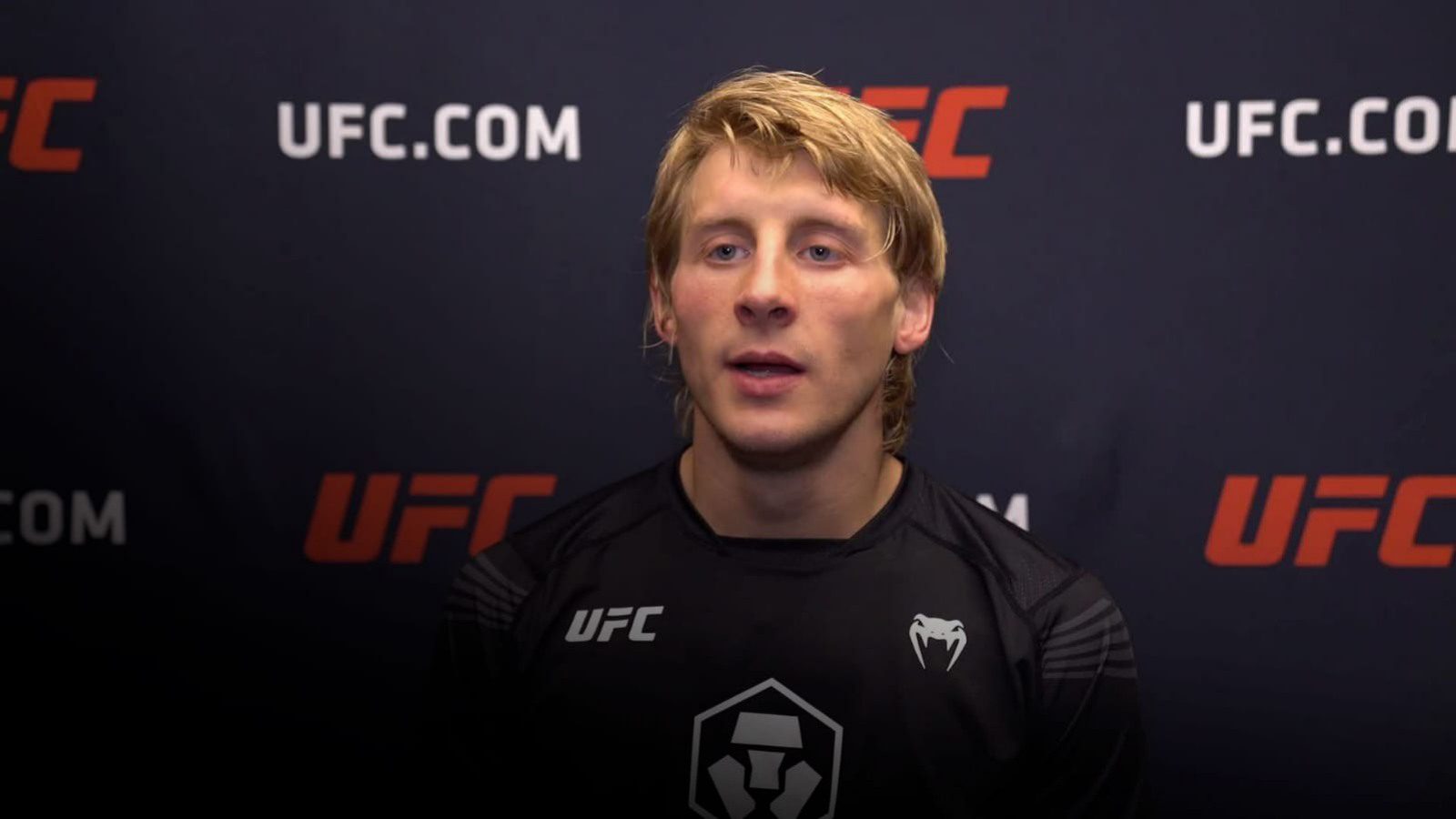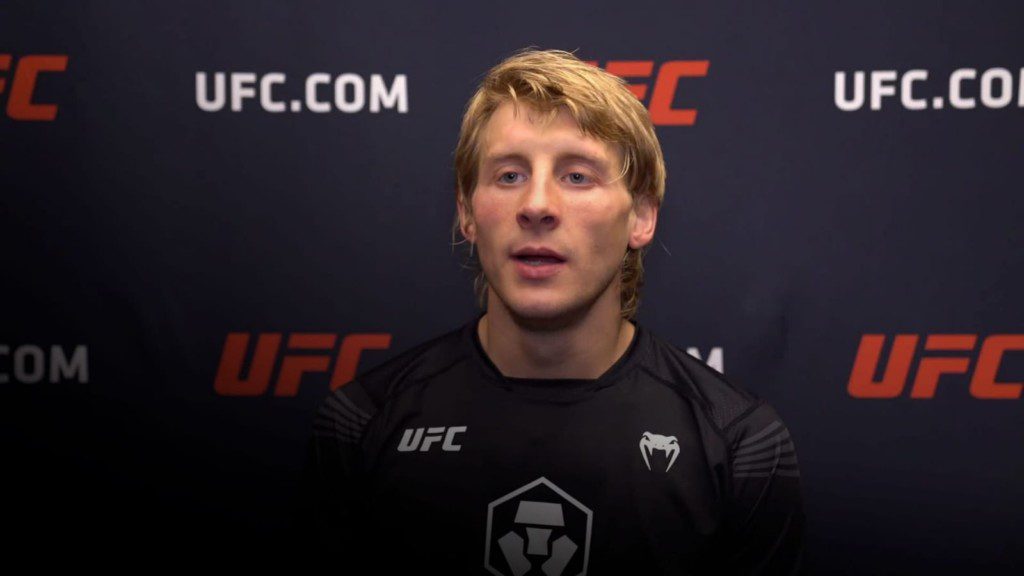 After such a comment by Topuria, Pimblett replied back by claiming that the comment was homophobic. The called Topuria a weirdo and asked him to stop using his name for public attention.
" Pretty homophobic don't ya think mate? What if I actually did? What would u say then? Fucking weirdo u stop using my name for publicity u little bitch stick to being homophobic in ur own country," wrote Pimblett on his official Twitter handle.
However, the comment many users took this hilariously as it might didn't sound like a homophobic slur. Many made fun of Pimblett's response as he took it in a different way that it actually is.
Topuria commented back by saying that he doesn't think it's homophobic and mocked Pimblett. The fighter also claimed that he is " Daddy" of Pimblett.
This rivalry between Pimblett and Topuria has attracted a lot of attention and the UFC would definitely be looking over it. The promotion might take a step to utilise this for it's benefit and make a fight between these two soon.
Also Read: "I'm going to teabag him"- Paddy Pimblett reveals how he will celebrate after beating Jordan Leavitt