Fighters like Rampage Jackson and Chael Sonnen walked so superstars like Conor McGregor could run! Quinton "Rampage" Jackson claims he was the original Conor McGregor in a hilarious rant on how Dana White tried to censor him during his fighting days.
Rampage Jackson was the ultimate promoter of fights. The former UFC fighter had everything to sell a fight. He was smart, witty, and hilarious on the microphone and was a complete fighter inside the octagon. He was one of the first fighters along with Chael Sonnen who could talk their way into selling a fight and make everyone tune in to their interviews and press conferences to watch them tackle the media.
In an episode of The Fighter and The Kid podcast, Rampage goes on a rant on how Dana White tried to censor him when he used to go wild with the media and on the microphone but then the UFC boss went on to endorse the same type of behavior from The Notorious One. "Dana White tried to censor me and stuff like that," said Jackson talking to Brendan Schaub on the podcast.
Jackson then went on to bring up the Notorious One and how he is allowed to talk about whatever he wanted on the microphone while Jackson was censored by the promotion's head, Dana White, and others to not say jokes that were controversial. "Now I look back like, man, I was the first Conor McGregor. I was Conor McN****r," said Rampage as Schaub broke out laughing.
Rampage Jackson is too funny 😭 pic.twitter.com/SmnwOEhdVm

— 𝘼𝙡𝙚𝙭 🔰 (@AIexUTD) May 24, 2021
McGregor was truly one of a kind but fans who have been following for a longer time know how hilarious Rampage Jackson was. The light heavyweight fighter was an absolute entertainer and had some of the best moments in UFC press conferences. He fought in the UFC from 2007 to 2015 and was a former champion in the UFC light heavyweight division.
Read more: "He's got a big d**k and all…" – WATCH: Nick Diaz tries to steal Quinton Jackson's girl in Las Vegas
When Rampage Jackson wanted to slap some sense into Conor McGregor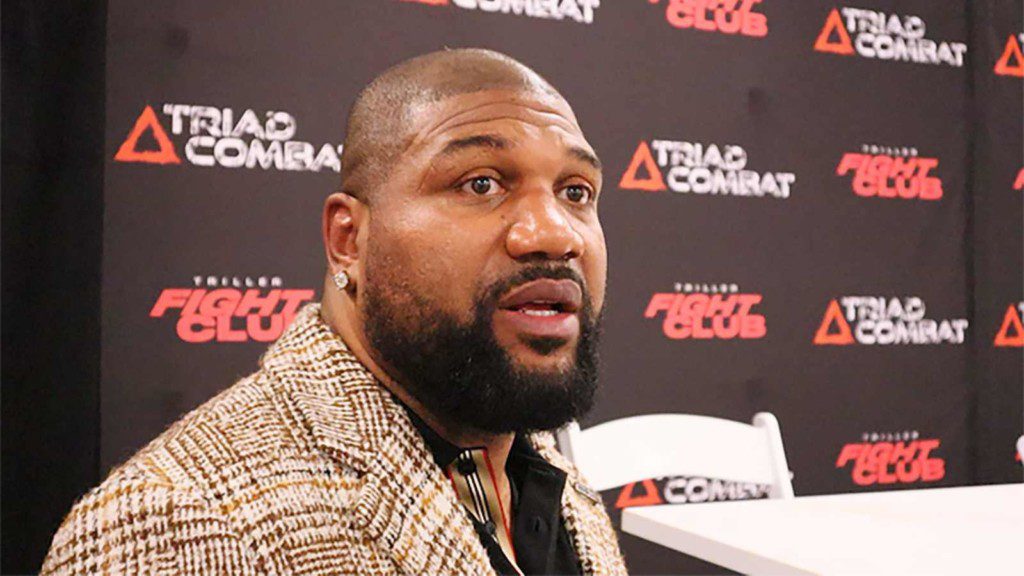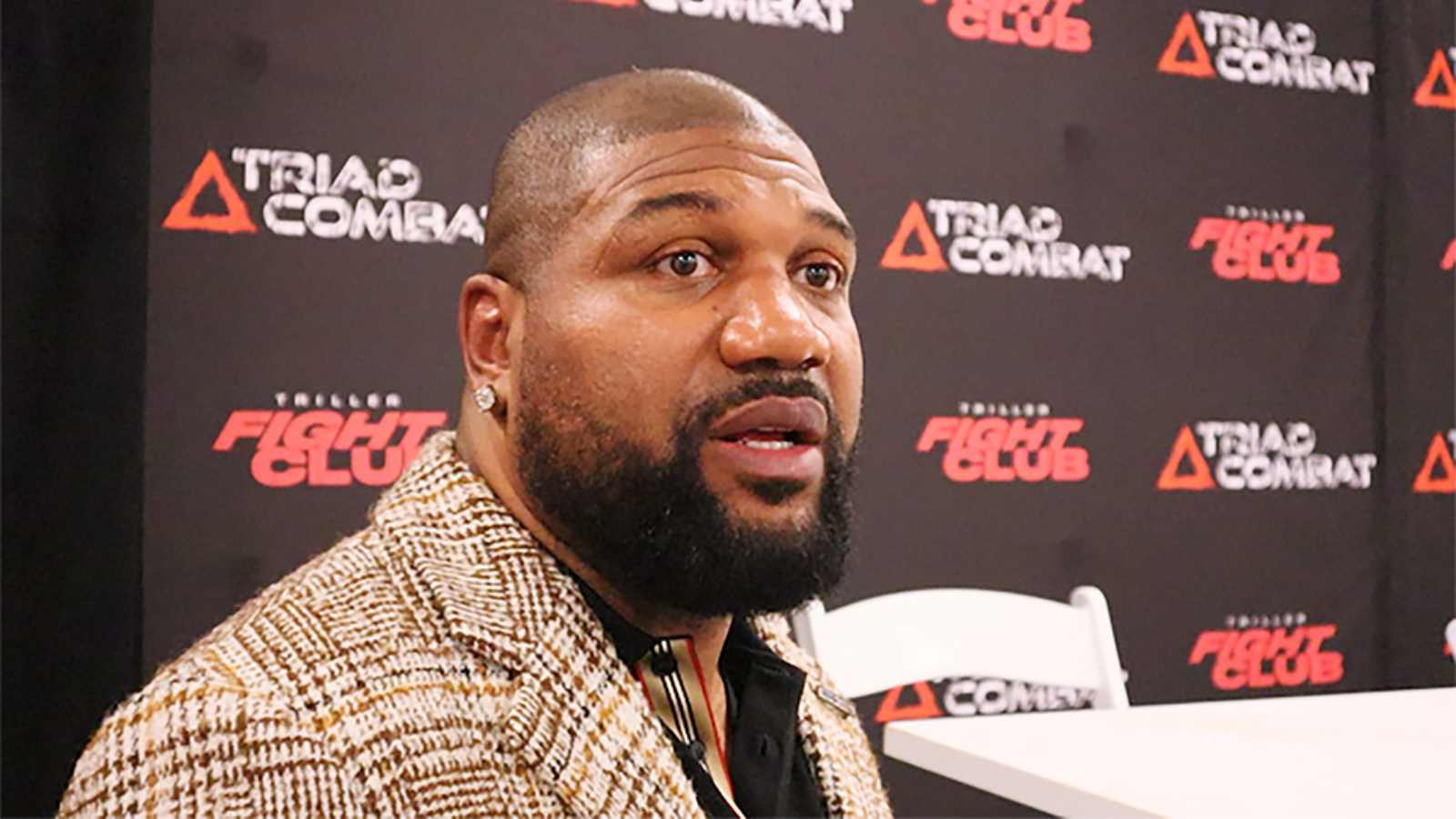 Conor McGregor has been "Notorious" outside the octagon quite a few times. One of the Irishman's most controversial incidents was when he beat up an elderly man for refusing to take a drink from him. Quinton Jackson, who is no saint, believed the Irish fighter was out of line for doing that. Though Jackson would have continued to support The Notorious One inside the octagon, he sure did believe McGregor needed some talking to for his behavior in public.
Talking to Ariel Helwani, Rampage said, "I'm a fan of Conor McGregor for what he's done for the sport. I just wish he would chill out on beating up old men. That ain't right. I need to slap some sense into Conor McGregor for that sh**." Jackson acknowledges the success of The Notorious One in the sport of mixed martial arts.
Also read: UFC Orlando just got better! "Wonderboy" Stephen Thompson to walkout with Hollywood star Jack Black for Kevin Holland fight
McGregor is undeniably the biggest star in mixed martial arts history and has helped make the sport popular all over the world. Quinton Jackson last fought in MMA back in 2019. The 44-year-old was seen promoting a fight event for Triller Fight Club recently.
Also read: "We'll fight for the whole lot" – Conor McGregor lashes out on "uncooked sausage" Artem Lobov and offers to settle lawsuit in gym