How can you not love Stephen Thompson! Wonderboy gets along with almost every fighter on the roster, even if it's a potential rival like Kamaru Usman. Ahead of his fight against Kevin Holland at UFC Orlando, fans resurfaced a wholesome video of Usman and Thompson dancing together in the strets of Toronto.
Who would've thought wrestling and karate was a great base for amazing dance moves. Turns out The Nigerian Nightmare and Wonderboy can break a leg quite impressively. A video of the two on Twitter shows that Wonderboy and Usman can put their legs to other uses as well apart from hurting their opponents in the octagon.
The video shows a video of Stephen Thompson and Usman in the streets of Toronto busting moves in front of a band playing the drumline. Fans are absolutely ecstatic watching this video. Thompson is known to be the "NMF" in the UFC roster which translates to "Nicest motherf***er" and it's tough to make a strong case against him for this title. The video seems to be from the year 2016 before UFC 206: Toronto took place. The two flew out to Canada to face off as potential opponents in the future.
Usman and Thompson were potential opponents at that time as they were lurking around the top spot for title contention. Not long after the two met each other on the streets, dancing, Usman went on to become the world welterweight champion by beating Tyron Woodley who defended his title against Wonderboy Thompson in 2017 at UFC 209.
Read more: HILARIOUS! Stephen Thompson reveals he and Kevin Holland shook hands on a "no wrestling" pact at UFC Orlando
Fans react to rare video of Stephen Thompson and Kamaru Usman dancing together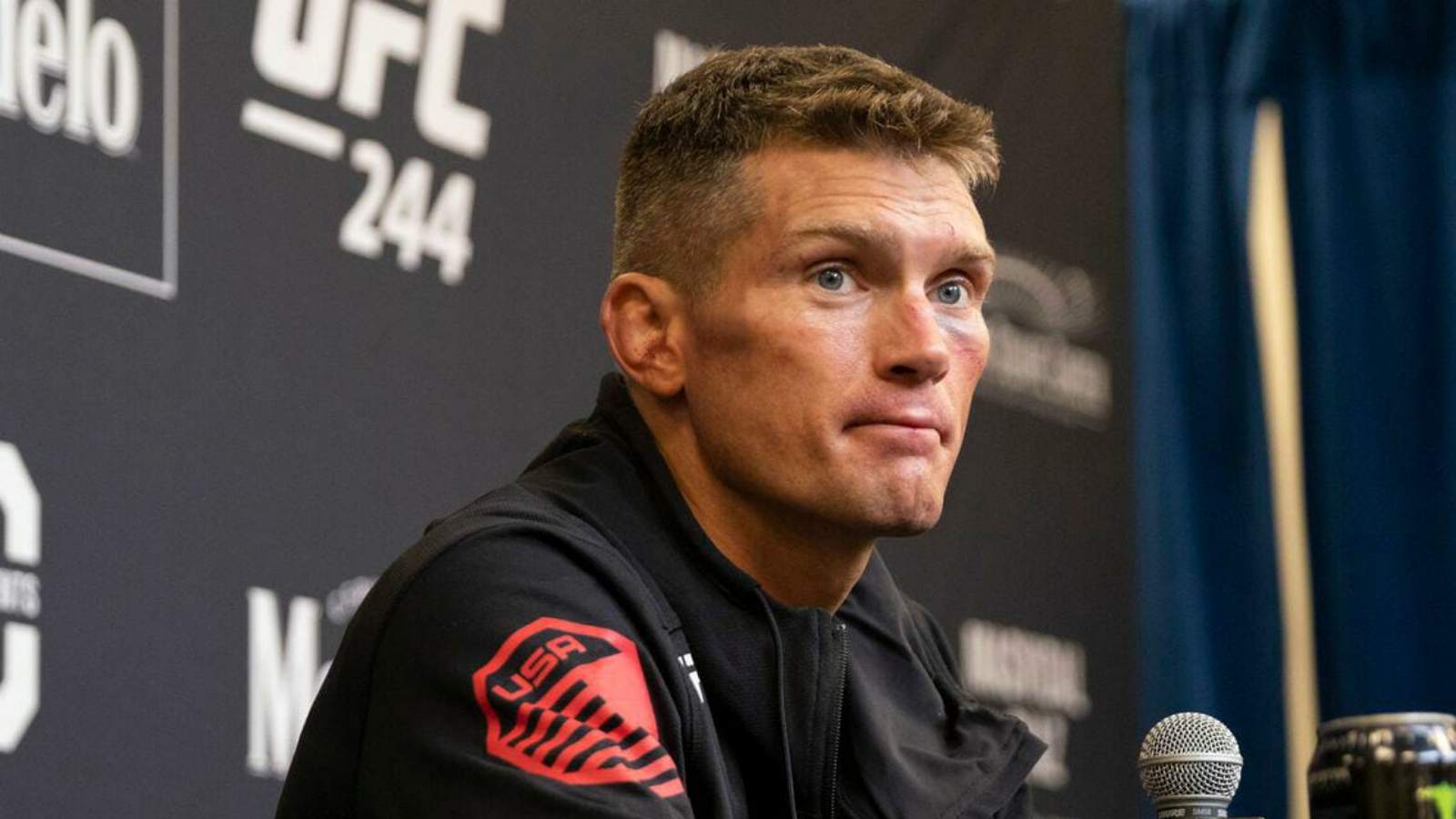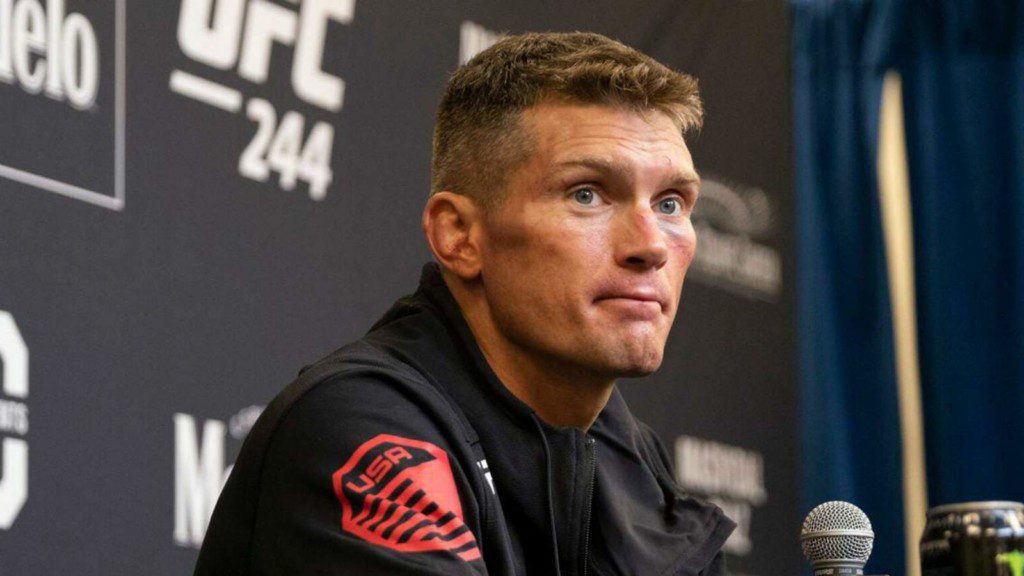 Watching Kamaru Usman dancing is not new to the fans. The Nigerian Nightmare has many a times showcased his dancing skills on his social media by posting videos of him dancing with his daughter. However, Stephen Thompson's dance moves came off as surprise to many as they watched their favorite showcase his secret skill. Check out some of the best reactions.
"you must be wonderboy dancin with kamaru usman in front of a drumline in toronto if u think we fuckin"

me: pic.twitter.com/Sdl1KDTSsk

— Hektic_One (@hektic_one) December 3, 2022
Look at how low Wonderboy can go! 😍 😂 pic.twitter.com/9iz9XizD6F

— Fire MMA Tweets ⚒️ (@NewTitoAgain) December 3, 2022
God I love Wonderboy pic.twitter.com/izvNITKE0Z

— Boy with the Arctic Monkeys Tattoo🌙 (@Rippy_21) December 3, 2022
usman pulled out the tyrone biggums moves pic.twitter.com/CgCKQjwMh0

— Jimmy Garcia (@jimbo95__) December 3, 2022
Also read: '7 years ago I suppose to fight,' Rafael dos Anjos gives Conor McGregor two months to "clean his body" off steroids and fight him in octagon
And Wonderboy is the better dancer. I am so ashamed of my kind. 🙍🥹

— Molefi Lebone (@MolefiLebone) December 3, 2022
kamaru got smoked by ww😂

— Sebastian (@hydrogentimesp1) December 3, 2022
This ended racism

— Mutant Prism (@Mutant_Prism) December 3, 2022
Wonderboy dancing like he is black and usman like he is white.

— MMAMEMESMASTER (@mmamemesmaster) December 4, 2022
Unfortunately the fight between Thompson and Usman couldn't take place back then. The two are still in the top flight of the division in 2022 and Usman will look to get back his title from Leon Edwards next year. Stephen Thompson is coming off a win against Kevin Holland which still keeps his dreams of another title contention alive.
Also read: Stephen Thompson regains form with a CLINICAL striking display against Kevin Holland at UFC Orlando