Stephen Thompson made his first appearance since December 2021 at UFC Orlando. Holland went toe to toe with Thompson until he fell short in the fourth round. This has been one of the best fights of the year and earned the deserved Fight of the Night award. Recently The Wonderboy revealed why it took him so long to return to the Octagon.
Speaking on the MMA Hour, Thompson explained how he always has exciting fights against a striker and wanted to face more such opponents in the future. He also revealed how UFC wanted to pitch him against Shavkat Rakhmonov, known for his grappling prowess. He said on the show, "Look, this guy had 10 minutes of control time against… [Neil Magny]…He had like nine and a half minutes of control and he kept him on the ground, and the UFC is telling me this guy is a striker and he's going to stand there and strike with me? No way." 
Stephen Thompson lost his last fight coming into UFC Orlando. He believes his last fight was boring to watch as he came up against wrestlers. The wonderboy in the twilight of his career wants to entertain the fans more and more remember before hanging off his boots. 
Read More: Stephen Thompson net worth, Income, Personal Life, Asset, and more
Stephen Thompson wants to fight Conor McGregor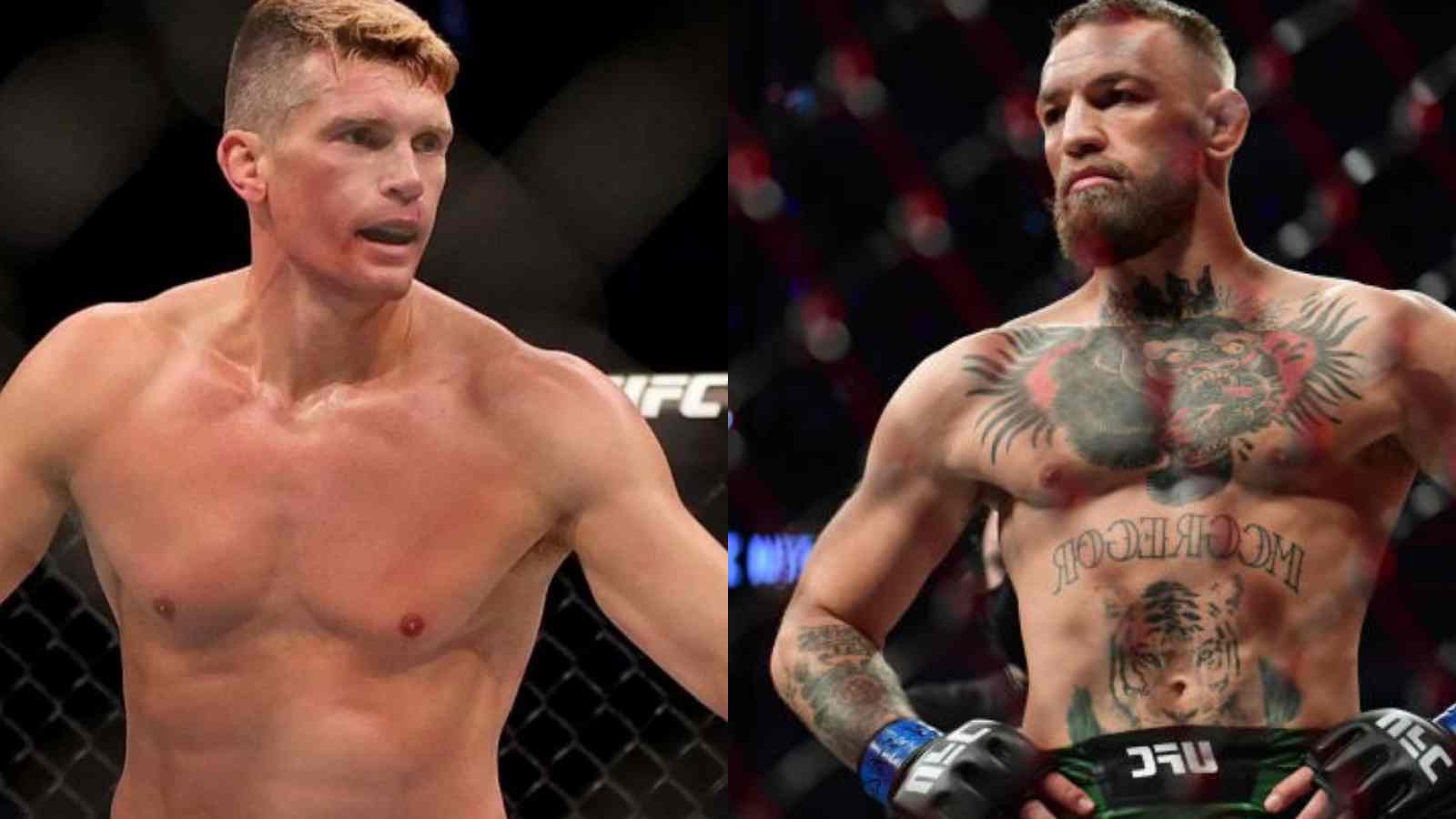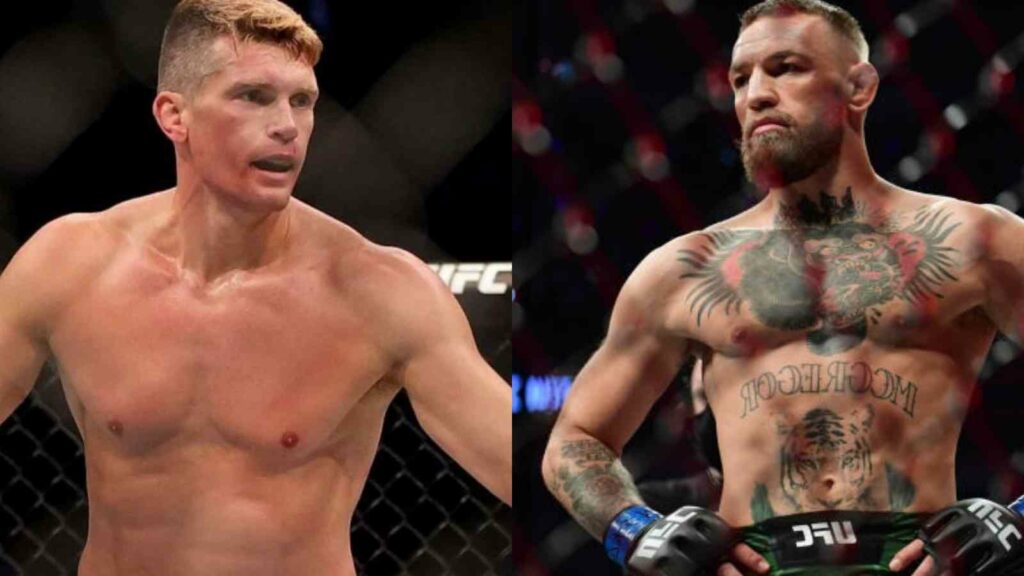 Conor McGregor has recovered from the leg injury that had kept him out of action for a year. As the 'Notorious' is coming closer to his most awaited return to the Octagon more and more fighters are calling him out.
Recently Stephen Thompson has joined the bandwagon of fighters challenging Conor McGregor. Speaking to ESPN in a post-match interview he said, "100% [he'd take the McGregor fight]. 100%. I would love that fight. I think it would be an awesome fight. We'll shake it out right there in the middle of the Octagon. So, that would be a fun fight for sure, man. Let's make it happen!" 
Read More "Had us in the first half" – Kevin Holland's retirement does 180 as he returns to face Stephen Thompson in exciting fight
The wonderboy is back on the winning ways after an incredible fight against Kevin Holland. This was the kind of performance that served as a warning to everyone about how deadly he may be. In addition, it restored his reputation as a serious welterweight contender. Now only time will time how he faces next.
Also Read: "It was the worst," Find out the SHOCKING REASON why Stephen Thompson was once put behind bars