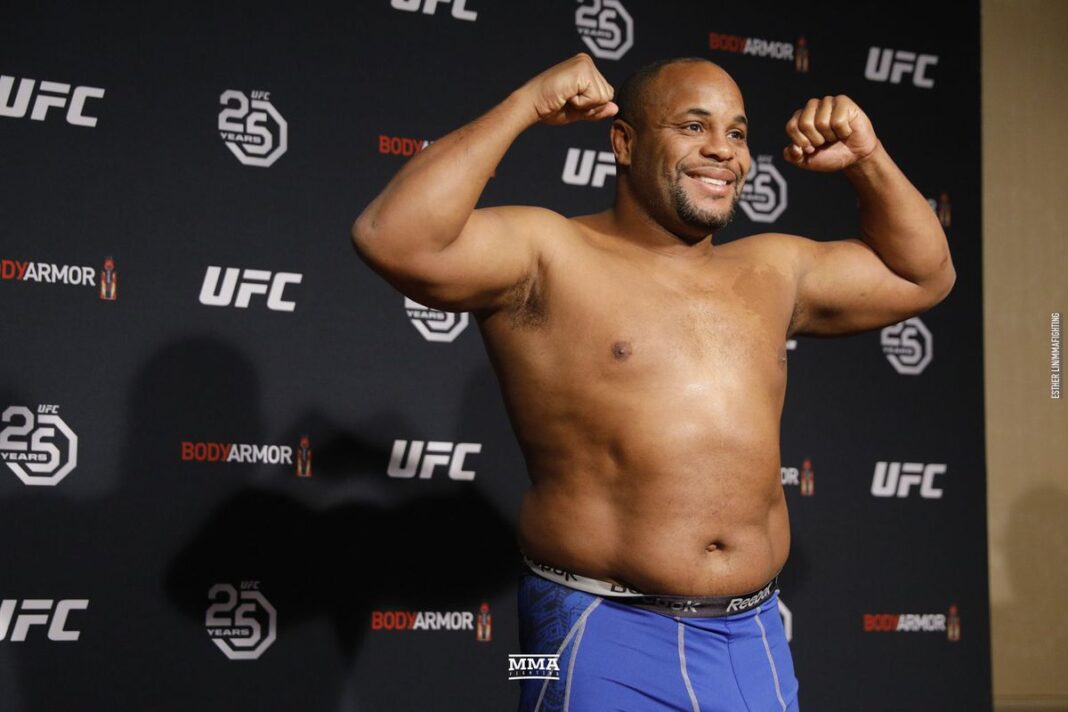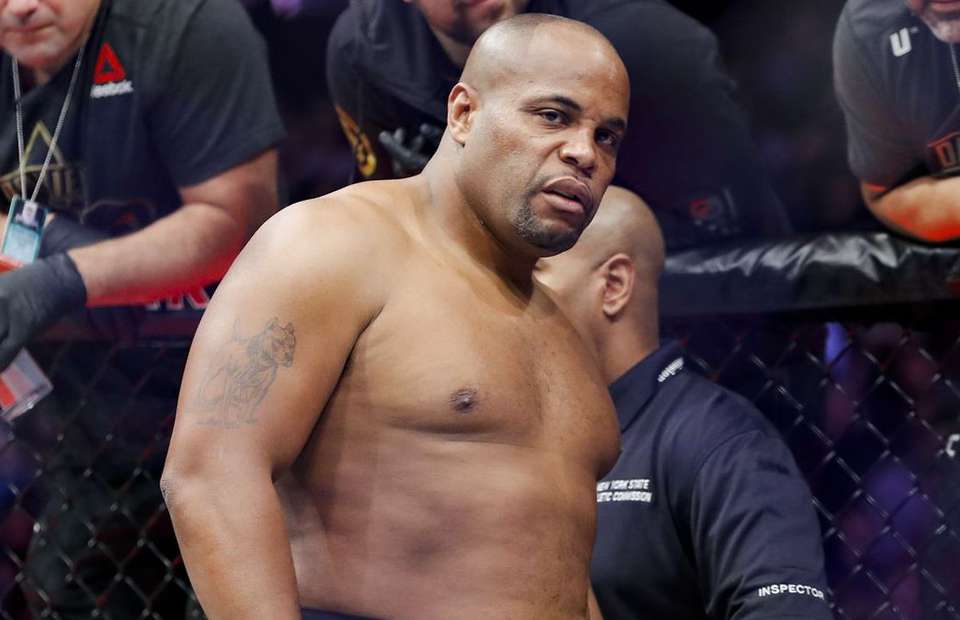 Fans were hyped for the return of "Gamebred" as he took on the "Nigerian Nightmare". After the pulling out of Gilbert Burned, the matchup between Kamaru and Jorge was underwhelming, with Jorge coming up short in the bout.
Jorge started the fight with full intensity, putting out a flurry of strikes in the initial minutes, with Kamar hanging on and taking all the strikes. Then, the "Nightmare" started, Usman turned to wrestle and the fight weighed in his favor.
Usman used a clinch to try and slow down Jorge, and try to drain his power and lessen his strikes, and it worked.
Throughout the fight, Jorge got bursts of energy and landed lethal kicks and combos, but all his attempts were snuffed by the IQ of the "Nigerian Nightmare".
The fight underwhelmed and did not live up to all the hype that had surrounded it, with a lot of the time being spent on clinches and ground control. Usman proved superior to Jorge in the fight. The scorecard showed the superiority of Usman as it read 50 – 49, 50 – 45, and 49 – 46 for the win for Usman.
Also Read UFC 251 Main Event Kamaru Usman Vs. Jorge Masvidal
With this win, Kamaru tied GSP's record for the longest winning streak I welterweight history, with this being his 12th win.
After the match, Jorge said he had figured out how to beat Usman and said he would do it again in a potential rematch, after him taking up the fight on a 6 day notice since Burned pulled out of the fight.
It was apparent that Jorge was struggling with a big 20 lbs. weight loss during fight week, but he said he could beat him in the rematch. But Daniel Cormier, the heavyweight contender, said that it would be the same result and that Usman "Wouldn't struggle with strikers"
Also Read Masvidal sends a warning to Kamaru Usman saying "he has crossed the line"