Conor McGregor appears to have enlisted the help of the Karate Kid, Stephen Thompson, to train fighters for the upcoming season of The Ultimate Fighter. 'Mystic Mac' is set to make his return to fighting later in 2022. He will face fellow Ultimate Fighter coach Michael Chandler.
Conor McGregor looks ready to do his part as a coach in the upcoming season of The Ultimate Fighter. The double champ recently gave his followers a look into his striking sessions, and it appears that he has enlisted the help of former welterweight title challenger Stephen Thompson.
Conor McGregor will finally make his return to action this year and has been set to coach in TUF 31 opposite Michael Chandler. The pair will face off in the Octagon ultimately. Many fans are hyped to see the Irish man back. This will mark McGregor's second appearance as a coach on (The Ultimate Fighter ), having previously won it against Uriah Faber in 2015.
It seems that 'giving back' to the sport of mixed martial arts through the development of the UFC's new fighters is a desire shared by both McGregor and Thompson. He responded to McGregor's post by branding the experience an "honor.". Both combatants are set for their roles in the upcoming UFC events.
Related "They're dangerous guys"- Michael Pereira and Kevin Holland are Stephen Thompson's pick for his next fight
A chance of being the triple champ and the reaction from fans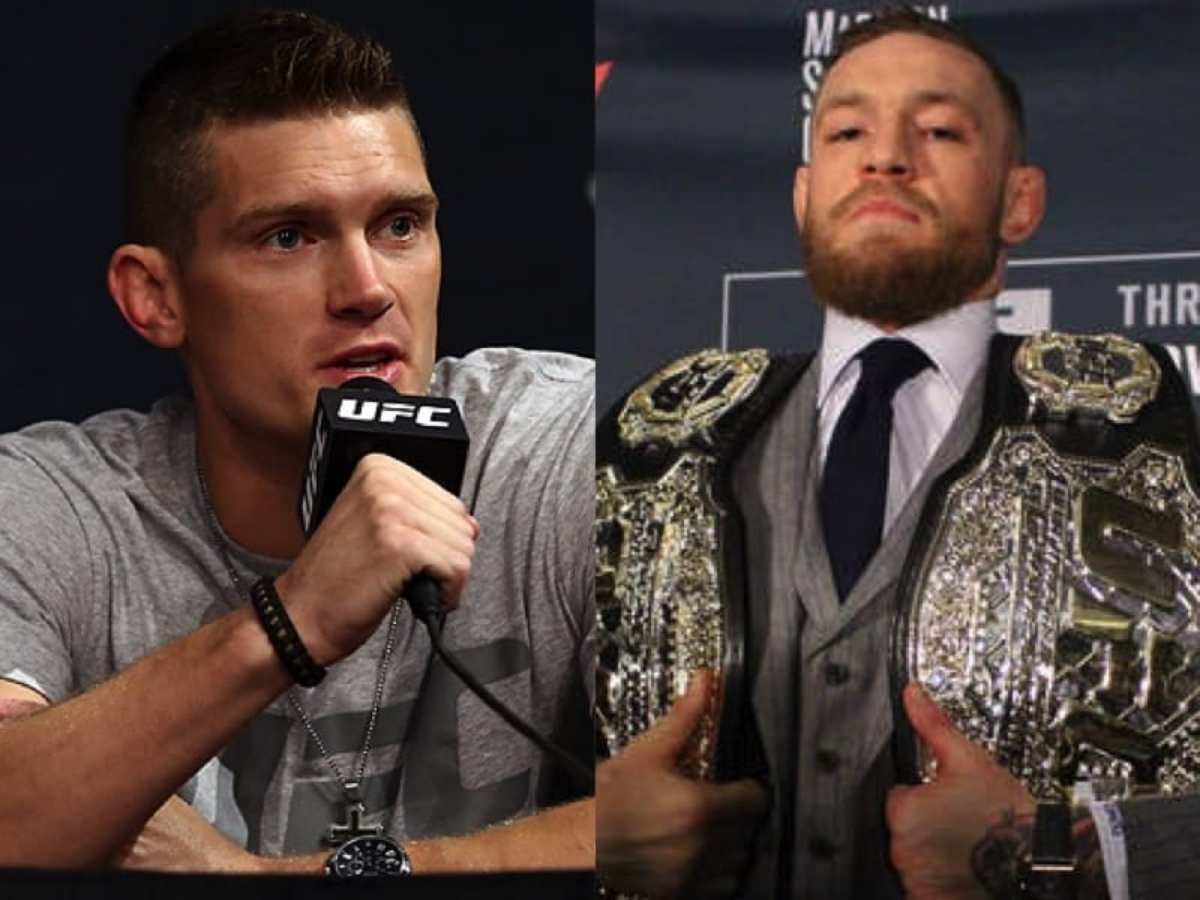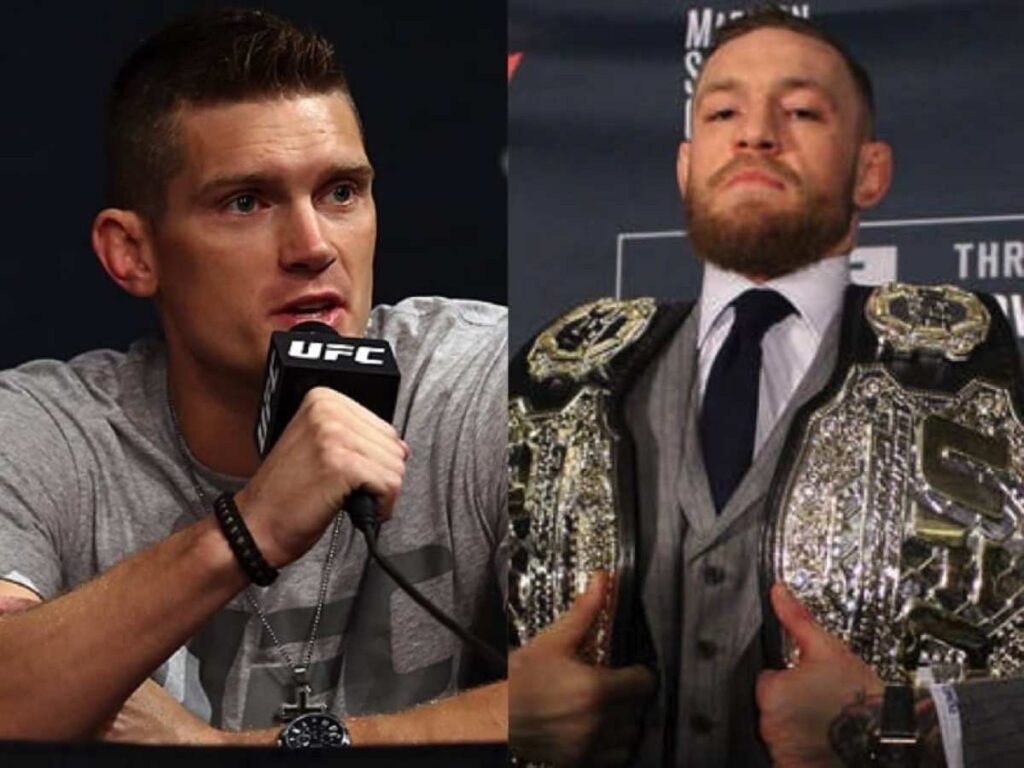 The fans' reaction is through the roof. You can see this from the amount of social media attention. Some are hyped, and some are worried or have set expectations even before the show starts. Here are some of the reactions:
Your power is insane now

— Crypto Bitlord (@crypto_bitlord7) March 2, 2023
Your timing is still on point

— C$D Lunch77 (@Lunch77Beatz) March 2, 2023
There is nothing that is gonna ressurect his featherweight career , which is literally where he rose to startem and was great. He was never proven great at any other weight class. He had a Great fight but that's all

— Sportscardinvesting101 (@Sportscardinve1) March 2, 2023
This is the training partner Conor needs to resurrect his title shot

— Melo (@Melothepup) March 2, 2023
Wonderboy is one of the goats in terms of striking and corner is also a tough nut to crack both of them combined can give us some extremely talented prospects.
we can expect some stars from this show.
The UFC is going to be interesting due to the coaches being Michael Chandler and Conor McGregor this is an explosive combination of skill and power.
In case you missed it:
"USADA retirement" – Cody Garbrandt digs at Conor McGregor and TJ Dillashaw with brutal comment at UFC 285 media day

Joe Rogan goes on furious rant about how Bill Gates profited 'millions of dollars' from vaccine agenda