Joe Rogan is one of the first faces that come to mind whenever one thinks about MMA or the UFC in particular. For laymen, who do not watch the leading promotion or other promotions that make up the sport regularly, Joe Rogan is still a known figure.
He started with the company in 1997, commentating some bouts, before etching his name in the history books. Rogan's in-depth knowledge of the sport is derived from his love of the game, exemplified by him showcasing the information when in the commentator's booth or even on his podcast.
His deep attunement with the sport begs the question – was Joe Rogan ever a professional fighter? If he was, what was his record? These are questions that have no doubt crossed everyone's minds when thinking about his in-depth knowledge, fighter-esque physiqueand the occasional show of martial arts technique – case in point, the roundhouse kick that he taught Georges St. Pierre.
Despite being proficient in martial arts, Rogan never competed in mixed martial arts. Hence, his record stands a 0-0, or, simply, he doesn't have an MMA record. At 55 years of age, he is unlikely to compete in the sport hereon.
Related- "Reading off a script" – Joe Rogan once received criticism from Conor McGregor due to his commentary
Despite not having competed in MMA, Joe Rogan was formerly a kickboxing professional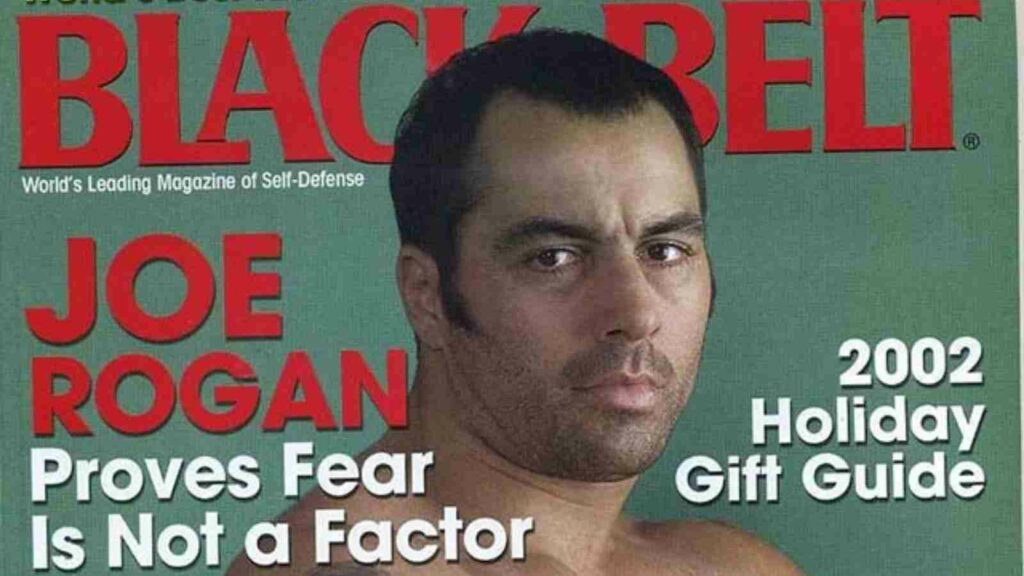 Joe Rogan never fought in the cage officially, and hence does not have an MMA record. However, that does not mean the veteran commentator has not competed professionally in another sport.
It is reported that Joe Rogan, who fell in love with martial arts at an early age, had won the Massachusetts Full Contact Taekwondo championship for four years. After his time as a Taekwondo champion, Rogan decided to dip his toes into professional kickboxing, wherein he amassed a record of 2-1.
Also Read- "They don't want me to play there" – UFC President Dana White opens up on being banned from casinos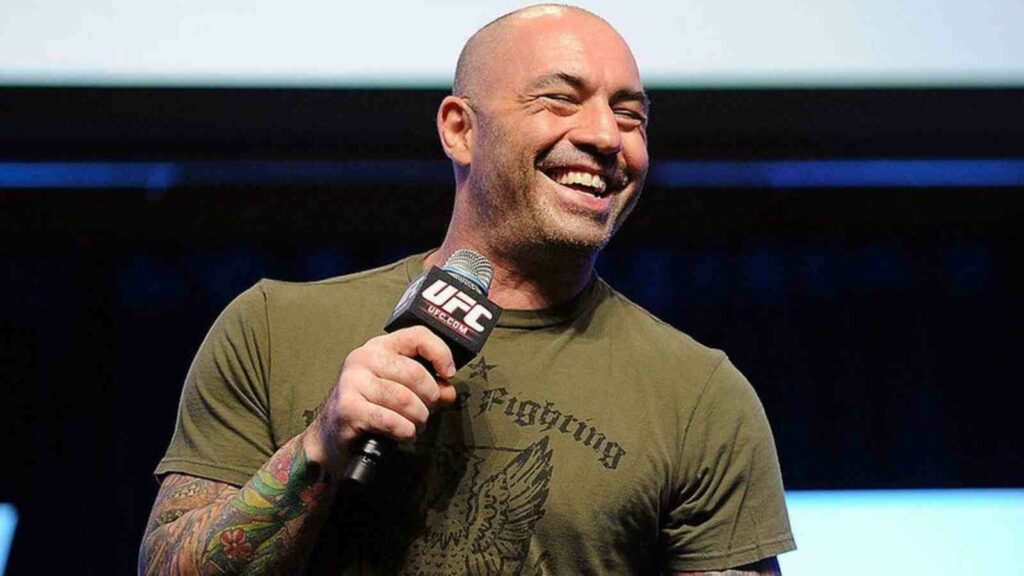 Although he did participate in kickboxing as a professional briefly, Rogan had been looking for a way to make a living by doing stand-up comedy. That is one of the reasons he did not go ahead with his kickboxing career and instead moved to New York to pursue a career in comedy.
Thanks to being able to watch Royce Gracie fighting live, and getting to drink while watching the fights, Rogan decided to jump onboard the UFC ship in 1997 (after some persuasion by Dana White!). He started with the role of doing backstage interviews, and then moved on to colour commentary. From there his career branched and flew, which has developed into how we know him now.
Joe Rogan now is an icon not just because of the exposure the UFC has given him, but also in part due to his stints on MTV, his stand-up specials, him hosting Fear Factor, and in no small part thanks to his podcast which has a humongous following, The Joe Rogan Experience.
Also Read- "They said I was exaggerating" – Joe Rogan reacts to popular rapper PnB Rock getting shot in LA