UFC recently released a documentary about the first Native American champion, Nicco Montano. The documentary is named "Warrior Spirit" and Montano claims she is very shocked by UFC's decision to put out something like this on the internet.
The documentary revolves around her brutal weight cut, and how she overcame adversities to become the champion, according to Montano her nude body is revealed during that brutal weight cut. Talking on The Fighter vs The Writer, she said, "I never said it was OK for me to be exposed on film and when I asked about them taking it down, they just said I don't know what you're talking about, it's a good film, everyone loves how impactful it is."
"I hear that it's a great documentary and it's winning awards and stuff. But just the fact that the documentary talks about Native Americans being exploited and the whole genocide with the government and how UFC fighters are exploited by the UFC. It's just very hypocritical for them to be saying all this because I'm definitely exploited here," she added.
"I never got that chance to even make a choice with that," Nicco Montano wasn't even asked if she wanted to be featured in a film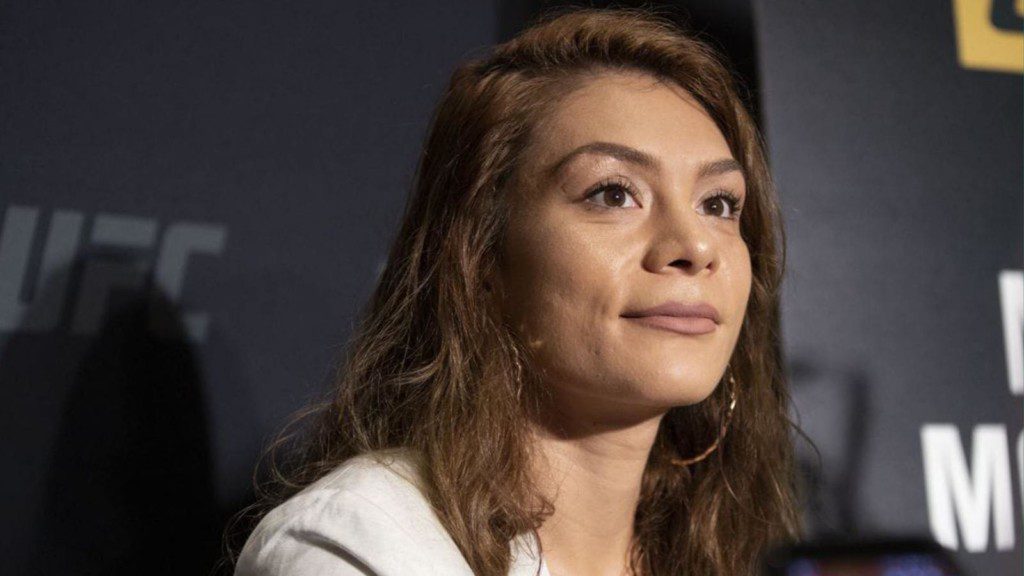 Nicco Montano then went on to talk about the ignorant behavior from the UFC management, she said, "I think that was my main concern. They just didn't have any remorse. They're just like 'well you signed off and it's part of the film and it makes it more impactful' but it's also at my expense. It's still very hypocritical of them to be demonstrating or showing how they say the UFC is portrayed and they're doing the same thing to me, knowing I'm not getting paid or any royalties from this at all."
"It was a documentary about my life and what I had to say so I don't really want to take those parts back. Because it was truthful then and I would definitely love to share my story and my Native American culture but I would also like to give my consent that it's OK for me to be nude on TV. I never got that chance to even make a choice with that," she concluded.
Also read – "My metabolic system is not catching up" – Nicco Montano misses weight by seven pounds; fight against Wu Yanan at UFC Vegas 33 cancelled
"It's not going to happen, not for a goddamn year," Michael Bisping shuts down Michael Chandler vs Conor McGregor