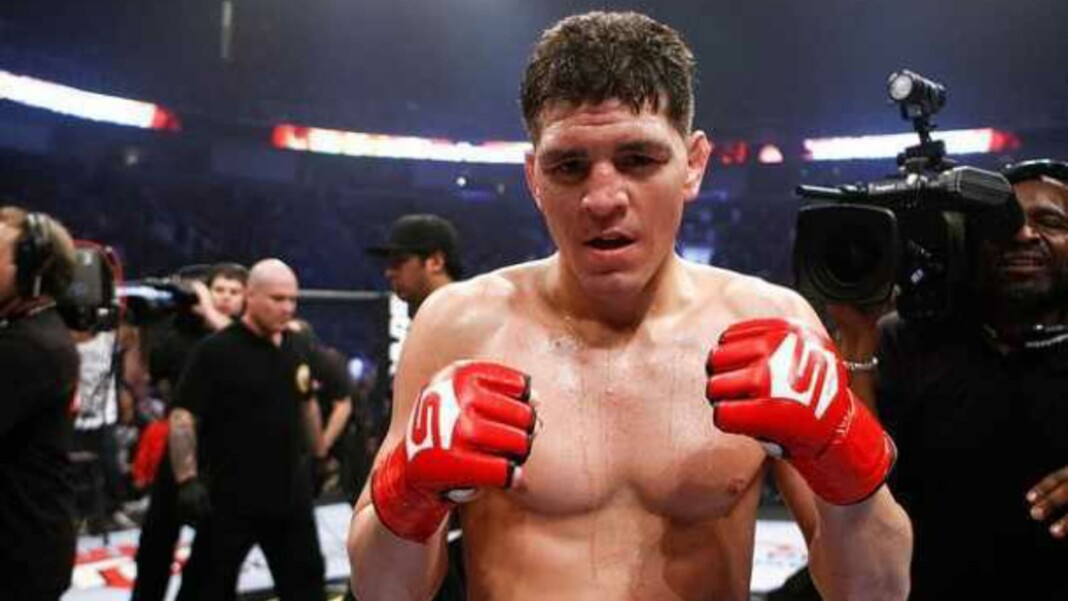 A lot of news regarding the return of superstar Nick Diaz seems to be arising these days hinting a possible return to fighting in 2021.
Nick Diaz might actually make a comeback this year given all the signs. But there is a new dilemma for the superstar whether to make his return in the octagon or the boxing ring. It is no headline that MMA stars want to step into the boxing ring these days. The Diaz brother's coach Cesar Gracie spoke to MMA Fighting over text message and revealed that the superstar is open to anything.
Gracie said that his team is targeting a return this September for Nick. "We were looking at September," Gracie told the MMA reporters. "I have to see where he is in his contract. It is possible that his next fight will not be in the UFC." Even UFC President Dana White hinted that the former welterweight legend will make a comeback in 2021. His team is also looking for the possibility of Nick Diaz being a free agent.
Who can Nick Diaz fight in boxing right now?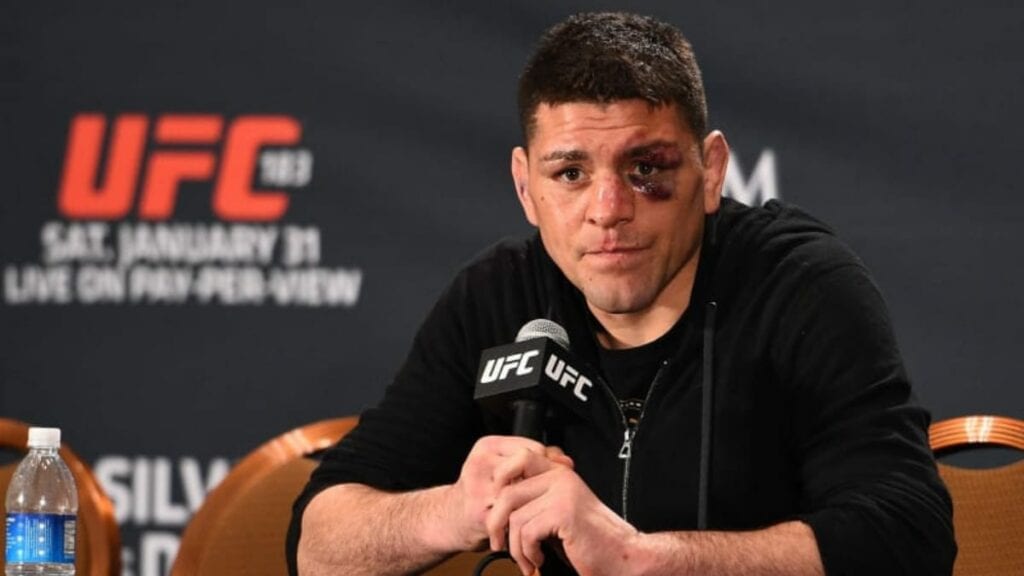 Gracie said that they are looking for Diaz brother to become a free agent which will mean he can fight in other organizations. The most popular fighters right now for MMA stars are the Paul brothers. Given Jake Paul is taking on Tyron Woodley who might Diaz brother face? There is another former Welterweight legend who recently got into some controversies while pursuing a boxing match.
Georges St Pierre recently wasn't allowed to fight Oscar De La Hoya in a boxing bout since he is still under contract with UFC. Given Nick is also a huge name and the history with GSP, is there a possibility for a fight between the two legends? Another legend who recently fought in the boxing ring was Anderson Silva.
Also read: "I think he's championship material," Michael Bisping is certain that Darren Till will become a UFC middleweight champion