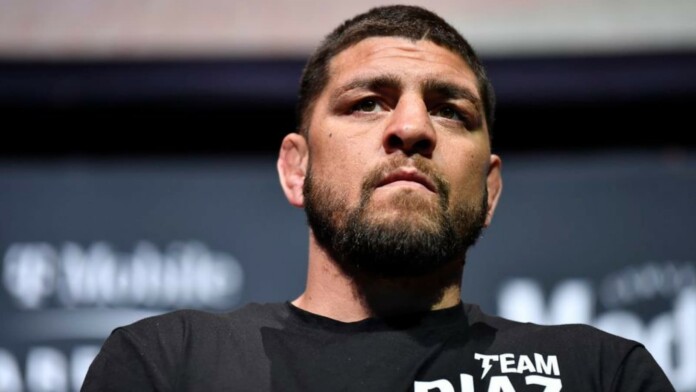 Nick Diaz is going to return inside the octagon after 6 years. He will take on Robbie Lawler in a rematch at UFC 266, and fans are really excited for his comeback.
Diaz was born to fight, and people admire him for his never back down attitude, everybody thought Diaz was excited to compete but several things indicated that he wasn't so sure about taking on this fight.
Diaz claimed his rematch against Lawler makes no sense, and he should have fought the welterweight champion, Kamaru Usman, instead, now talking to MMA Fighting during the press conference, Diaz said he wants to fight more often.
He stated, "Definitely want to do this more often, especially if I get my a** whooped. If I get my a** whooped, I want to come back right away. If I get my ass whooped, I want to come right back."
"What about the last five years," Nick Diaz couldn't help but wonder where all this support has been during his absence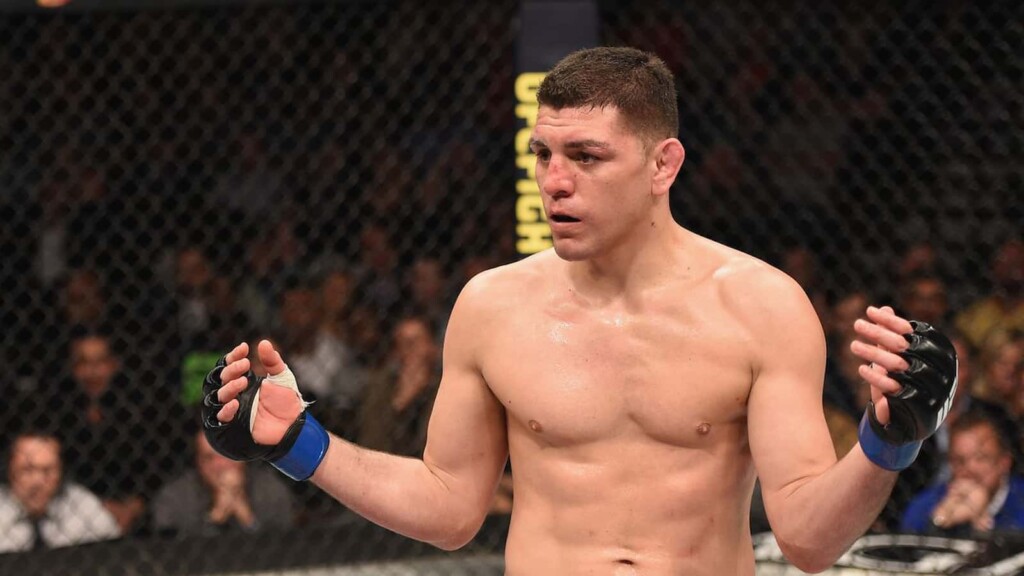 Diaz is a fan favorite for sure, and during his absence from the UFC, his younger brother Nate Diaz continued his legacy. Now that Nick is back he is overwhelmed by all this support, but he couldn't help but wonder where were all this during his absence.
"After a while, you realize there's more to life." Diaz said. "After a while, you realize there's more to life and everybody digs their heels into you while you're down. It's kind of rough."
He continued, "It's nice to see a lot of support like two weeks leading up to a fight. But what about the last five years? That's kind of how I feel. Of course, I get a lot of hi's and byes and I've done plenty of handshakes. I'd like to take some of those back."
Also read – "I like that energy" – Kamaru Usman responds to Nick Diaz claiming "he'll beat the sh*t out of the champ"