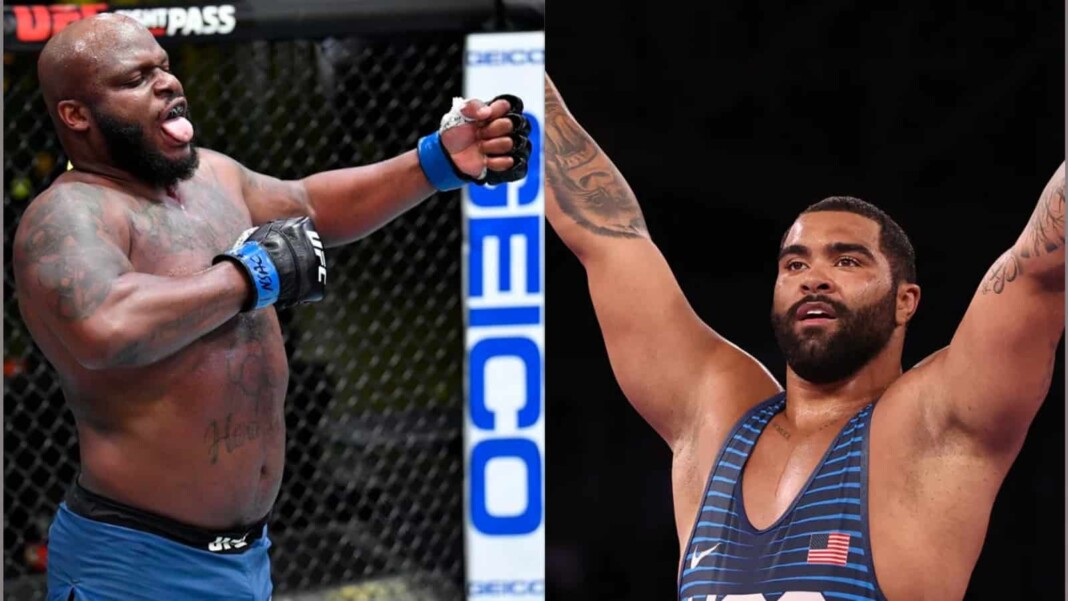 We might see a new addition to the UFC heavyweight roster as Olympic wrestler Gable Steveson who won the gold medal is looking at MMA as his new venture. The Olympian is already matched up against possible heavyweights the odds are out.
21-year-old wrestler Gable Steveson won a gold medal for the USA at the 2020 Tokyo Olympics. Steveson has already said that he is considering the UFC as one of his options for his future ventures after the gold medal. The wrestler has also called out UFC President Dana White after winning the medal. While it is still uncertain if Gable will come to the UFC or even the sport of MMA, oddsmakers have already started pairing him up against the top fighters in the promotion and let out the betting odds. Bovada, an online sportsbook matched the wrestler against the likes of Stipe Miocic, Francis Ngannou, Derrick Lewis, Ciryl Gane, and Brock Lesnar.
While most of those above-mentioned fighters seem to turn out the predicted favorites against Gable, recent title contender "The Black Beast" turns out to be an underdog against the potential MMA debutant. Derrick is coming off a loss against interim champion Ciryl Gane at UFC 265. The fight took place in his hometown Houston, Texas where he lost via TKO.
Odds for Gable Steveson against UFC's heavyweights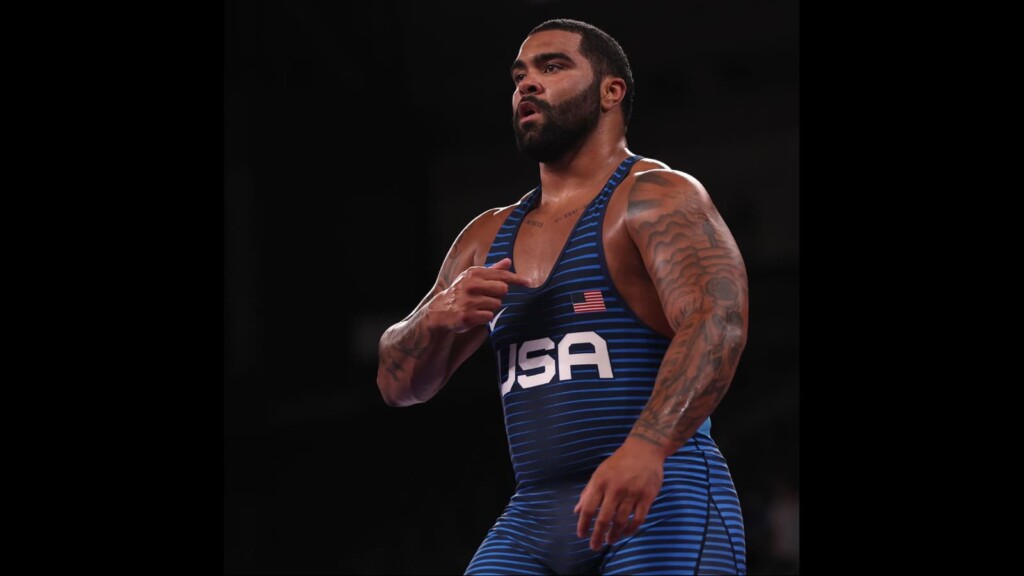 A matchup between Steveson and the champion Ngannou turns out as we expected. The Olympian is a +300 underdog and the champ is a -400 favorite. Against, Ciryl Gane, he is +235 underdog and the interim champion is a -300 favorite. Jon Jones, who is yet to make his debut emerges as a -325 favorite while Steveson is a +250 underdog. Miocic is a -300 favorite and Steveson is a +235 underdog. Former champion Brock Lesnar is a -145 favorite and Gable is a +120 underdog.
The most surprising odds are on the Lewis vs Steveson matchup where the man with the most KO's in the UFC emerges as an +105 underdog while Steveson is a -115 favorite. In an interview, "I do believe that with my wrestling skills and me putting on some striking skills, I can be the champion in less than 18 months," Steveson said. "I can go out there and dominate my way through the heavyweight field."
Also read: "Hope you decide to train here in Albuquerque" – Jon Jones ready to train with Gable Steveson as his former rival Daniel Cormier hints at a 'Brock Lesnar route'