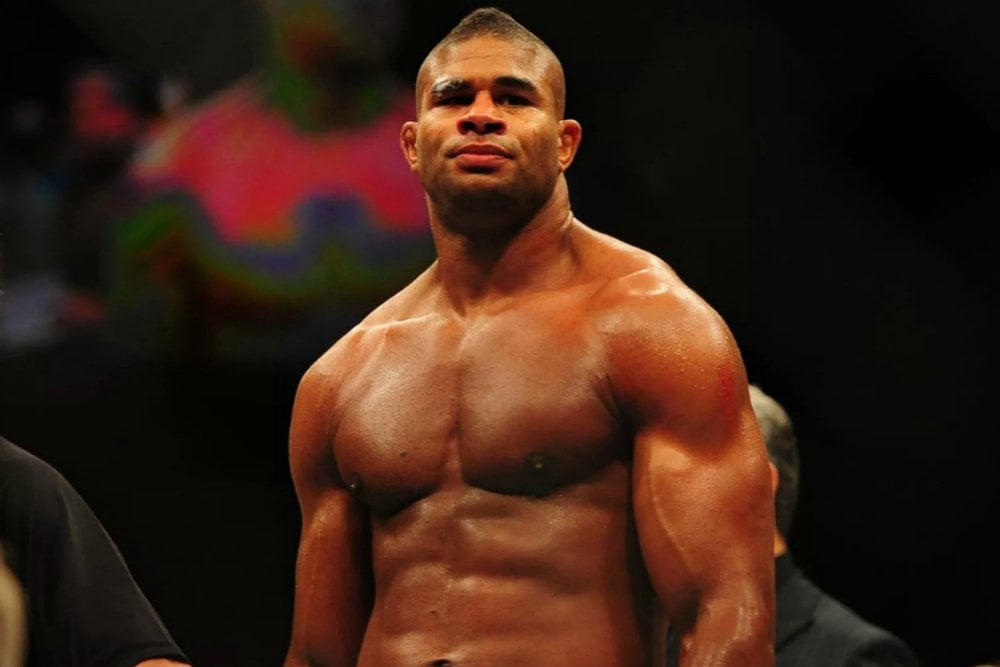 UFC and MMA legend Alistair Overeem states that he would be honoured to welcome Jon Jones to the Heavyweight division.
As the UFC fanatic all over the world are recovering from Daniel Cormier's departure from the octagon. Jon Jones has announced to be preparing with a move to the heavyweight division to fight against division champion Stipe Miocic. Although Jones isn't the only one who is speculated for the same, alongside Brock Lesnar and much favorite Francis Ngannou.
Overseem honoured to fight against Jones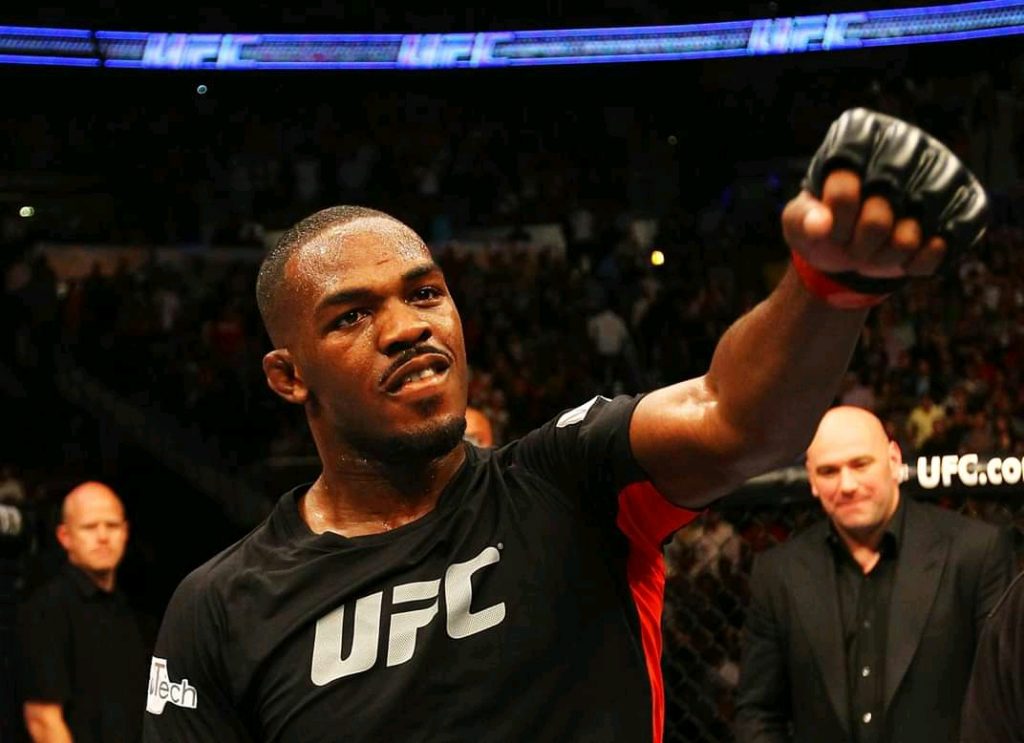 Speaking to the MMA Junkie ahead of his matchup against Augusto Sakai, Overseem seemed interested to face Jones in the octagon. He latter said, "Yes, I would (fight Jones). I think it would be a great fight, and I would feel honored."
Not only being interested to fight against Jones. Overseem also has trained with the former in Albuquerque. However UFC President has been adamant on staging a rematch between Miocic and Ngannou which might leave Jon Jones available for a new fighter, to fight against. Overseem also started his career from the Lightweight division and praised Jones for his adaptability to reach at the top of that division with his hear efforts and hard-work.
Overeem has said that he is making one final run for the UFC heavyweight title. However, Jones moving up to heavyweight could push Overeem further down the title shot queue. He said, "I'm not too worried about that. Just focused on the task at hand, and with that being said, I just need to focus on winning my fights, and after that I believe I will get what I want."
Having said that,The Demolition Man would be eying a win against Sakai in the octagon in the coming week. Which eventually would help the chips fall in his track.
Also Read: Alex Caceres submits Austin Springer via first-