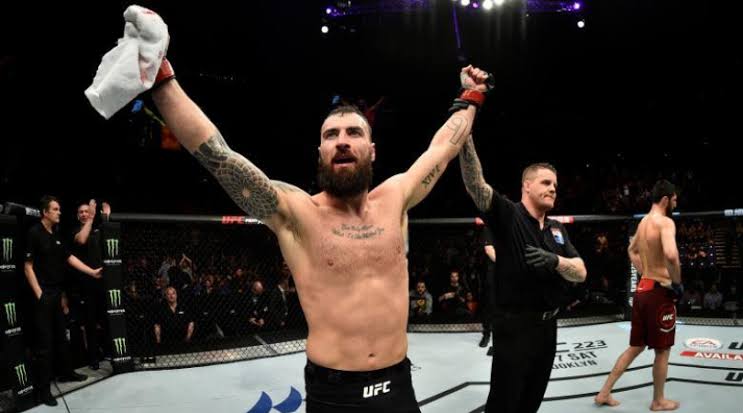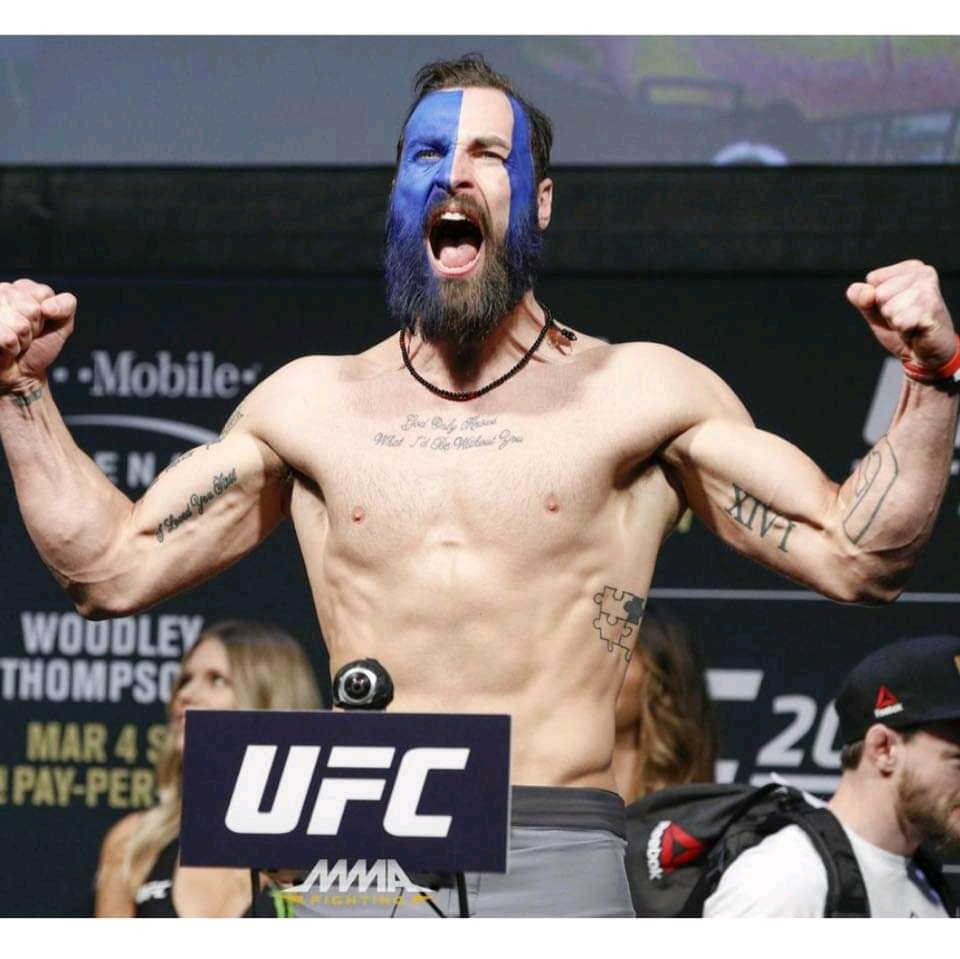 Paul Craig gets another win to his name with a beautiful submission at UFC on ESPN. He made the Russian veteran Gadzhimurad Antigulov submit to his triangle choke early in the first round. The match took place yesternight inside the Flash Forum on Yas Island in Abu Dhabi, United Arab Emirates (UAE). The triangle choke from 'Bearjew' was so powerful that the Russian fighter couldn't survive it for long and submitted early, ending the match in the first round.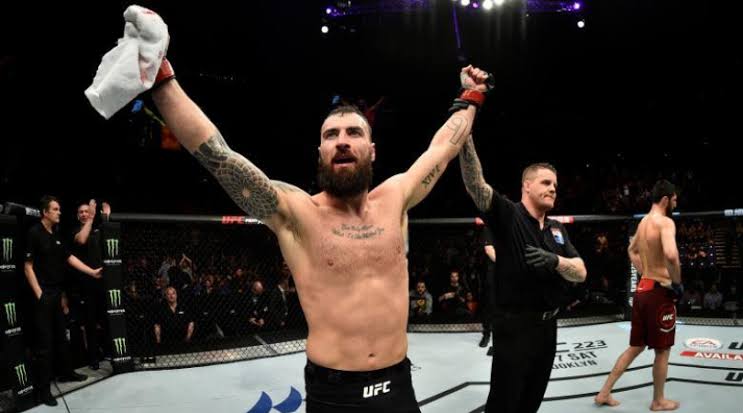 Initially, Antigulov didn't took long to move inside the ring and close the gap on the taller Craig. He begun the fight and took Paul along the cage. He made Paul land on the ground in full control to land punches on him. However, Paul was in his full senses and turned this into a triangle attempt quickly. The triangle attempt went perfect as Antigulov fell victim easily. Craig tightened his grip, forcing Antigulov to tap.
With this victory, Craig scored his fifth submission finish as a member of the UFC's light heavyweight division. Paul, who is 32 year old right now has suffered a lot if lows in the 205 pounds. However, the Paul also he some of the best performances around that quite entertain people. It would be interesting to see how long he can keep his success going on. Besides, he is getting closer to No.15 now.
Also Read: Darren Till Baffled as reporter suggests him to fight McGregor at Anfield